Here is the story of brave heart Miss India Wheelchair- Priya Bhargava.
"If there is wheel, there is a way"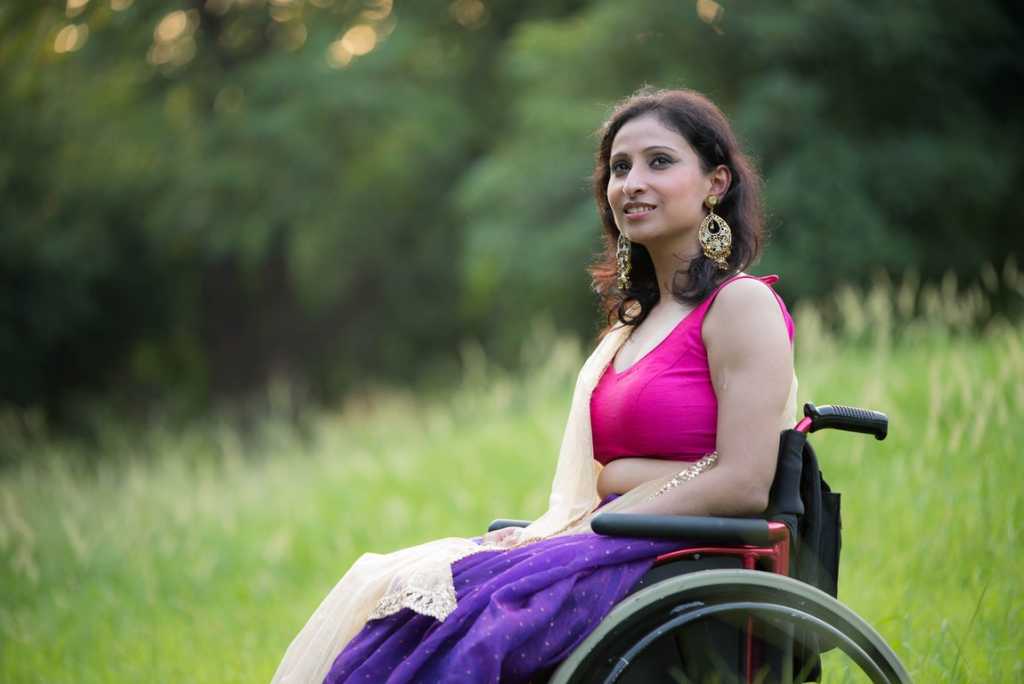 "You just flow with winds' says Priya Bhargava, who broke the barriers of disability and won Miss Wheelchair India 2015 beauty pageant and now she is selected among top 25 finalists in the Miss Wheelchair World 2017 contest which is starting from today in Poland. She is the perfect example that disabilities cannot stop you from chasing your dreams.
Miss Wheelchair India Priya was 19 years old when she was diagnosed with an incurable autoimmune disease called as Lupus along with transverse myelitis due to which she has to be in the wheelchair for the rest of her life.  She went through regular check-ups, chemotherapy and was going bald. All this never stopped her, Priya is an author, motivational speaker, fine artist and also an educationist.  According to her wheelchair is a part of her identity "It is my support; it helps me go to places and do things I want to".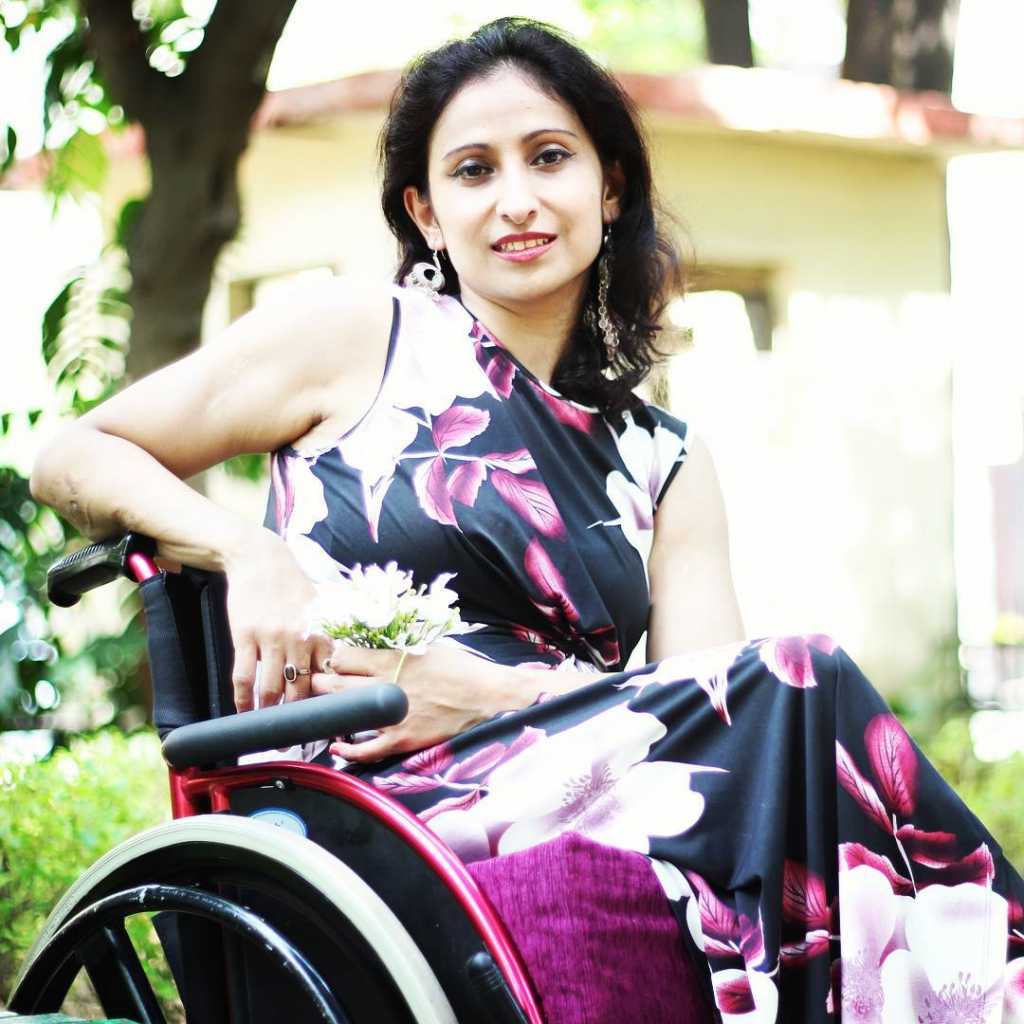 She says: "My disability couldn't be an excuse to not make anything substantial out of my life". The story of Priya's life is deep with a lot of pain, she still has scars on her arms and legs.
A few years back she met her professor who forced her to apply for Miss Wheelchair India contest. She sent her pictures for the registration and she got selected.  I had stopped thinking that I could do makeup and look beautiful. "When the pageant happened, I started wearing makeup again, I felt good after a long time"- Priya Bhargava. she used to stay simple after being wheelchair ridden, but then she learned to do makeup and personality development through YouTube. She says "Women in wheelchairs can be good models too. The need is for modeling agencies to see our potential".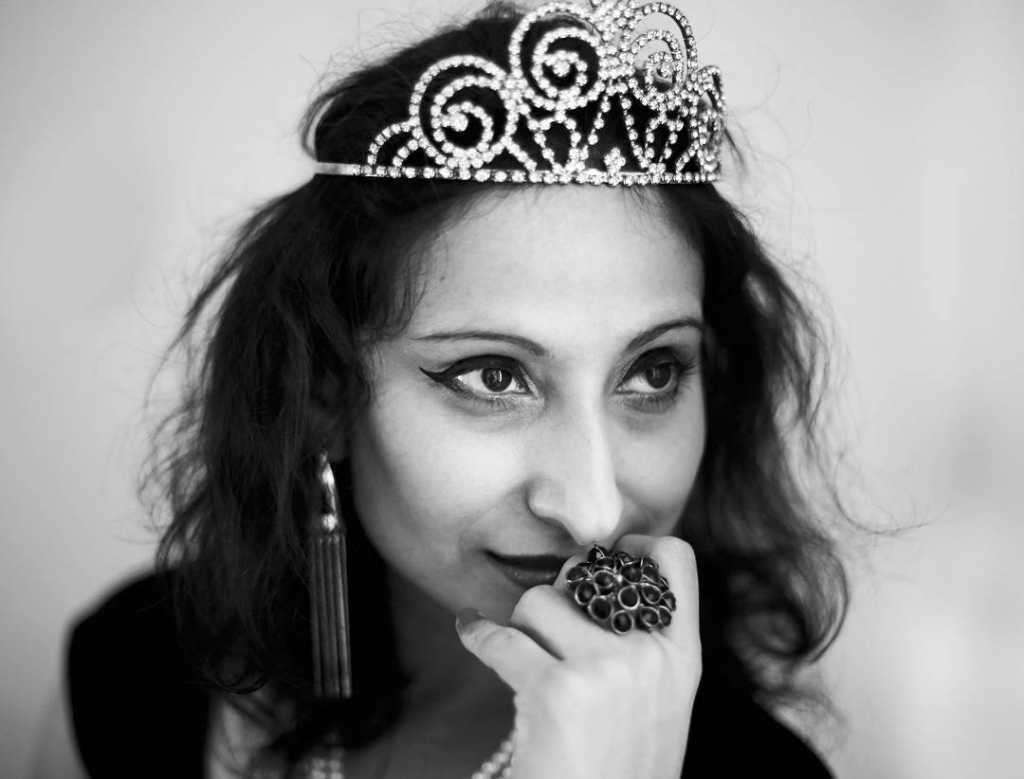 Winning or losing was not a matter for her. She was working hard for 3 things, girl education, helping people with disability and setting her priorities. When she was crowned she said: "I was on top of the world. People were interested in knowing who I was".
We salute for all the hard work and confidence she showed in doing all this. She is a beautiful woman with perfect gestures and facial features. She is all set to make India proud in Miss Wheelchair world. Team AWW wishes her all the best!!