Check out the best ways to protect your feet from tanning: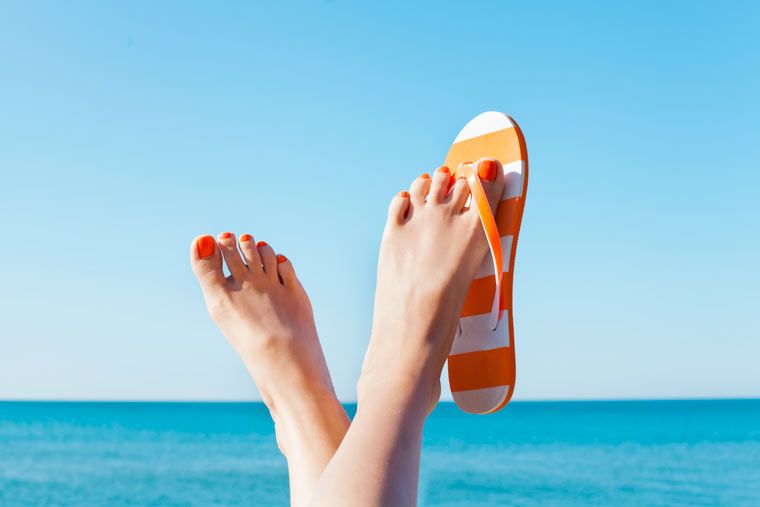 Tan lines on feet are very irritating thing especially when they can be noticed during summers. The sunny summer days mean unrelenting sun which often leads to our feet getting tanned. While this is the season to flaunt your sandals and slippers we often forget to take care of our feet that bear scorching heat amidst fashion. This time don't let your feet tan, check out some ways to protect your feet from tanning:
No, I am not asking you to wear heavy bright socks but go for skin color transparent socks that can be easily worn with sandals or slippers. These socks will prevent your feet from exposing in scorching sunlight.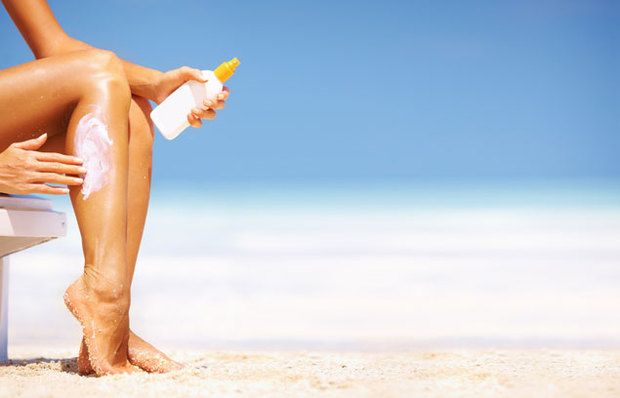 We often apply sunscreen on our hands and face but forget to apply it on feet. Sunscreen is the most important thing that you should put on before leaving home in summers; choose a sunscreen with a high amount of SPF level.
Have you already got tan lines on your feet, don't worry you have tan packs to your rescue. Before the sunlight damages your feet more, use tan packs. We love the Jooves one!
Though, the summer season forces us to wear comfortable and cool flip-flops or slippers but you must avoid wearing them. They provide very less protection from the sun; try to wear sneakers or sandals that give maximum coverage to your feet.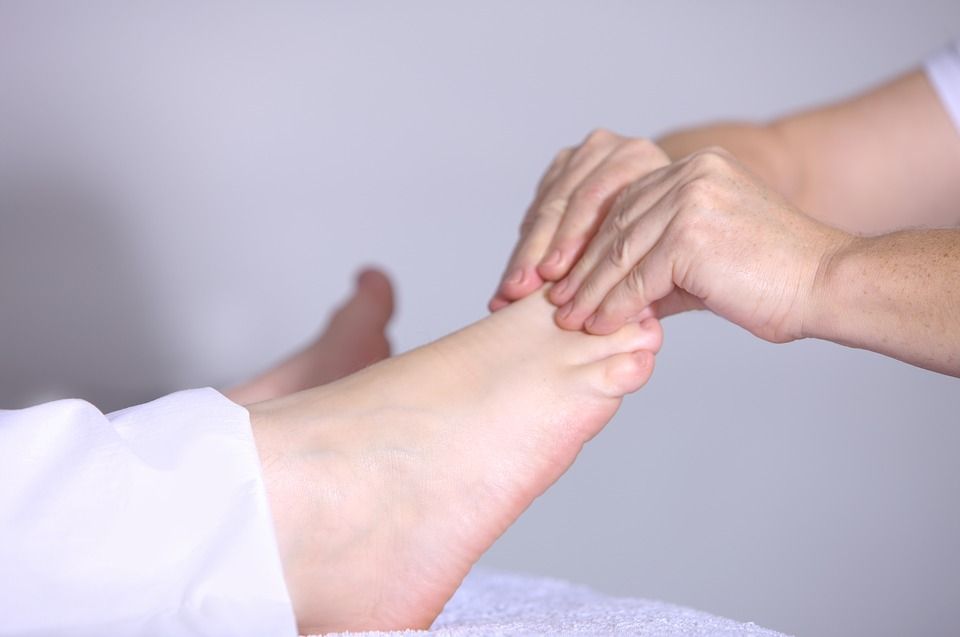 Who doesn't love massage and pampering their feet? Go for frequent pedicure sessions in summer as it will make your feet soft and clean. It also helps you relax by massage and  the scrubbing removes tanning.
Do your feet too get tanned often?