Here is how you can achieve mirror-like skin by following a few steps.
Korean beauty and skincare trends always introduce us to a new way of taking care of our skin and this recent trend can make your skin look mirror-like. Healthy skin is the ultimate goal and everyone wants their skin to look a certain way while being healthy, inside out. 
Mirror skin trend discusses reflective glow that comes from light that hits the right spots of the face. It is also about skincare that helps people achieve reduced pores, blemish-free and translucent skin that adds a soft glow.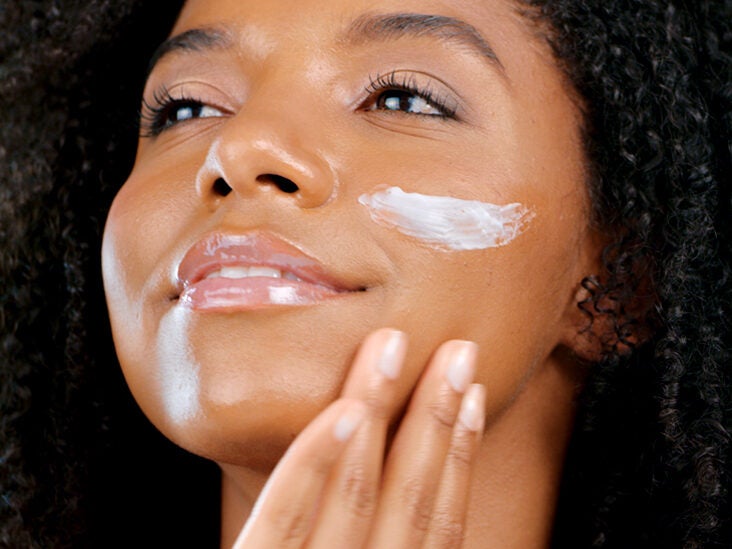 This may be a trend but it definitely can not be rushed as it is more of a skincare routine instead of a makeup look. Following certain skincare tips and being consistent with them can get you that mirror-like skin. How to get started, you ask? Here are the things to keep in mind that will help. 
Use skincare products that will heal and nourish your skin. These products will add a subtle glow and make your skin look healthier over time. 

Exfoliate to get rid of dead skin cells and dirt. You can also use chemical peels that will effectively remove the dirt and unclog your pores. 

Double cleanse your skin if you wear makeup. Use a gentle yet effective cleanser and make sure to keep your skin hydrated after that. You can use hydrating face masks. 

Use serums that will hydrate your skin and give you a dewy finish. You can pick the ones that suit your skin type and you don't necessarily have to layer a bunch of them. 

Moisturise and protect your skin with s sunscreen. The harsh rays of the sun are the reason behind a number of skin problems as we all know. Make sure to finish off your skincare routine with good sunscreen. 
Will you be hopping on this trend?