Checkout the tales behind the festival of Rakhi:
Every Indian festival has a root back to our ancient culture, custom and traditions. Last evening my child asked me "mummy why do we need to celebrate rakhi?" And well TBH i had no idea. Raksha Bandhan is deep-rooted in many historic and mythology based legends and after reading these stories, I realized Rakhi is an important festival.
Your children would love to hear these legends or stories too and you can also educate them about their culture. Here we have the Rakhi legends from history and tales that reveal its importance and how it evolved:
Krishna and Draupadi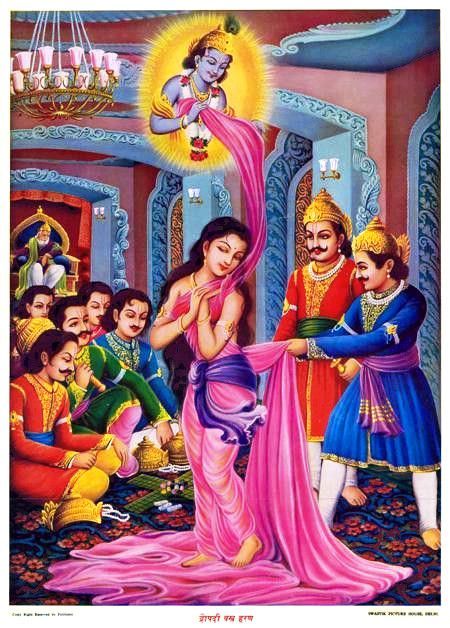 The most popular from history is the story of Lord Krishna and Draupadi. It is said that once Lord Krishna cut his little finger while handling sugarcane and as everybody looked for measures to cure it, Draupadi simply tore off a part of her sari and bandaged his finger. Seeing it, Krishna promised to protect her for life. He then saved her from embarrassment when she was disrobed in full public view in king Dritarashtra's court.
Rani Karnavati and Emperor Humayun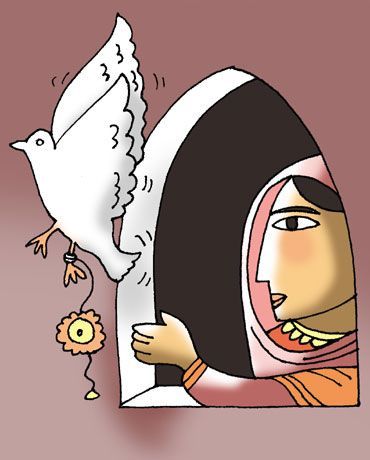 Karnavati held power of Mewar after the death of her husband Rana Sanga. When Bahadur Shah of Gujarat attacked Mewar, she approached Humayun to help and sent him a Rakhi. The Mughal Emperor was in another military campaign, but he turned out to help hearing her call. However he was too late to reach as Mewar was defeated up till then and Karnavati committed Jauhar to protect herself from indignity.
Yama and the Yamuna
As per rituals Rakhi is always followed by Yama, the Lord of Death and Yamuna, the river. It is said that when Yamuna tied a rakhi to Yama, the lord of death granted her immortality. That is why it is said that when a sister ties rakhi to her brother, he promises to protect her lifelong.
Roxana and King Porus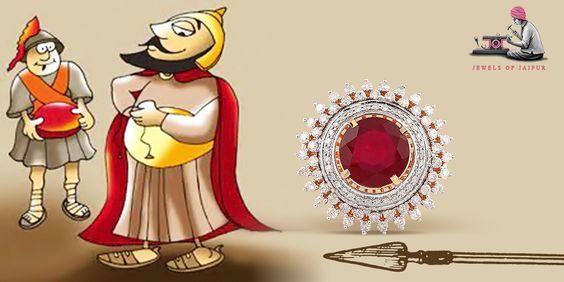 This is another tale that says when Alexander the Great invaded India, his wife, Roxana sent Porus a sacred thread and requested him not to harm her husband on the battlefield.
Goddess Laxmi and King Bali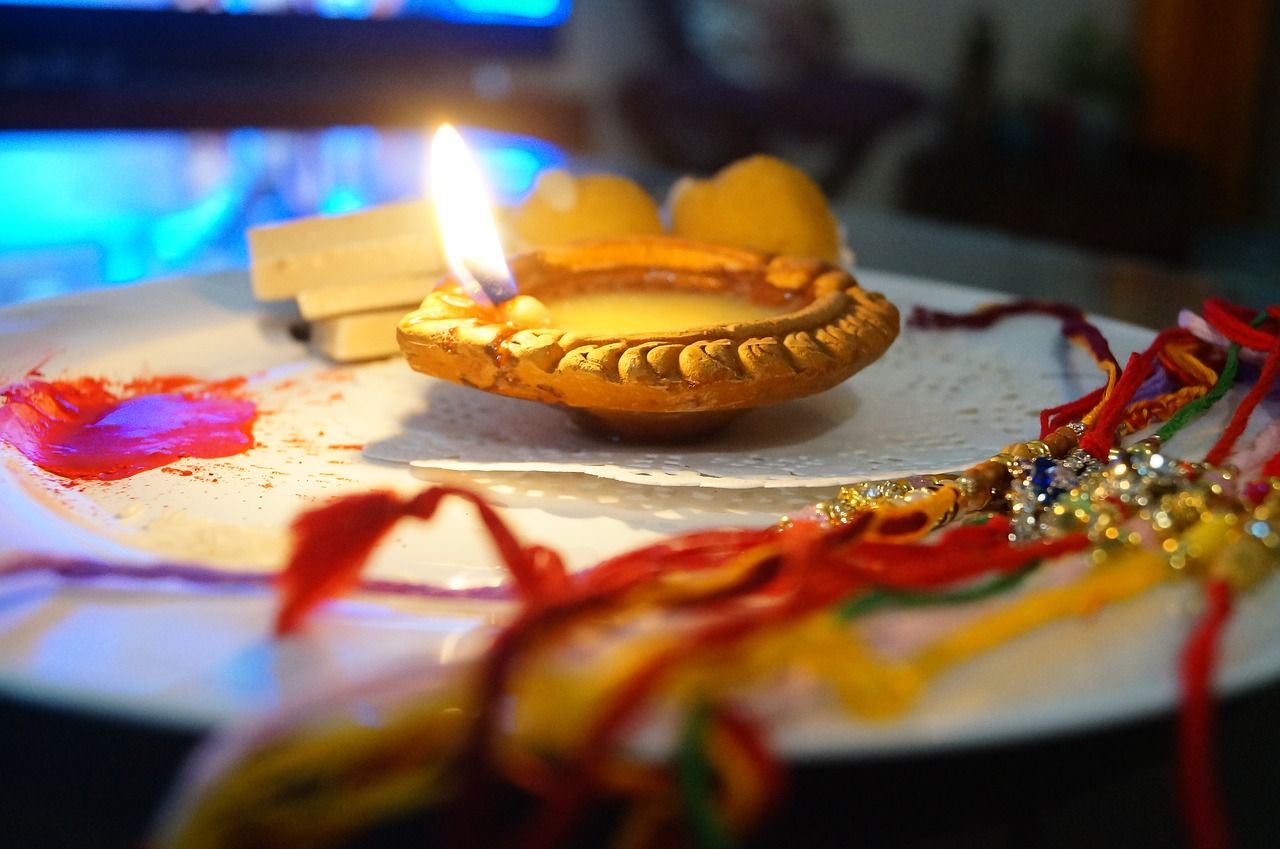 Once Goddess Laxmi approached King Bali to give her shelter and as she entered his house wealth and prosperity came to the king. Then Laxmi tied a thread of colored cotton on Bali's wrist and asked for help. She said she wanted him to release the gatekeeper who then revealed his identity as Lord Vishnu. Bali kept his promise and requested Lord Vishnu to return.