Here is what every girl thinks when having a haircut
Every girl treasures her hair, after all, we all want those advert worthy long, shiny and pretty hair. Chopping off our beloved locks is one hard task but the split ends, jagged hair ends make that customary cut a necessity.
Going for a haircut is no less than a terrifying roller coaster ride because you just don't know how it is going to look in the end and this makes it scary. A haircut could make you look wow and at the same time could make you look eww! Your fate totally lies in the hand of the hair stylist. While you are getting your haircut done, there are many thoughts that cross your mind and here are a few of them:
Second thoughts.
"What if I am making a wrong decision?" Growing your hair takes time and it becomes really hard at times to chop them off. As soon as you enter the salon you start to have second thoughts about having a haircut.
How will it turn?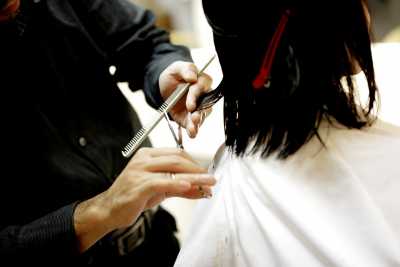 As soon as your stylist touches your hair, you just cannot stop thinking about how will the new haircut look on you, how will it turn out, how you will carry it. Such thoughts just make you excited!
What if it looks terrible?
You have an insecurity that your haircut won't look good on you and will your hair grow any faster or not. You just don't want your hair growth to slow down because even if there is the slightest possibility of haircut turning out bad, your hair could grow fast.
Head down! Why?!
As soon as your hair stylist asks you to keep your head down, you have this annoying thought that what are they going to do to your hair? "If my head is down, how will I see what's happening!"
Is he even doing what I want?
You just cannot stop thinking that what is the hair stylist doing to your hair. Is he giving you your desired haircut or not?
Long strands, NO!!!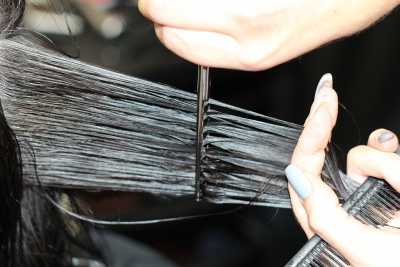 As soon as you see a long strand of hair chopped off from your head, you become so paranoid and think I grew them for so long and they just chopped them off. Your melodramatic side rules your mind at that point of time.
Blow dry and make me perfect.
Blow dry is just the best part of the haircut. It enhances your haircut to next level and the very thought of blow drying your hair makes you excited.
Have you ever had a haircut you did not like?