When to throw makeup!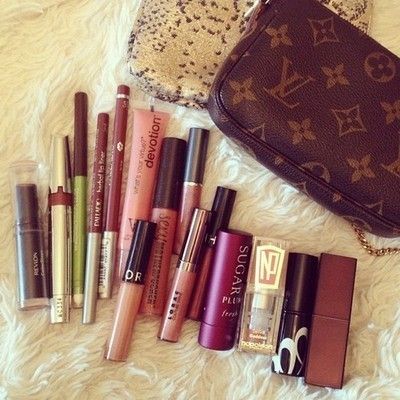 Every girl loves make-up to enhance her looks. We all have a few products we use regularly, while others go well with some outfits only and rest are brought because it looked charming!
It becomes tough to keep the track of the not-so-often used products and we all find it a little difficult to part with it, throw or give it to the maid. But like medicines, cosmetics too come with an expiry date and it's not advisable to use them post-expiry. According to makeup artist Meenakshi Dutt , " It's not safe to use expired products as it can lead to reaction on sensitive skin. Keep changing your products regularly".
Here are some helpful guidelines in terms of cosmetic expiration dates and what to look out for:
Mascara: For luscious eyebrows mascara is must. But many of us are unaware that mascara catches bacteria if left open. This can damage contact lenses too. No matter how much you have used, replace it within six to eight months.
Lip colour: It's probably not a good idea to use that favourite tube of glitter lip-gloss from high school because over the years glosses lose their shine. Lipstick and gloss is considered safe to use anywhere between eight months to one year. In some cases it may expire before too, as soon as you get the foul smell of chemical just throw it away.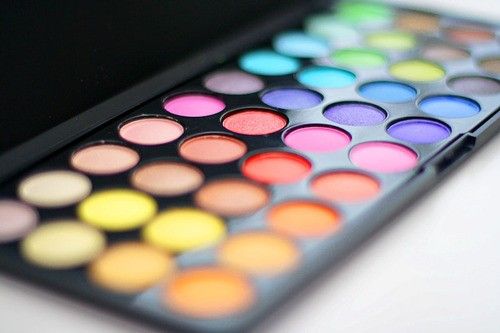 Eye shadows:  They have a long shelf life and can last up to four years. Powders eye shadows are better as they can be used for longer as compared to cream-based ones. Be careful of strange consistencies, scents, or textures to avoid skin irritations or infection.
Eye pencils: Experts believe that eye pencils if stored properly and sharpened regularly can last up to one year. It's best to dispose of dry or off-coloured eyeliner pencils immediately. Also clean the sharpeners with baby oil.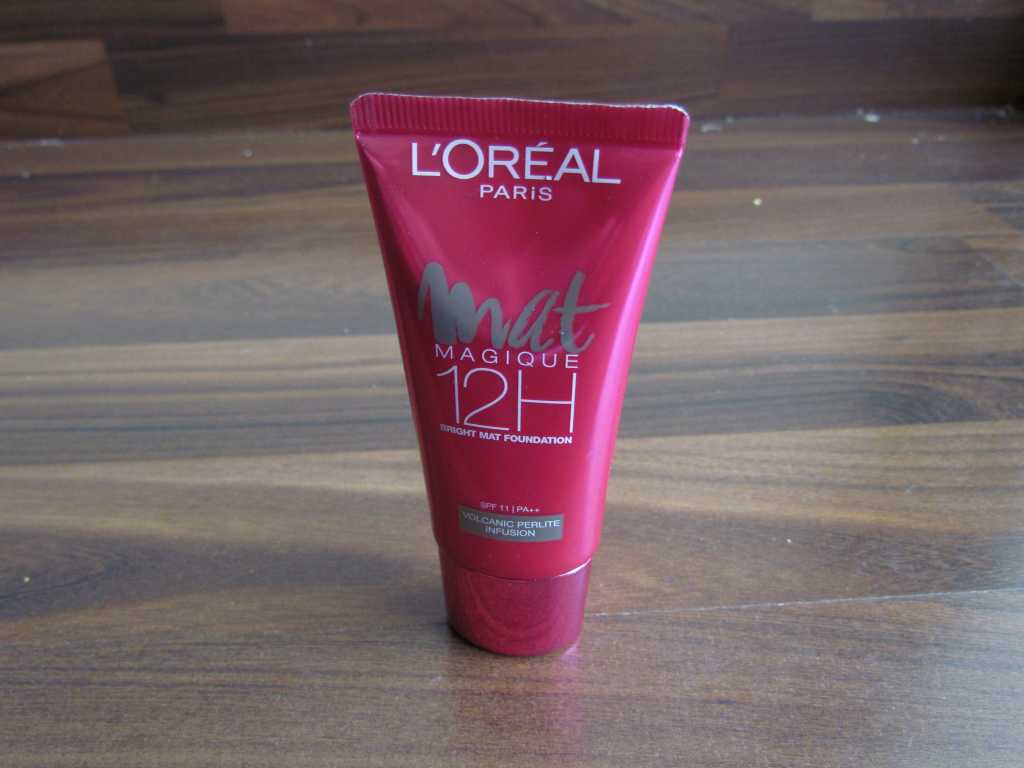 Foundation: As it has constant exposure to your delicate skin, it's advisable to shop for replacements regularly.  Foundation normally expires within 12 to 18 month. However if an oil drops comes on the surface it means it is expired.
Blush: Glowing and shining cheeks are impossible without blusher. Powder blushers have more colour options and can last for two to three years or even more.  Cream based is good for a natural look but have a smaller shelf life.