Here is what you should know about moisturizers and serums.
The importance of skincare is only realized after we grow up and understand how we have been taking our skin for granted. The market is full of skincare products and each of them is available for different skin types. Having a skincare routine is important but what actually matters is knowing the rights products to use.
From moisturizers, clay masks, cleansers to essential oils, and serums, there are many skincare products that you can use for your benefit but the most basic one is the moisturizer.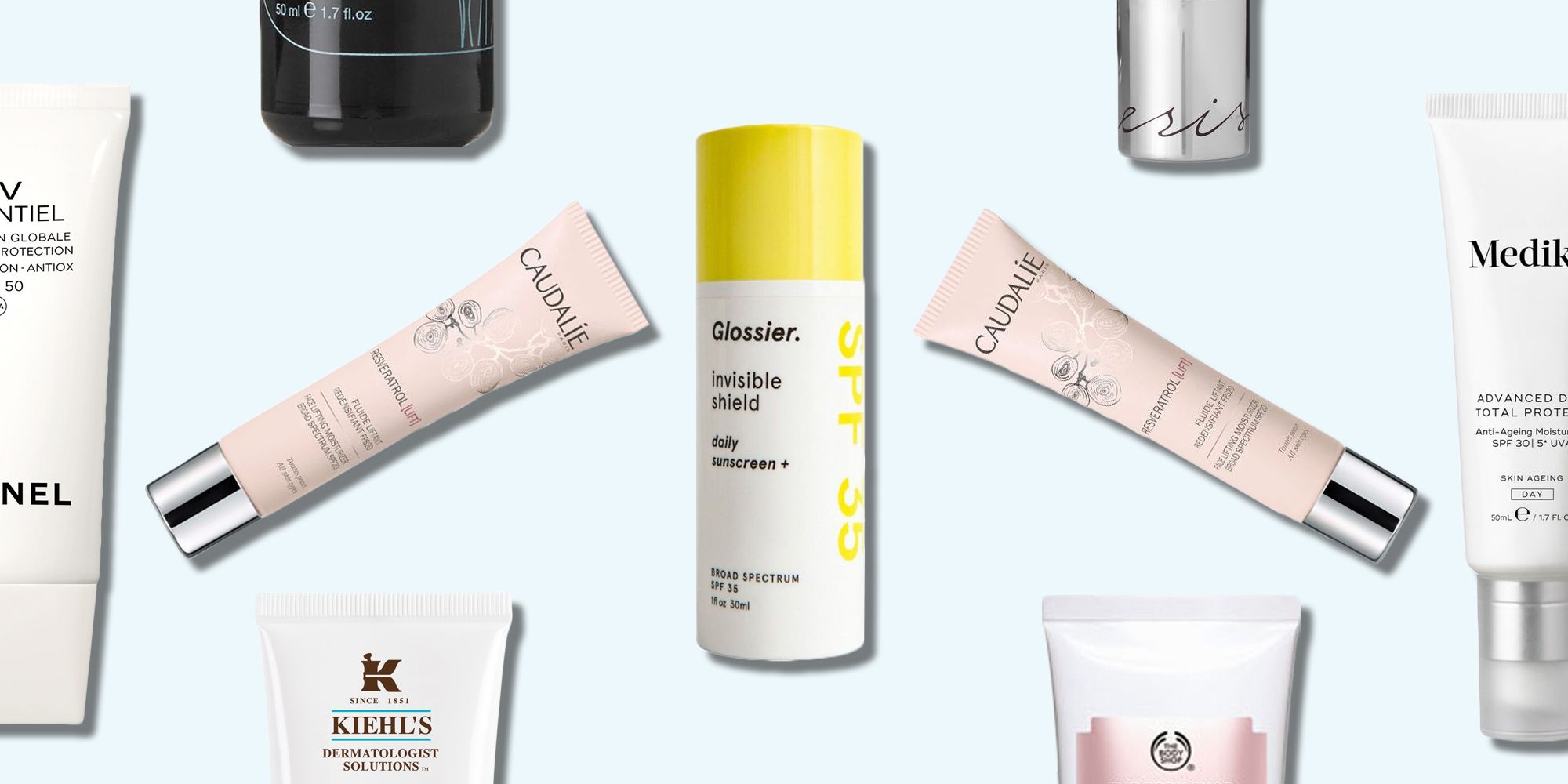 With the boom in the skincare industry, facial oils and serums have become quite popular so does that mean you should pick serum over a moisturizer? Here is what you should know about these two.
Use of moisturizer
Moisturiser contains emollients that hydrate the skin, locking in moisture and the ingredients in them form an external layer that keeps the moisture from escaping. The ingredients of the moisturizer do not seep deep into the skin.
Use of serum
Serums are lightweight and are made in a way that they penetrate deep into the skin and supply it with essential nutrients and active ingredients. They also help in repairing the skin on the cellular level and prevents damage from the sun, dark spots, and wrinkles. However, serums do not form any protective layer and are not locked inside the skin, unlike moisturizers.
Serums essentially lack thickeners and lubricating agents and have much smaller particles as compared to moisturizers. They also are effective due to this reason and contain a high concentration of active ingredients.
So which one should you pick? Ideally, you can use both the products by layering them. Since serum can not lock the nutrients into the skin, applying moisturizer on top of it will help in doing that.
You can use serum during the day and night, depending on your need, and follow it up with a moisturizer.