Check out why short girlfriends are the best :
Many guys have a misconception that short girls look like 'kids' because of their height and are not mature. But, the fact is that they are very smart and a complete package that you want. Dating a short girl has a lot of benefits that you might not know. Their overloaded cuteness melts your heart within a minute. Here are some perks of having a short girlfriend.
Kissing a short girl feels great
When you want to kiss a short girl they raise their heels and stand on their toes to balance the height difference. This moment looks too cute and it gives a very special feeling ending up with a perfect kiss.
Look good in High heels
It's hard for a tall girl to carry heels and they look oversized when they carry them. But, short girls look stunning with their tall partners when they put on high heels.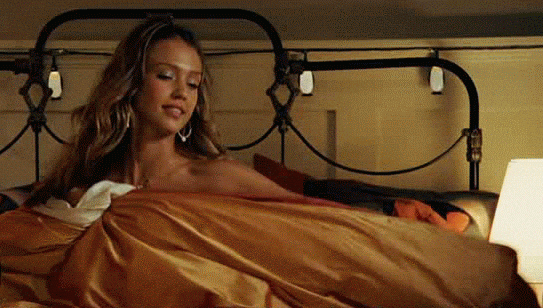 Having sex with a short girl is very enjoyable and satisfying. You can try different sex positions with them and make your sex life wild and crazy.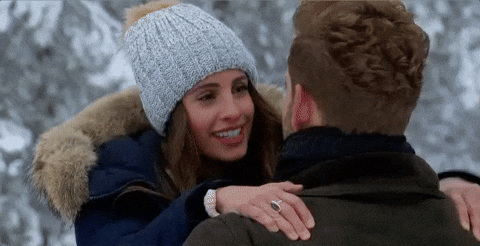 Short girls are very adorable and have a kid inside them which is full of energy. They always look cute when they do naughty things and have a lively nature.
Short girls can fit anywhere; you can easily wrap them in your arms and cuddle them. It feels very cozy and romantic especially during winters.
At times they wear your T- shirts in which they look too hot. They do not need a night suit when they have your baggy T – shirts.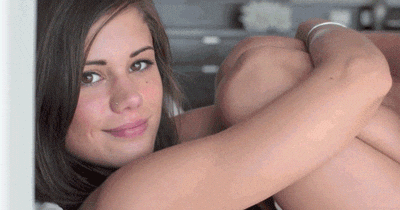 Though they are short but, they are clever and smart. They always make a cute face which makes you go awe and forget your ego no matter what.
Easy to pick and move
Short girlfriends are like small kids; you can easily pick them up and move them. If at night they sleep outside while watching TV you can carry them safely to their bedroom.
Easy to hide surprises
If you plan anything for your girlfriend's birthday and want to hide those things, keep all your surprises on the top shelf. She will not be able to see that as her height will not reach there.
Perfect Hug
Hugging a short girl is a unique feeling; their forehead comes just below your chin. It's a beautiful moment, tying hands around each other's waist and kissing them on forehead while giving a hug.
So, never feel sad if you have got a short height!