Strawberry is a fruit rich in antioxidants, flavonoids and salicylic acid that is a blessing for skin when used regularly. Not only eating them is beneficial but applying them as scrub or mask has remarkable effects on the skin. Here are few wonders it does to the skin and why applying it regularly has astonishing benefits that you will love.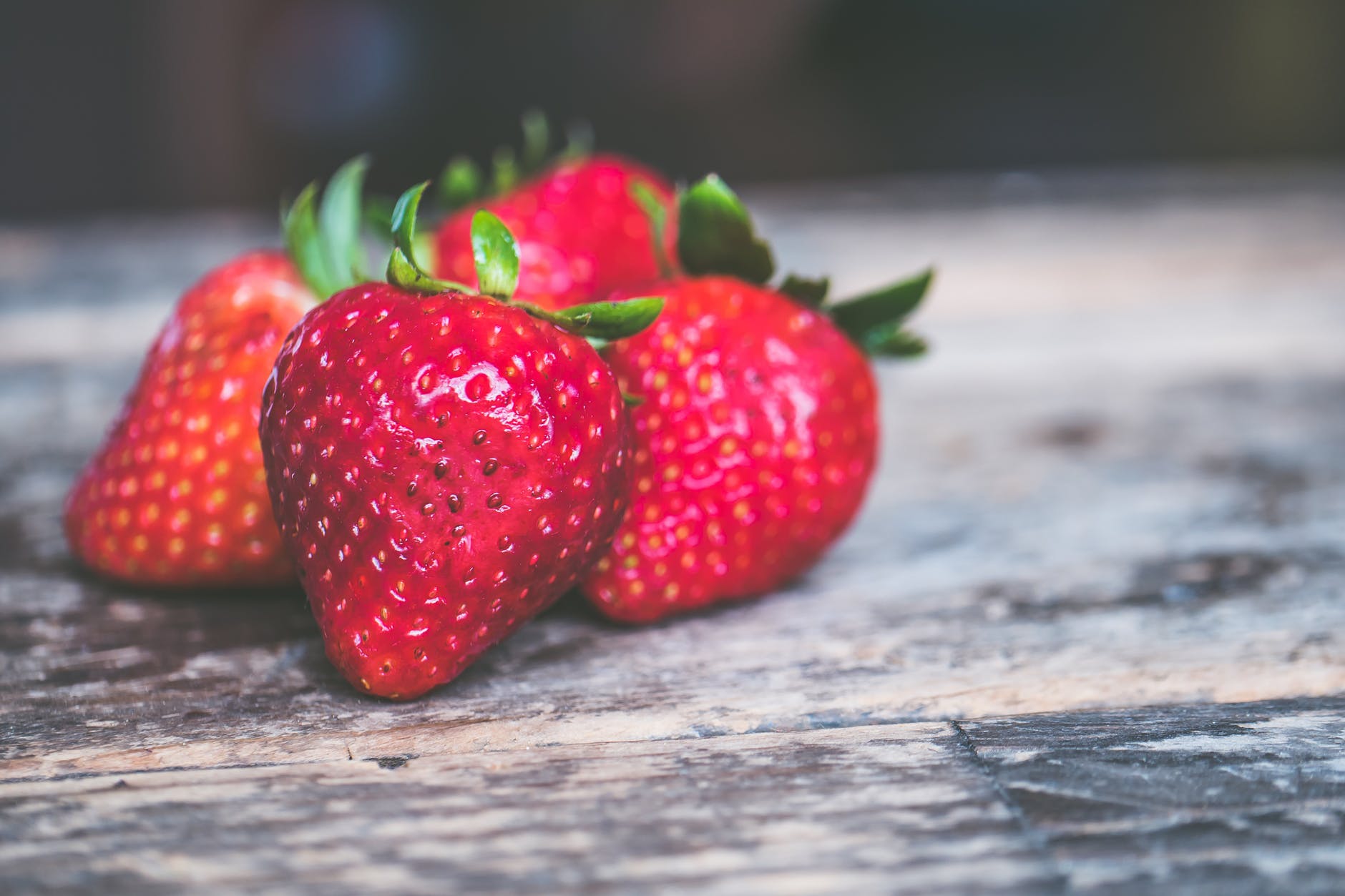 Anti-acne
Acne caused by the accumulation of sebum can be cleared off with the nutrients in strawberries. If you are one who has oily skin, this is wondrous as it removes excess oil from the skin.
How to use: Make the pulp of 7-8 strawberries and add 1 tbsp milk. Apply it on the face and rinse after 10 minutes. Use this mix daily
UV skin protection
The ellagic acid in this fruit protects your skin from the UV rays. Applying the juice of strawberry acts as a sunscreen.
Skin lightening
Strawberry's juice is good to light off blemishes and acne scars. It has skin lightening extracts that reduce dark spots on the skin. You just need to apply its juice to the dark spots and rinse thoroughly afterwards.
Good for lips
Acids from fruits such as strawberry and lemon combined with sugar help to remove dead skin cells from your lips – leaving them soft and kissable! Make a quick lip scrub at home by mashing up 2 strawberries with sugar. Apply on lips and rinse off after 2 minutes.
Diminishes under eye puffiness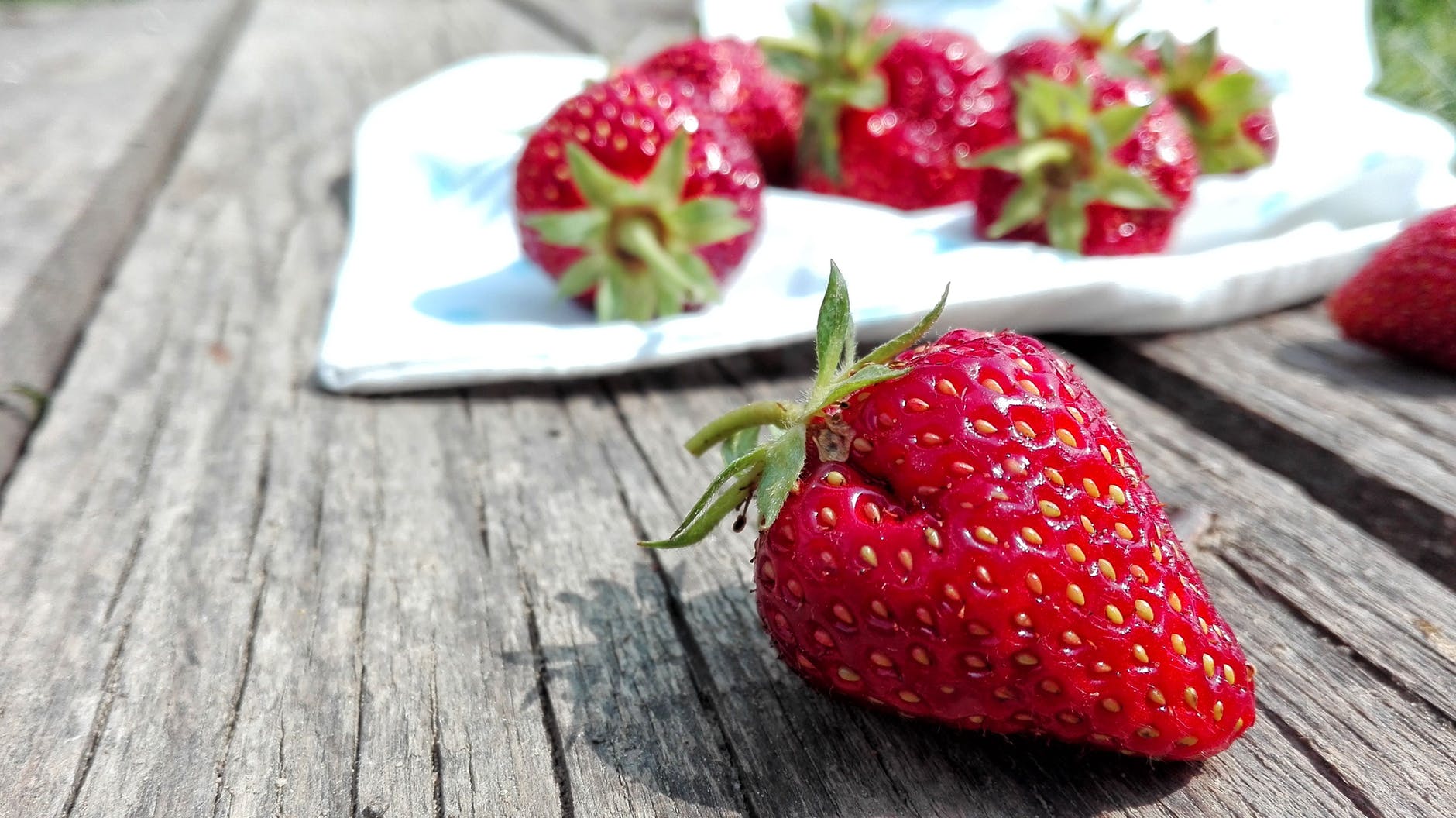 This is yet another beauty benefit of strawberries. You need to take 2 thin slices of it and place them under the eyes. Relax for 15 minutes and rinse it off with cool water. You get a brighter looking skin!
Anti-ageing
None of us wants to age and if there is anything that can protect are strawberries. It is actually one of the best anti-ageing ingredients that you can apply to your skin. Take 2 strawberries, mash them and add 1 tablespoon of honey. Apply it and leave for 10 minutes with rinsing off with cool water.
The best facial cleanser
The antioxidant in strawberries helps to purify and cleanse the skin with aiding age spots and discolouration. The fruit as a facial cleanser that gets deep into the pores and helps remove old, dead skin cells. It is an excellent exfoliant that slough away dead skin cells easily.