Latest Bollywood movie which every woman will love
Movies are probably the most loved form of art around the world. People love to watch 'the impossible' actions of their beloved heroes. The heterogeneity of movies is unquestionable but somehow one thing is common in all of them and that is their obsession for the heroes.
The whole movie often revolves around the male protagonist and actresses are regarded as supporting cast. Hence, this article will highlight some movies that are different owing to the fact that they are women-oriented.
So, these are the 5 best women-oriented movies:
1. Queen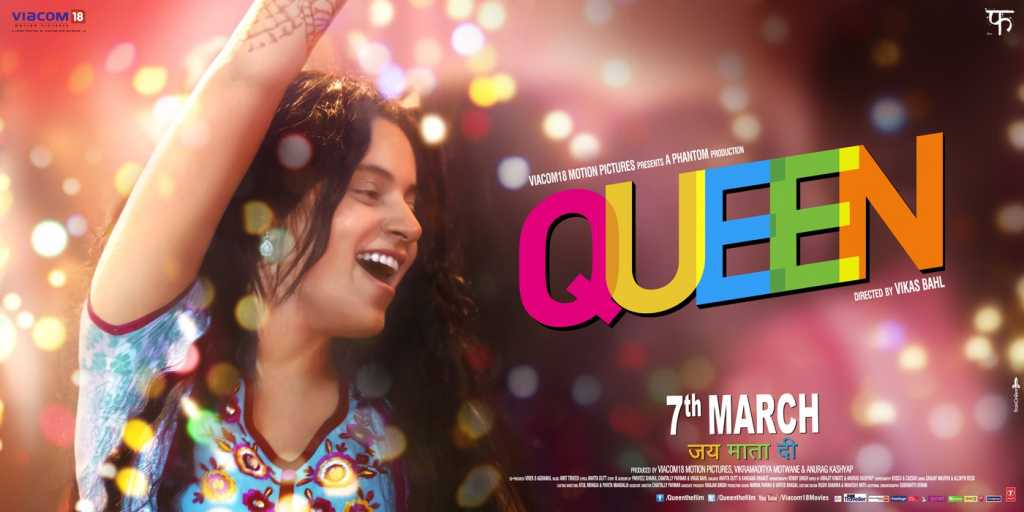 It is easily one of the most accomplished films made in a long time. The skillful direction of Vikas and Kangana's easily virtuoso makes this one an indulgent affair. The movie revolves around a girl who decided to go on her honeymoon alone when her fiance calls off their wedding. Traveling around Europe, she finds joy, makes friends and gains newfound independence.
2. Kahaani
One of the best direction of Sujoy Ghosh is about a pregnant woman who travels to Kolkata from London to search for her missing husband. Vidya Balan's acting is just amazing.
3. Tumhari sulu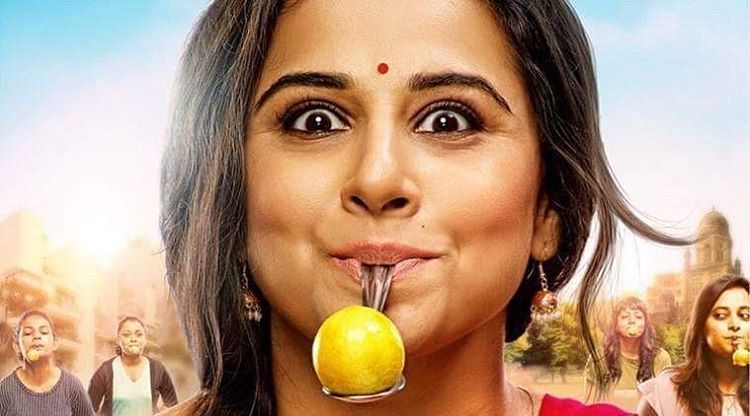 It is a 2017 Indian comedy-drama film directed by Suresh Triveni. The film stars Vidya Balan as the titular character, an ambitious housewife who becomes a radio jockey for a late night relationship advice show. Basically, the story highlights the struggle of Sulu because of her job.
4. English vinglish
Easily one of the best films of 2012 by Gauri Shinde. It is a tale of women empowerment because it strikes a chord, right from the start to the end titles. Housewife and caterer, Shashi is usually mocked by her family for not knowing English. Her attempt to learn the language helps her rediscover herself and reassert her value as a mother and as a wife.
5. Gulabi gang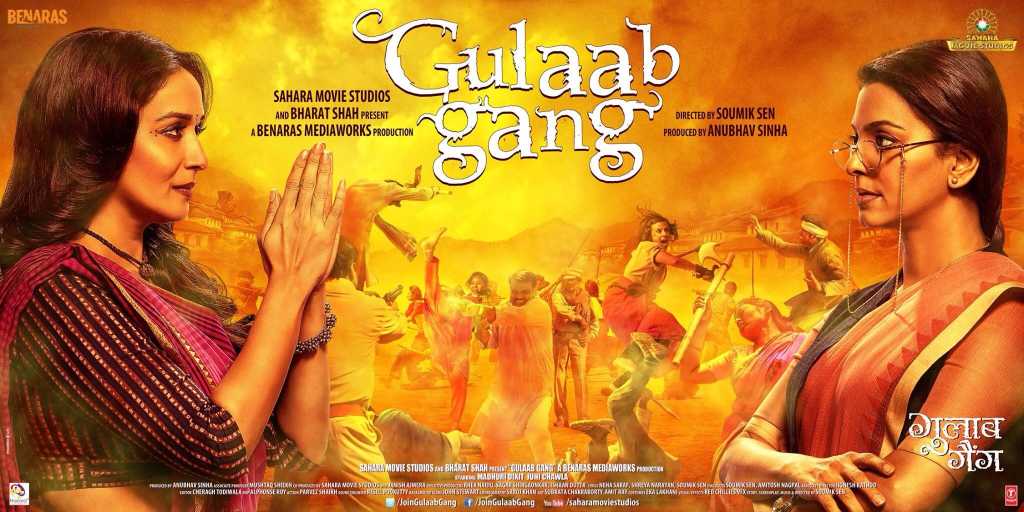 Directed by Soumik Sen, showcase a fearless woman who fights social injustice, creating a sanctuary for abused women and battling a crooked politician. Madhuri Dixit has beautifully played this role.
This article is a proof that women-oriented movies can work on the box office. Still, they are few and far between. Reason??