"Reading is to the mind what, Exercise is to the body"
Reading indeed is a voyage of joy. It is probably one of the best habits to develop. Reading is the basic foundation for learning. Moreover, it also gives us a broader prospect. It also helps our creativity and imagination. Reading refines our vocabulary and orating skills. Hence it is out and out useful. However most people in their ease of viewing things on social media are losing this age old beautiful habit.
Therefore, here we have 4 tips that will help you in inculcating this habit :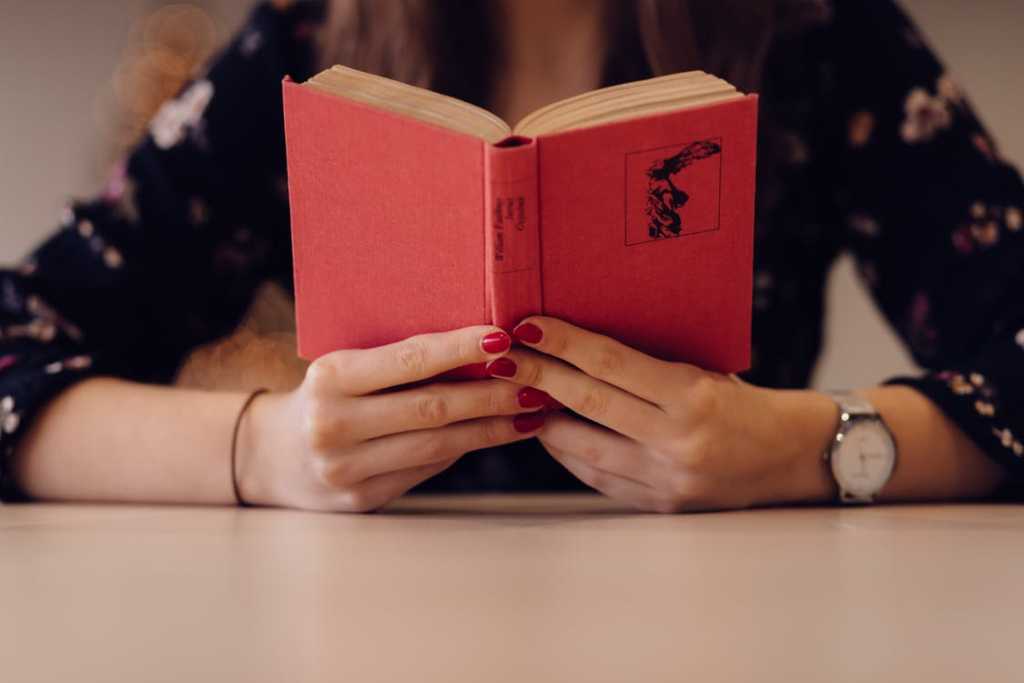 1. Know the importance of reading
Before starting some activity one should be acquainted with its significance. And our intro serves the same purpose that is to throw some light on the importance of reading.
2. Start with light and entertaining content
Harry Potter, Nancy drew, Sherlock Homes etc are some of the most absorbing and fascinating books to start with. Also, if u like series like GOT, read its novel to go more into depth. In fact Chetan Bhagat books are also good for beginners because his plots are entertaining and at times relate-able specifically if you have roots in the towns or tier 2 cities in India.
3. Don't try to look the meaning of every word
In order to develop an interest in a novel, it's imperative to get completely engrossed in it and to feel it. But it just shatters when you try to find the meaning of every word. Hence, avoid defining every new word you encounter. Just proceed with the novel with minimum breaks. This way you will have a smooth reading experience.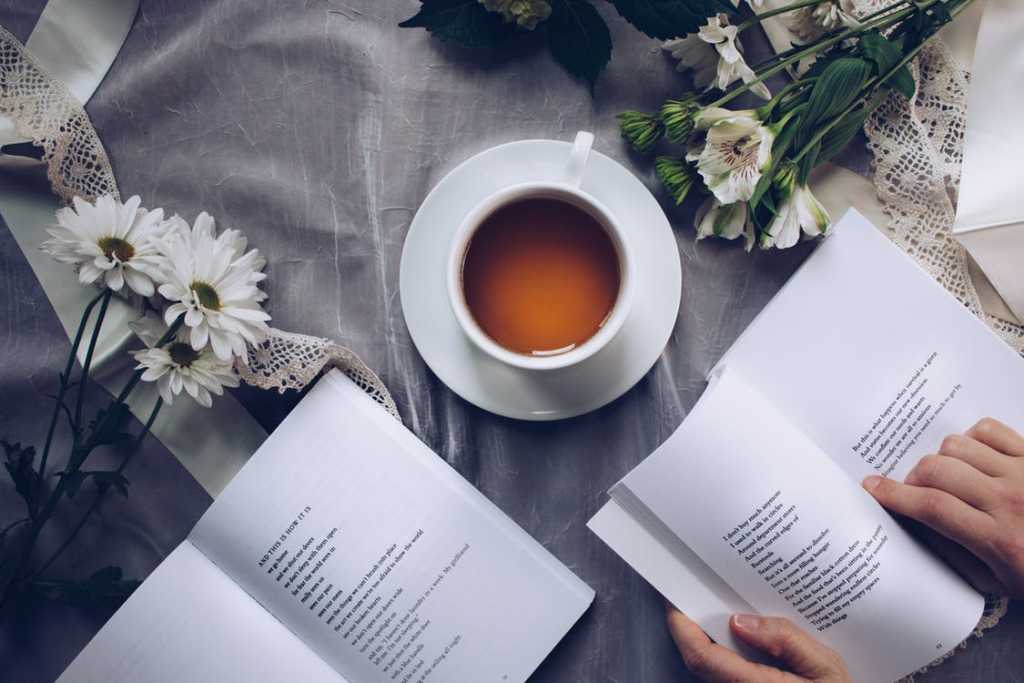 4. Remember to read every day
It is very difficult to adopt good habits, but this practice is worth your efforts. Try to read every day. Though one can read anytime, but the best time is before you go to sleep. It will enhance your sleep and can mitigate mild mental health concerns. It improves your health and well-being.
5. Stay in contact with readers
Your reader friends can really guide you well. They can suggest you some amazing books. Such friends can even act as an inspiration for you.
Friendship with books is the healthiest and wisest relation one can ever dream of. They have no complaints no demands.