We can never get over F.R.I.E.N.D.S
It's been a long run since the last episode of F.R.I.E.N.D.S aired, yet nobody can never have enough of this sitcom. Being a big fan of these series, I have watched and re-watched every episode time and again. The show has made us smile, cry, laugh, gave us some serious friendship goals but majorly gave all of us a way of life with a perfect amalgamation of romance, comedy, drama, and friendship. We all miss singing "smelly cats" with Phoebe, "How you doin'" from Joey, Chandler's sarcasm, Rachel's style, Monica's obsessive compulsiveness and lastly Ross being the most wonderful lover. We all miss Central Park but here is a list of few shows that you can watch (no comparisons here) if you miss F.R.I.E.N.D.S.
Coupling
Also known as the British cousin of F.R.I.E.N.D.S, that centers around sexual adventures, dating and mishaps of six friends in their early thirties. The series is bawdy with an edgier comedy and sharper lines. The friends talk about all aspects of sex and relationship on their never-ending quest to find true love. It does resemble like F.R.I.E.N.D.S but it is very much its own show and worth watching.
 How I Met Your Mother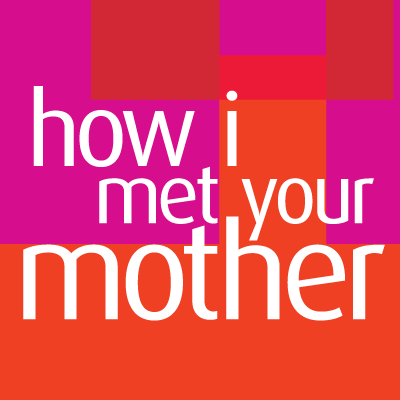 It is an American sitcom that mixes friendship, growing up and romance flawlessly. A father recounts to his children through a series of flashbacks leading up to him meeting their mother. This is one show that has been pitted against F.R.I.E.N.D.S. it offers something new with an eccentric humor, unique structure, and incorporation of dramatic elements that won't keep your eyes off.
 New Girl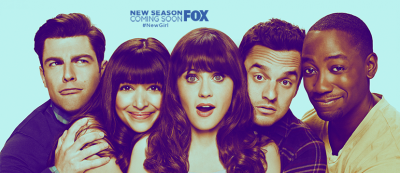 The show combines comedy and drama elements as the characters who are in their early thirties dealing with mature relationships and career choices. The plot revolves around a young woman who after a bad break up moves into an apartment with three single men. The friendship they have is magical and has a modern outlook to it.
 That's 70's Show
The show revolves around young friends who hang out and cook up trouble with each other all the time. The show will definitely keep you entertained. It is basically a long flashback sequence featuring aimless teenagers stuck in a small town. The show also tells us about everything that was cool in the 70's with surprising punches.
 Happy Endings
It is a show about friends that panned harder to be like F.R.I.E.N.D.S but eventually, the show took another road. The show is eccentric and follows lives of six young people dealing with adulthood. The pals stick together through all the thick and thins. The show is weird in a way but has its own fun to it. The American sitcom has a modern outlook and a light hearted pleasure.
 Cougar Town
The sitcom stars Courtney Cox. The story revolves around a woman who is recently divorced and decided to find some excitement in her dating life. The show features guest appearances of Mathew Perry, Jennifer Aniston, and Lisa Kudrow. The characters in the show are potential wine drinkers. So basically, watching this show feels like enjoying in an awesome club with perfect gags and jokes.
 The Big Bang Theory

The show is about a group of friends who are socially awkward science geeks and biggest nerds of all time. The comic timing and humor in contrast to the intellectual geekiness of the characters will surely keep you engaged. It is altogether s different approach which will surely not disappoint you.