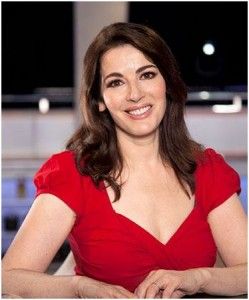 This one has shocked the celebrity chef, Nigella Lawson. A few weeks after her husband assaulted her at a restaurant he has filed for divorce.
Charles Saatchi surprised her when he announced that he was seeking divorce and the marriage was over. Meanwhile reports claim that the celebrity chef was unaware of his cruel intentions and was still willing to give her marriage a second chance.
Nigella, 53, is in deep shock. The couple own properties worth millions. Saatchi blames his wife Nigella for the split and says the two had been drifting apart for a year. He also adds that he was unhappy when Nigella did not defend his throat grabbing in public.
Saatchi, 70, is one of the best art collectors worldwide.