Now a days whenever I open the newspaper or go on Facebook, all I see is another Bollywood star announcing her pregnancy. This industry is welcoming the new generation into the world which gets me super eager for the couple and super excited to see the baby. Star kids are a lot of fun to discuss. After all they are the future of this industry.
So we at AAW decided to make a list of 6 such celebrities who will soon become mummy and daddy.
1) Kareena Kapoor Khan and Saif Ali Khan:
After denying the rumour a while back, the couple finally came out and announced that they are expecting their first child this year. It is said that the Bollywood diva is planning to give birth to her child in London. This decision was taken because she wants to keep her baby away from the eyes of the media.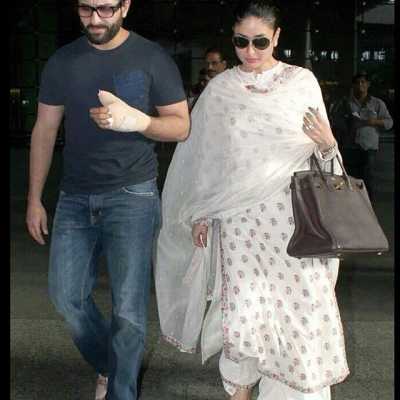 2) Sadaf Khan and Fawad Khan:
This power couple tied the knot in November 2005. Recently they announced that the superstar and his wife are expecting their second child this October. In 2010 they had their first son and named him Ayaan.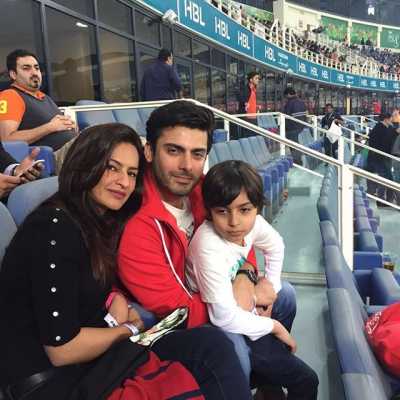 3) Shahid Kapoor and Mira Rajput:
This couple's love story is no less than fairy tale. Mira Rajput a simple girl gets married to a super star Shadid Kapoor. She was first spotted with a tiny baby bump at the Lakme Fashion Week 2016. After this rumors started to float the air. Shahid Kapoor finally put rest to them by announcing his wife's pregnancy at the trailer launch of his upcoming movie. They are expecting their first child in September 2016.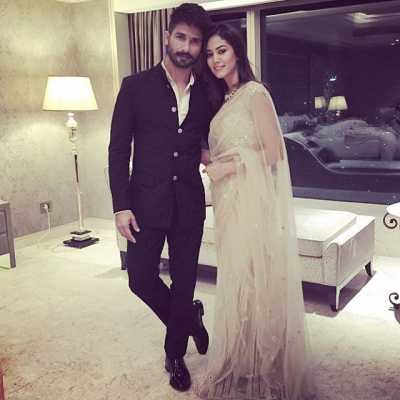 4) Shweta Tiwari and Abhinav Kohli:
The TV star is expecting  her first child with husband Abhinav Kohli. This is Shweta's second marriage and second child. She was earlier married to Raja Choudhary with whom she has a daughter. The couple got divorced after 9 years of marriage. The new couple is super excited for their child who is expected in December. At the moment they are enjoying an amazing vacation in Goa.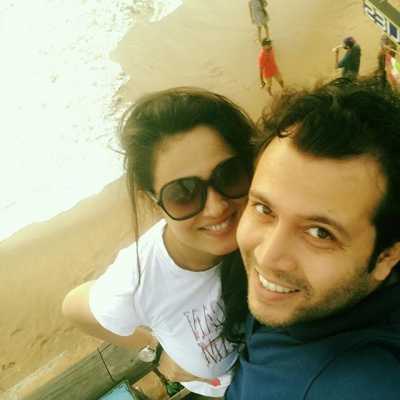 5) Shweta Salve and Harmeet Sethi:
The couple got married in 2012. They will be the most chilled out parents ever as they are enjoying every moment of this precious gift. The actress is seen proudly flaunting it with style at events.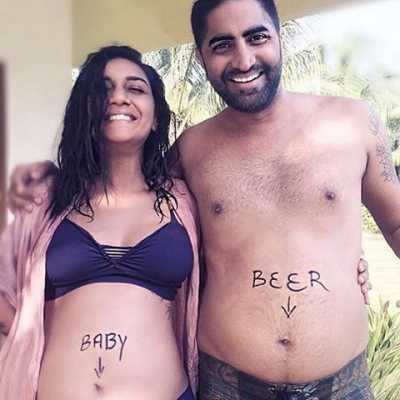 6) Chahatt Khanna and Farhan Mirza:
The actress is expecting her first child this September. When she was asked about her pregnancy at an event she sounded super excited. She said that the two are very excited about the new addition to the family. The couple has parented 5 dogs and are super excited to welcome a baby as well.