The festival of colors and swings is almost here. It is the most beautiful time of the year as Monsoon is welcomed with a smile on ladies face. It occurs during the Hindu month of Sawan and is a festival celebrated by married women and young girls all around the country.They wear beautiful traditional clothes, traditional songs are sung on the dholak along with dancing and amazing food. Whenever we think about Teej, colorful bangles, clothes, jewelry, flowers, and hena (mehendi) come to our mind.
It is celebrated in the remembrance of the strong bond of love between Lord Shiva and Goddess Parvati and signifies the reunion of them. It basically celebrates victory of a wife's love showing her commitment towards her husband. The ladies keep a fast, praying for a longer and stronger life for their husbands.
People every year keep parties to enjoy this festival with their close ones. So we decided to give you some tips on how to host an amazing Teej party.
Call the mehndi wali:
A Teej party is incomplete without a mehndi wali, who makes beautiful designs for all the ladies.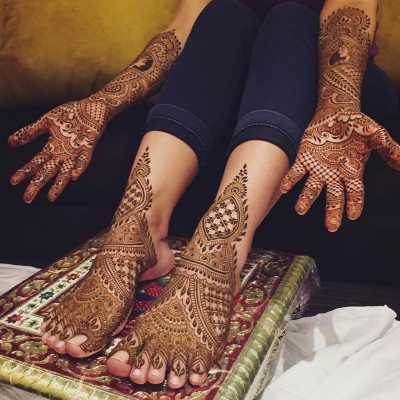 Have the wooden swing:
You need to have a swing because it is called the festival of swings. People can sit on it can click beautiful pictures.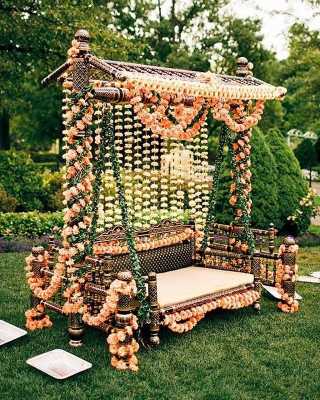 Decoration:
You can decorate the entire arena with bright colours. Hang a string of flower and then a string of bangles placed together, this looks beautiful and very festive. You can also have colorful dupattas hanging from everywhere. Besides chairs and tables you can also have mattresses with bright sheets on them.
Photobooth:
Create a photo booth with some interesting props like garlands, rajasthani cap ,hats , tiaras etc. You can even go to the easily available props packet.
Traditional food:
In this festival you cannot serve your guests with anything other than traditional food. People want to eat chaat (street food) and other spicy Indian food. Even for desserts you need to have sweets like kulfi, rasmalai, jalebi, ghevar etc.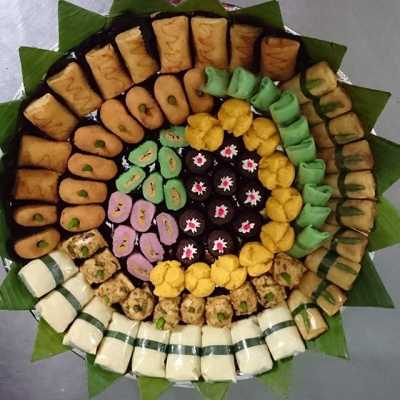 Keep gifts for everyone:
Keep well decorated trays with colorful bangles, mehndi cones and something sweet to eat. You can also place them everywhere so that ladies can choose what ever they want. Keeping flower jewellery for guests is also a good idea.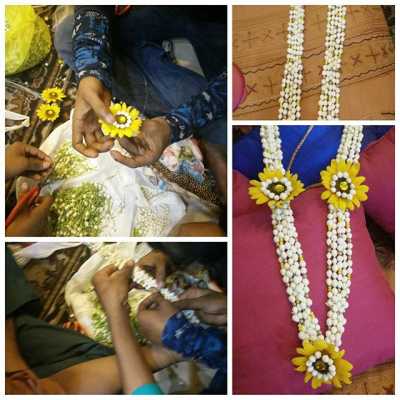 Games:
All the ladies like to play some fun games while celebrating this auspicious day. You can have games like bangle competition, saree Competition, nail polish competition and many more.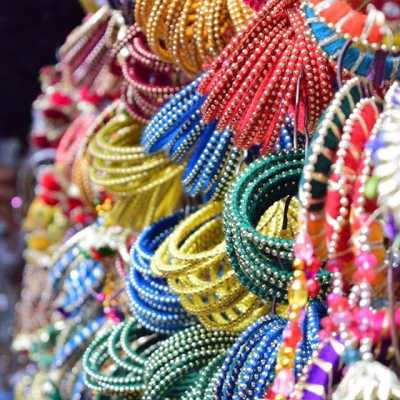 Photographer:
Last but not the least, do not forget to call a photographer who can capture all the precious moments.
With these tips you can host a memorable teej party and enjoy this festival with love and let the monsoon do all the magic for you.
Image courtsey :  Instagram