The story of our independence is inspirational and always deserves a salute. But, instead of listening if you will see it with your own eyes it will raise a feeling of patriotism in you. There are many movies that will take you back in the time and show the power struggle our ancestors face. So, these are the best Bollywood movies to watch this Independence Day:
Rang De Basanti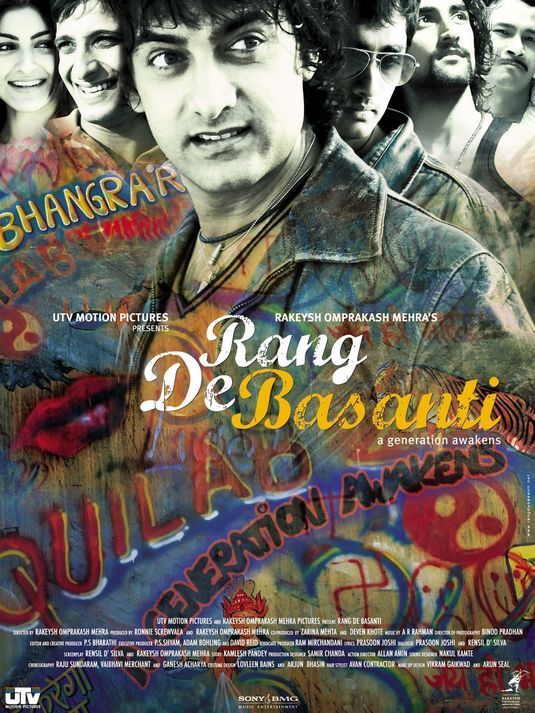 Rang De Basanti is a very beautiful movie which every youngster can relate to. It's a story about a group of friends who are asked to play a role of Indian freedom fighters for a film. In the beginning, they are shown as very chilled out party people but ultimately their patriotism awakes because of these characters, which results in making them rebels for a right cause. The plot of the movie is a perfect mixture of comedy, romance, drama, and emotions.
Mangal Pandey: The Rising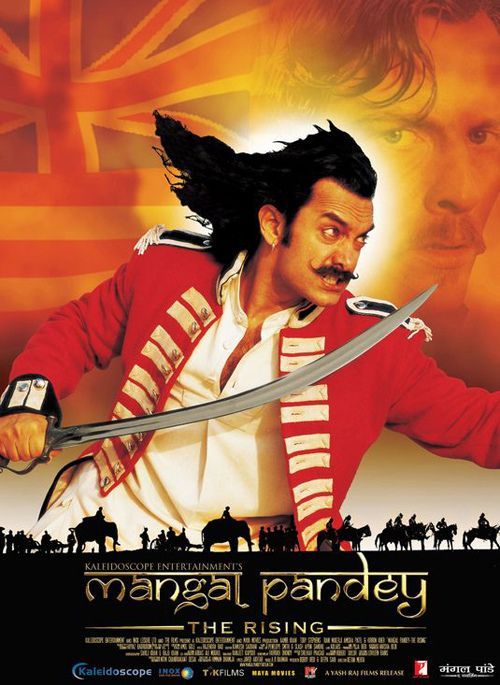 This movie takes you back in 1857 at the time of India's first war of Independence. The story is based on Mangal Pandey, the man whose dream was to get freedom and who alone fought against the East India Company. Amir Khan is playing the role of Mangal and his acting is worth watching.
The Legend of Bhagat Singh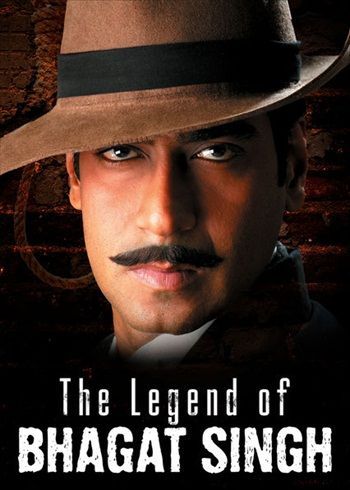 The Legend of Bhagat Singh is based on the life of Bhagat Singh who is one of the most fearless freedom fighters in our History. In a very young, age he took all the pains and lost his life for the freedom of India. Ajay Devgan is the Actor of this movie and all the scenes are so intense that even in a onetime watch you will get goosebumps and a feeling of pride and patriotism.
Gadar: Ek Prem Katha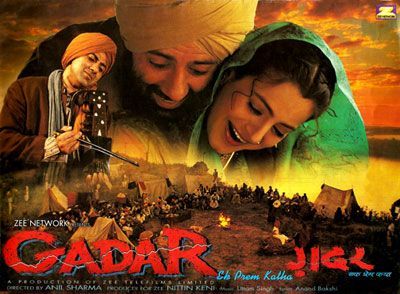 This film is set in the time of India- Pakistan partition. Though it is a love story but it gives a clear picture of the scenario that people faced during that time. Sunny Deol as Tara Singh falls in love with a muslim girl Amisha Patel as Sakeena. Because of the different nations a fight ensues and people do not accept their relation but Tara makes all the possible efforts to get his love back.
Lagaan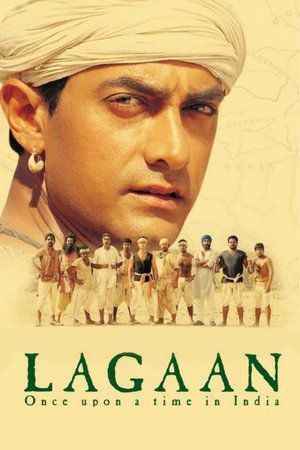 Lagaan will take you in the time of the 1890's when British colonial rule was at the top. It is about the story of people from Champaner village who takes a challenge from Captain Andrew Russell to defeat them in their game cricket and get refrain from paying taxes. This was India's first foray into the Oscars which sadly did not win the award.