Check out the pictures of Bollywood celebrities welcoming Lord Ganesha: 
Ganesha Chaturthi is celebrated with full zeal in the country, and our celebrities are also excited for it. SOme of our favorite celebrities bring Lord Ganesha home every year and celebrate this grand festival. Many celebrities also encouraged people to use environment-friendly idols. From Shilpa Shetty, Arpita Khan to Manish Paul, have a look at all-stars who celebrated the occasion: 
Just like last year, this year also Shilpa Shetty brought an eco-friendly Ganesha. and bid him good bye with the promise to bring him back next year as well. 
Have a look at the celebrations:
View this post on Instagram
Arpita Khan also welcomed Bappa:
Tushar and Ekta Kapoor also brought BAppa home:
View this post on Instagram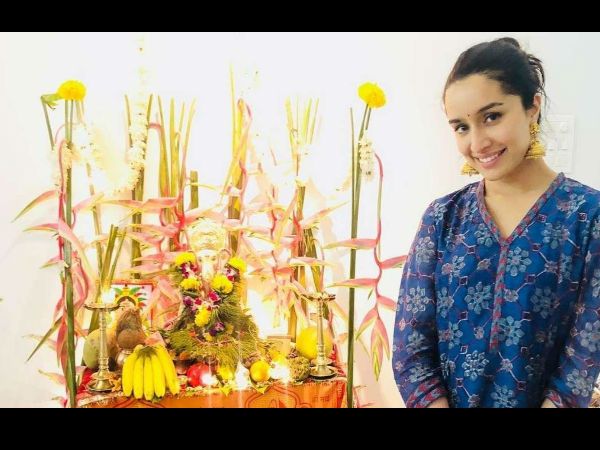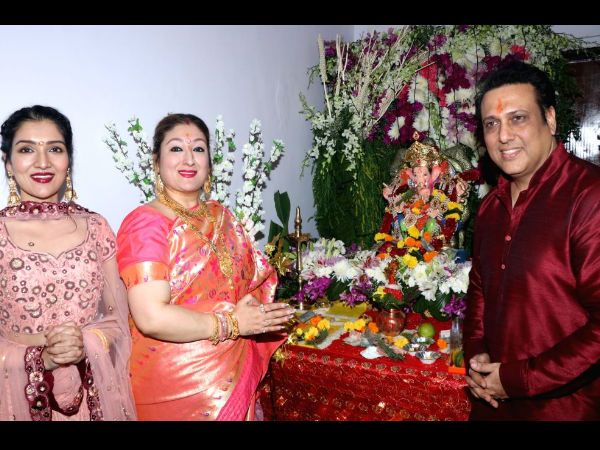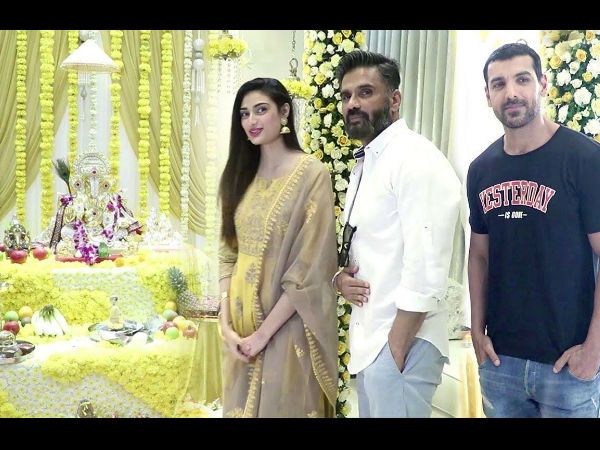 And then it was time to say goodbye to Lord Ganesha, and say Punya varshi laukariya: