Top Bollywood celebs get infected with Covid-19 at Karan Johar's 50th Birthday Party!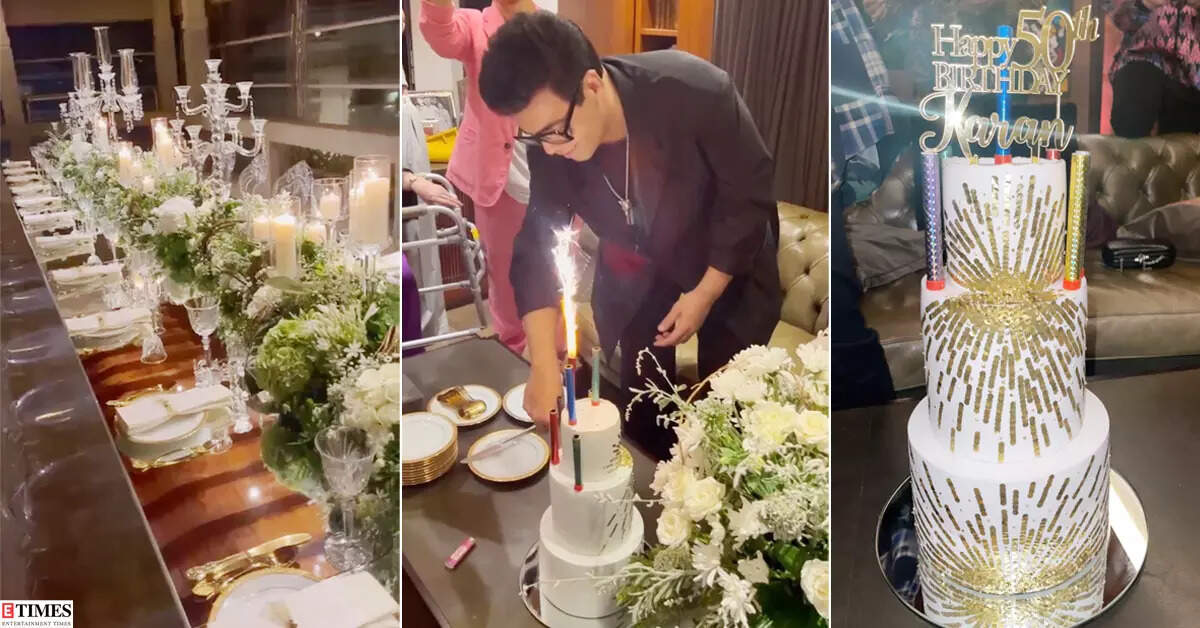 Karan Johar had arranged a grand birthday party celebration on May 25 on his 50th birthday at Yash Raj Studios in Andheri, Mumbai. Many of the known Bollywood faces like, Shah Rukh Khan, Vicky Kaushal, Aamir khan, Ananya Pandey, Sonali Bendre, Salman Khan, Juhi Chawla, Tabu, Twinkle Khanna, Jhanvi Kapur, Malaika Arora, Raveena Tandon, Madhuri Dixit & many more were invited for the grand celebration.
The big day turned into a massive covid spreader event as guests are now infected with COVID – 19, according to a website report. As per the report, stars like Katrina Kaif, Shah Rukh Khan are also infected.
A close source disclosed to the portal, "Many of Karan's close pals from the Bollywood film industry are Covid-infected after attending the party, although they not disclosing that they've tested positive. Kartik Aaryan who was not even at Karan Johar's party, tested positive for Covid, as per reports, he got infected from one of his co-actress who had attended the party and with whom Kartik was promoting his movie."
The statement also added that the infected numbers are not definitive yet. While those who acquired the covid are still unknown, it said that it does include various top Bollywood actors.
Still, no matter whether the news is true or not, it is pathetic to see such carelessness after witnessing such a massive attack of Covid-19. Safety is a must, whether you are partying or not!!