Delhi is lockdown till 31st March; check out everything you should know:
Due to the coronavirus outbreak, Yesterday CM of Delhi Arvind Kejriwal announced a complete lockdown, starting from March 23 to March 31st. The CM urged people in the Capital to stay home as much as possible and said that "extraordinary times called for extraordinary measures" to fight the public health threat triggered by the coronavirus disease (Covid-19). The government took this measure on the day of Janta Curfew and it is necessary to prevent the spread of novel coronavirus. Check out some important things about the lockdown below:
Here is what you need to know about the lockdown:
Public transport will not be operational
Metro and interstate buses will not be working
International and domestic flights have been banned.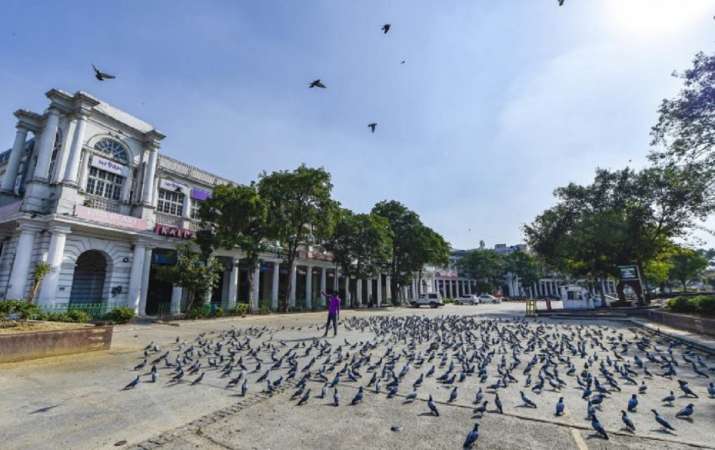 Delhi borders have been sealed. Nobody can enter Delhi including Noida, Gurugram, Ghaziabad, and other states.
People can be stopped on the streets and asked for ID
All private offices are provided with work from home
No vegetable and weekly markets will be open
Banks will be operational but with limited staff
Grocery stores, chemist, petrol pumps will be open
Only essential services like police, health, ration, electricity, water, municipal services will function.
E-commerce deliveries will continue.
Restaurants can only provide online deliveries, no dine-in is allowed
All the temples and other religious places will be shut.
People are required to stay at home and come out only for basic services.
Other key points:
People who come out to provide or avail essential services shall be allowed on their self-declaration.
Any congregation of more than 5 persons is strictly prohibited and punishable as per law.
The employees of private required to stay at home given this order shall be treated as "on duty" and be paid in full.
Anyone found violating this order shall be prosecuted as per the relevant provisions of law.
Guys stay inside, stay safe!