Check out why people trolled Akshay Kumar:
Yesterday we saw Bollywood celebrities posting their pictures with inked fingers after casting their vote in Lok Sabha Elections 2019. Stars including Kareena Kapoor, Salman Khan, Priyanka Chopra, Amir Khan, Shah Rukh Khan, Amitabh Bachchan, Varun Dhawan, and others used their right to vote. Even after the A-listers turned up for voting, Akshay Kumar was not present to cast his vote.
Though, his wife Twinkle Khanna was also seen casting her vote. However, as soon as her pictures surfaced on the internet, people started asking her about Akshay Kumar. Trolls asked where is her husband Akshay Kumar?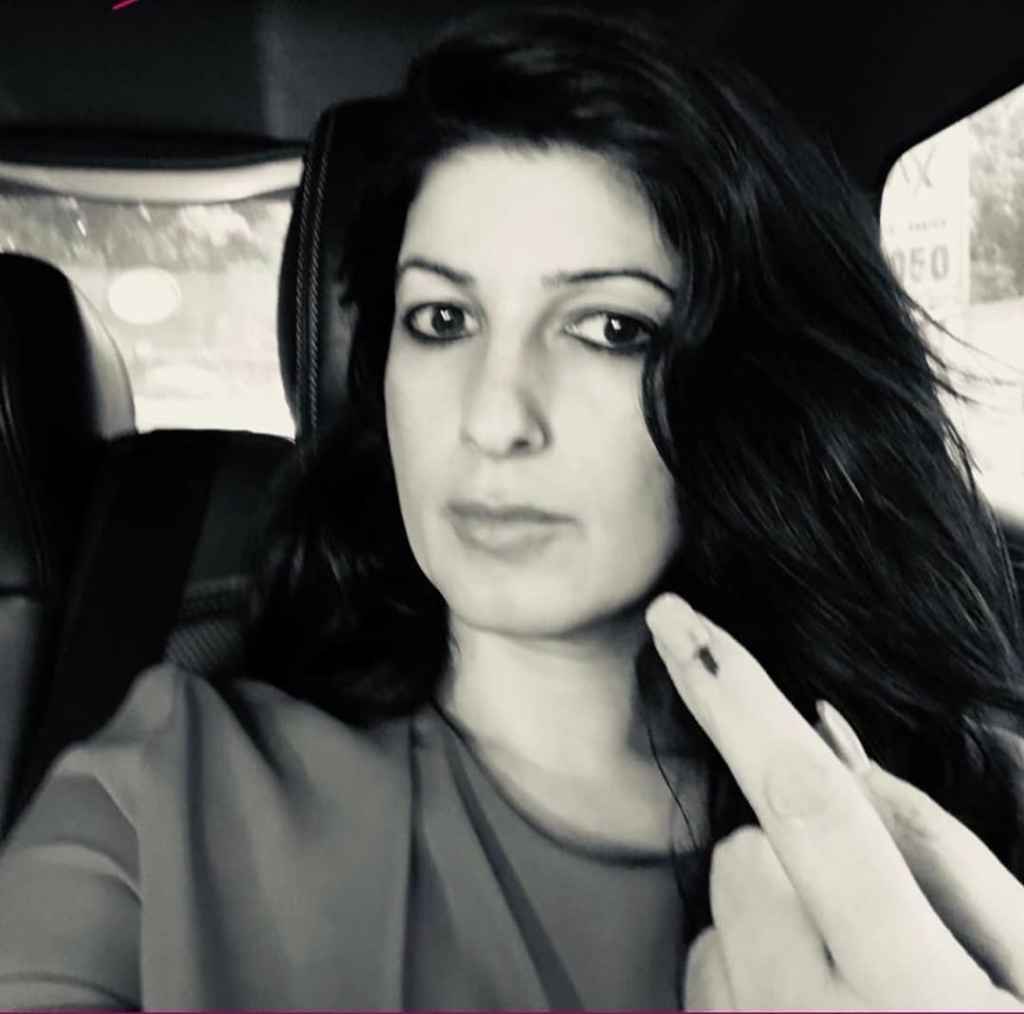 The shocking part is he was one of the first celebrities to be tagged by Prime Minister Narendra Modi to urge people to cast their votes.
Check out how people trolled him:
@akshaykumar Kaha hai ???

— sʀᴋˢsᴘɪᴅᴇʀᴍᴀɴ (@iamadil555) April 29, 2019
Akshay sir kaha h 👿

— Manish Kalauni #MK (@DearManishJi) April 29, 2019
Whole Bollywood voting today in Mumbai doing their basic duty.

Akshay Kumar: pic.twitter.com/jTEVYyXpRS

— Hipster (@Hipsterrrific) April 29, 2019
You should smash your haters today by posting a picture of your nail.

More Power To You!

— FAN (@AKsWarrior_) April 29, 2019
Rewarded for taking up projects regarding national heroes and issues, Akshay Kumar is not really an Indian citizen. This might come as a shock for many people. Though he was born in Punjab he holds Canadian citizenship due to which he cannot vote in India. And as in India dual citizenship is not allowed so he let go of his Indian citizenship.
Other celebrities who did not vote are Alia Bhatt, Imran Khan, Katrina Kaif and Sunny Leone.
Our favorite Alia Bhatt holds British citizenship hence, she can't vote in India. Katrina Kaif also holds British citizenship and Imran Khan has an American passport. Sunny Leone holds a Canadian passport hence can't cast her vote in Elections 2019.
On the work front, Akshay Kumar will be next seen in "Good news" with Kareena Kapoor.