Check out the details about Chandrayaan 2 :
Though, we don't know the fate and the status of Chandrayaan 2 moon lander Vikram but, hope is still there. Chandrayaan 2 is the second lunar exploration mission developed by the Indian Space Research Organisation, after Chandrayaan-1. And finally, the mission was completed when the satellite reached the moon. India's second lunar expedition was carried out to shed light on a completely unexplored section of the Moon — it's South Polar region. Chandrayaan 2 successfully entered the orbit of the moon, but somehow lost contact with the earth. 
Vikram lost contact with the ground control station about 2.1 km above the moon's surface. At that time, it was traveling at a speed of about 50 meters per second and not decelerating at the rate required for a safe landing. It was programmed to achieve a speed of about 2 meters per second just after touchdown, but most probably it hit the moon at a much faster pace and could have been damaged in the process.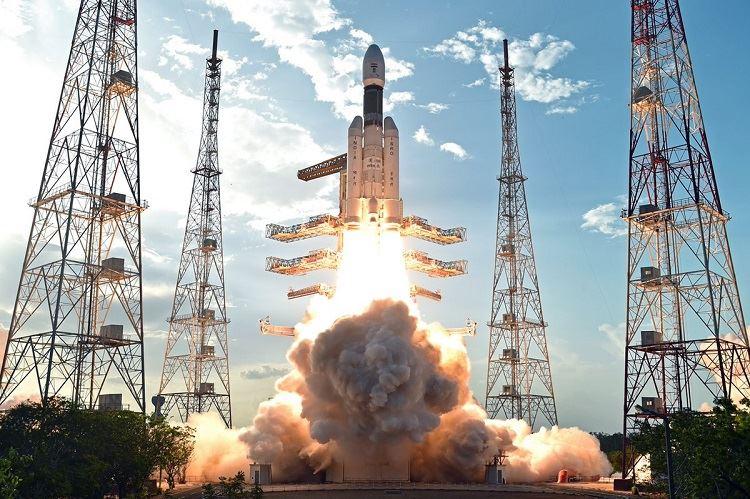 So we guess this is the reason it lost communication, But ISRO is trying to develop it every day. 
The Chandrayaan-2 orbiter is healthy and safe in the Lunar orbit, an ISRO official said after the Vikram lander lost contact with ground stations minutes before the touchdown on Moon's surface early on Saturday. 
For your better understanding, this mission has three important components — the Orbiter, the Lander Vikram and Rover Pragyan. The Orbiter and Lander were tucked into the GSLV Mk-III rocket. 
Though the rover lost the communication, the orbiter will continue to orbit the Moon for a year, all while scanning and mapping the surface. And the same orbiter has sent the pictures of the rover, which confirmed that it had landed on the moon, ISRO is trying to establish communication in all possible ways. But so far attempts to restore contact with the lander or its components have not succeeded.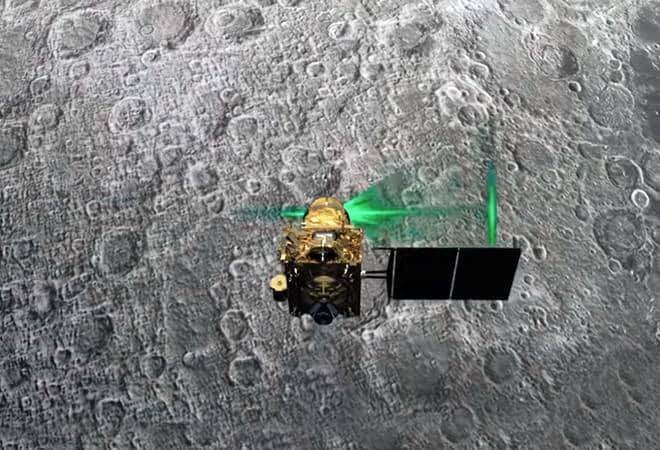 "Only 5 percent of the mission has been lost — Vikram, the lander, and Pragyan, the rover. The remaining 95 percent, that is the Chandrayaan 2 orbiter, is orbiting the moon successfully," an official of Indian Space Research Organisation (ISRO) said. With a mission life of one year, the Orbiter can take several pictures of the moon and send it to the ISRO. 
On September 2, the Vikram separated from the Orbiter. On July 22, the INR 978 crore Chandrayaan-2 was launched into space through India's heavy-lift rocket Geosynchronous Satellite Launch Vehicle-Mark III (GSLV Mk III). After five earth-bound orbit raising activities, Chandrayaan-2 was inserted into lunar orbit.
In the last stage, the communication link between the moon lander and the orbiter got snapped as the former was descending towards the moon's South Pole early on Saturday, throwing suspense over the mission's fate. 
But there is still hope and we pray that ISRO gets full success.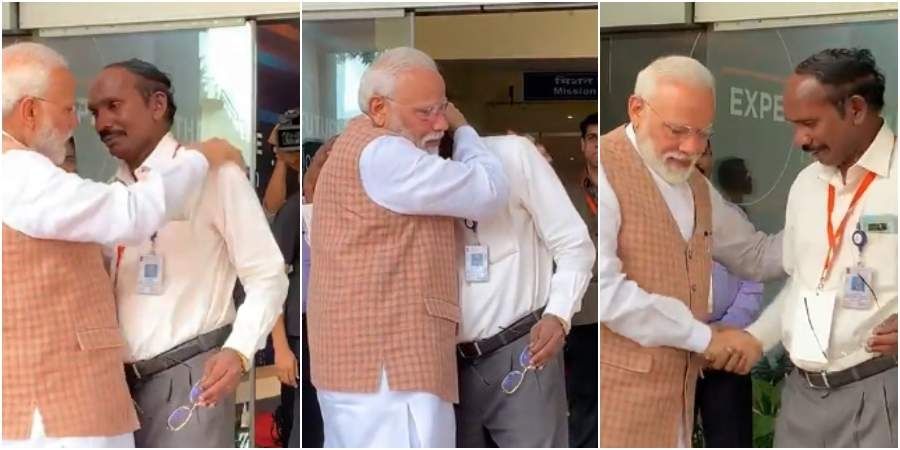 To support the scientists at ISRO PM Modi said: "Every difficulty and every struggle teaches us something new and motivates us for some new inventions, new technologies and this determines our future success. If someone is the greatest teacher of knowledge, then it is science. Science is not a failure, only experiments, and efforts." 
 He also added: You are those people who live for the nation and work towards its progress. You have given your life for the country. I could understand you all last night. I could read the disappointment on your faces. You all have not slept since so many nights. The obstacles have not weakened the spirits of the country, but have strengthened them. There may have been a blockade in our path. But we are not deterred from the path of our destination."