Check how birthday boy Ranveer Singh is a full entertainment package:
Ranveer Singh, the Khilji of Bollywood, knows how to be weirdly cute in every possible way. There are many times he has won hearts with his quirkiness. He always makes people laugh with his jokes and his candid conversation on social media. The Bollywood star turned 33 on 6th July and we have gathered some epic moments that make Ranveer, wel Ranveer!
He loves Hrithik's Krrish character IRL: 
Stylish since childhood: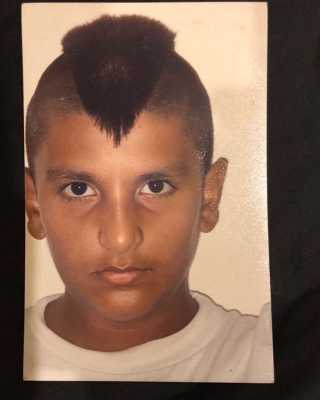 The DDLJ fan:
He is a big fan of Freddie Mercury and Charlie Chaplin:
The SRK fan:
Happy birthday to the brightest star in Bollywood. Reports say that Ranveer and Deepika will tie the knot this year.