Salman Khan's birthday party sure had the best dressed guests. Check out the inside pics here:
The Bollywood famous Khan, i.e., Salman Khan turns 57 today and the actor celebrated his birthday at his sister's residence. Many Bollywood celebs like Kartik Aryan, Tabu, Suniel Shetty, Shah Rukh Khan etc attended his birthday bash. In fact, Shah Rukh Khan also gave him a warm hug.
Here are the inside pictures of both the Khans' warm hug and Salman's birthday celebration.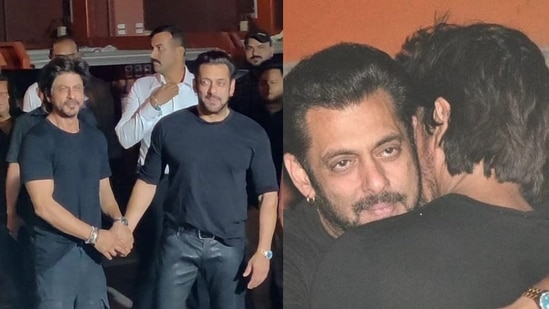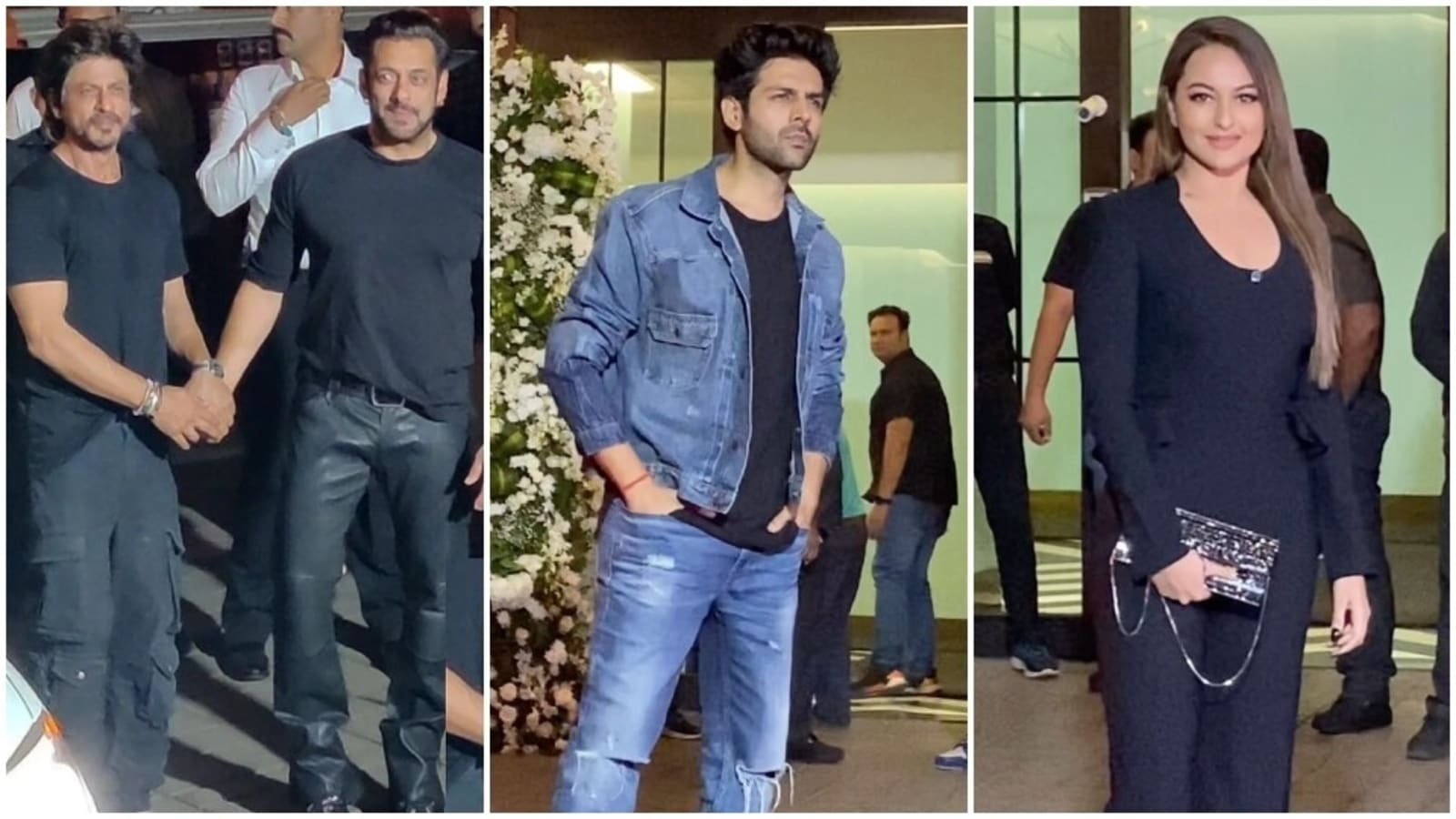 View this post on Instagram
View this post on Instagram
View this post on Instagram
View this post on Instagram
View this post on Instagram
View this post on Instagram