American singer Julia Resembles Anushka Sharma
This is not for the first time that someone's lookalike has been found. Earlier, from Salman Khan to Shahrukh and Priyanka Chopra many celebrities were in the buzz because of their doppelgangers being spotted. Recently people are surprised to see American singer-songwriter Julia Michaels's uncanny resemblance to Bollywood's popular actress Anushka Sharma.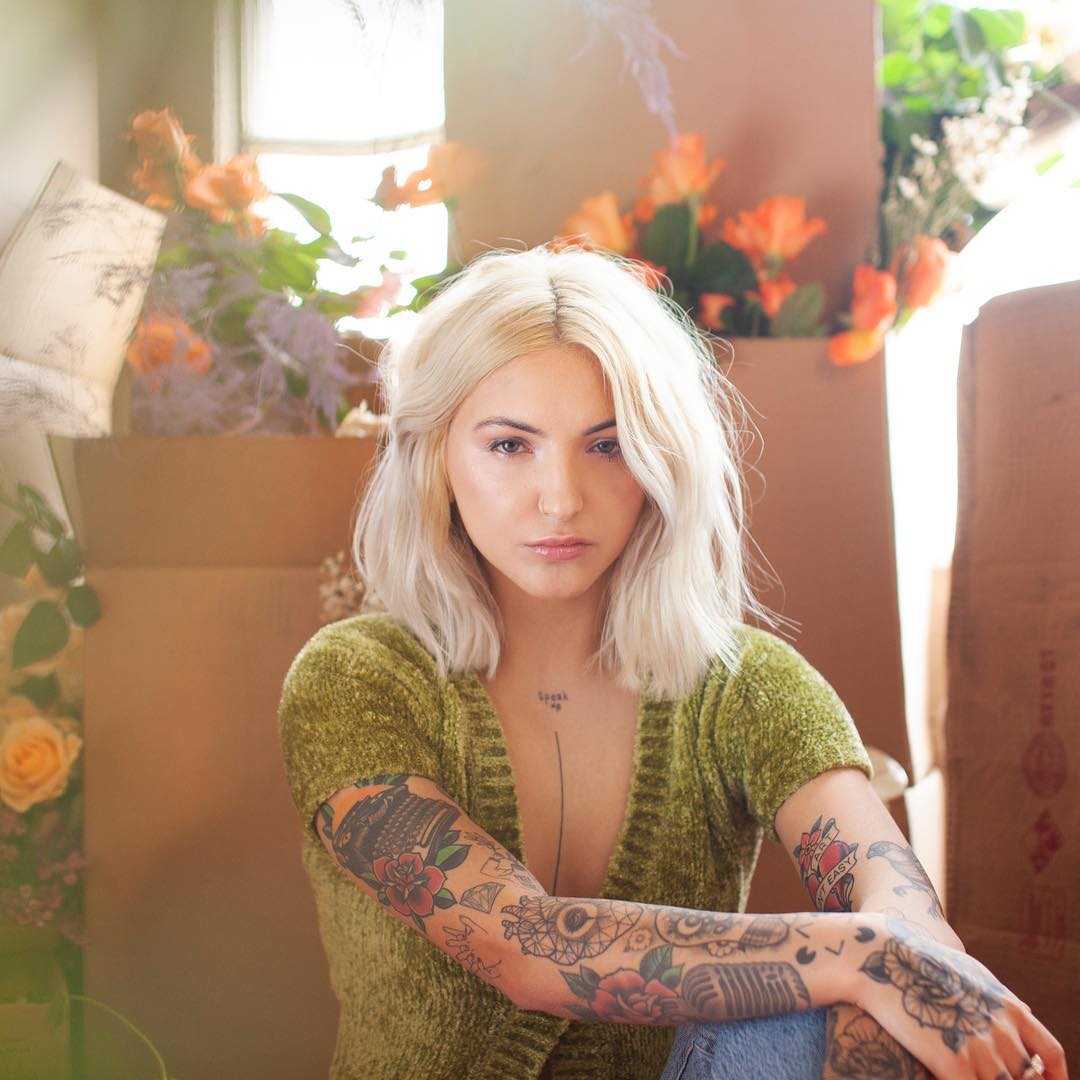 Julia shared a picture of her where she is looking same like Anushka, only the difference is her blonde hair.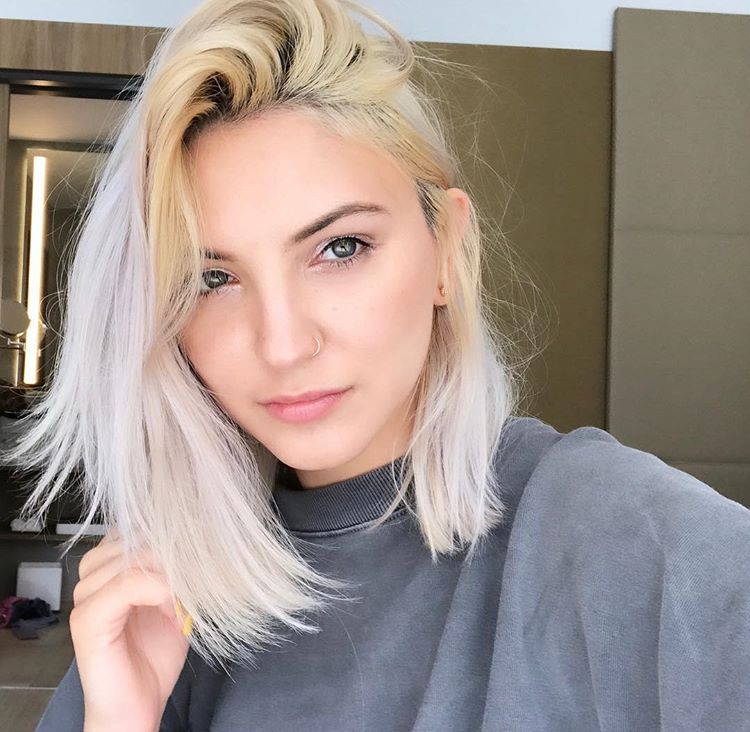 Her photograph immediately went viral all over the social media and people started tagging Virushka on it and along with this a lot of memes and comments have also come.
Check out the people's reactions and memes here:
You really should checkout it fan pages now and also @AnushkaSharma
We found your doppelganger

Twitter is blowing up with memes pic.twitter.com/af8zUPGQKv

— Being_mortal (@Beingmortal1) February 3, 2019
@juliamichaels looks more like @AnushkaSharma than Anushka herself! pic.twitter.com/KydtxkhrzP

— Chandler Bing (@SarcasmChamp) February 3, 2019
Nushkie @AnushkaSharma is that really you ? i really got confused but both of u are beautiful @CozIGotIssues hi julia Nice to see u here pic.twitter.com/gMfUFV1k1n

— s ᴇ ɴʀ ɪ ᴛ ᴀ (@SRKsEnorita1) February 3, 2019
Girl u literally look like @AnushkaSharma pic.twitter.com/P6ZGIDtZQq

— Monalogist (@AcidicMona) February 3, 2019
@AnushkaSharma doppleganger.. I scrolled down so many replies couldn't found a single one for @CozIGotIssues she became a star..lol..@imVkohli got lucky..;)

— Pradeep Shekhawat (@prady1920) February 3, 2019
To be honest though, you've got some resemblance with her.
Also, with blonde hair you look very pretty

— GhaintUnited (@ind3r_07) February 3, 2019
— ash (@Yash__Aamirian) February 3, 2019
This must be your boy friend!! pic.twitter.com/0ZYwQbEVAb

— Jitendra (@hydbadshah) February 3, 2019
— THUNDER BIRD (@iamthunder847) February 3, 2019
@AnushkaSharma is one of my favorite actress pic.twitter.com/RtxXYPa8mP

— Rohan Thakur (@baelessPurush) February 3, 2019
— Shubham (@Shubham28299181) February 3, 2019
Indian version – pic.twitter.com/kMV50OrR18

— ✨Sandeep Pathak✨ (@PathakAKHolic) February 3, 2019
Indian version – pic.twitter.com/kMV50OrR18

— ✨Sandeep Pathak✨ (@PathakAKHolic) February 3, 2019
Indian version – pic.twitter.com/kMV50OrR18

— ✨Sandeep Pathak✨ (@PathakAKHolic) February 3, 2019
— Bapuji (@dimaagkoshot) February 3, 2019
India China
Ka vs. Ka
Maal Maal pic.twitter.com/HkQvPloY1w

— Rahul (@Rahul_482) February 3, 2019
— Nishant (@Mech_Mind) February 3, 2019
— Nishant (@Mech_Mind) February 3, 2019
you look exactly like our @AnushkaSharma pic.twitter.com/9ghVH6laIU

— sam (@SamVKAS) February 3, 2019
— Akshay | ಅಕ್ಷಯ | अक्षय (@AkshayKatariyaa) February 3, 2019
arre lagti hai behn bilkul same

— sam (@SamVKAS) February 3, 2019