Reasons why 'Four More Shots Please' is the perfect web series to watch:
Our society especially telly shows have always been dominated by men but from past few years women are making their mark. And slowly female-centric stories are also being made.
Previously, Amazon Prime's web series Mirzapur was winning hearts and now 'Four More Shots Please' has us hooked and how! The show is based on the lives of four Indian modern women who are caught in an urban and cultural transition. It focuses on breaking the stereotypes and is the web series that you must not miss, check out some of the reasons why:
It's all about Women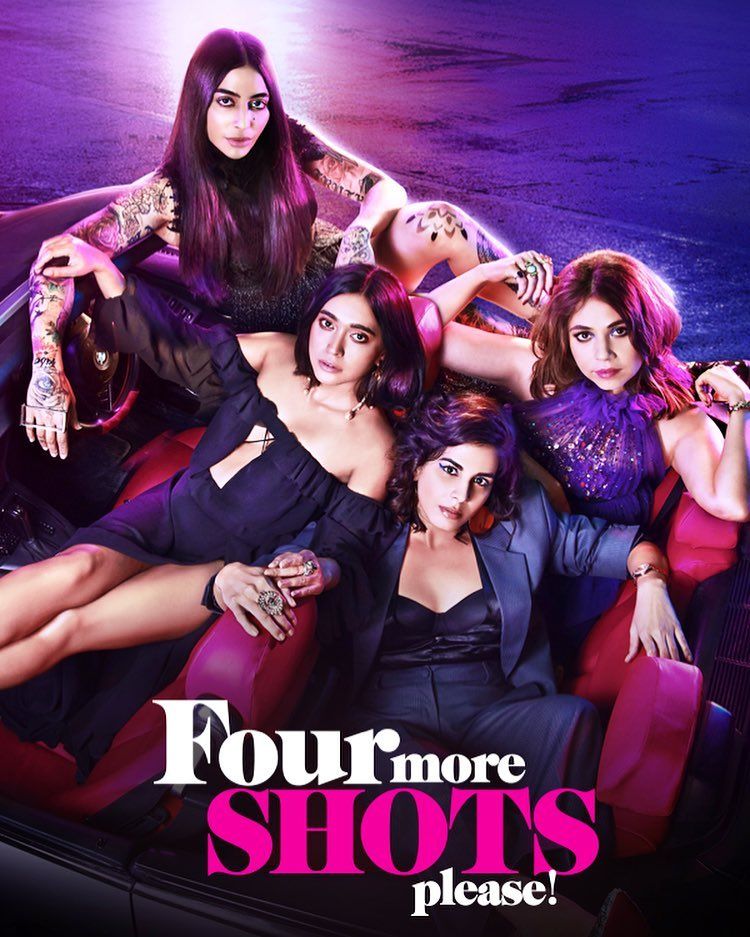 The entire show is written, edited and directed by women. It shows how four imperfect girls meet and form an unconditional bond of friendship. Along with this it also showcases how they try to lead their life on their own terms. Every lady has freedom and can wear and do whatever she wants.
Talking about sex is normal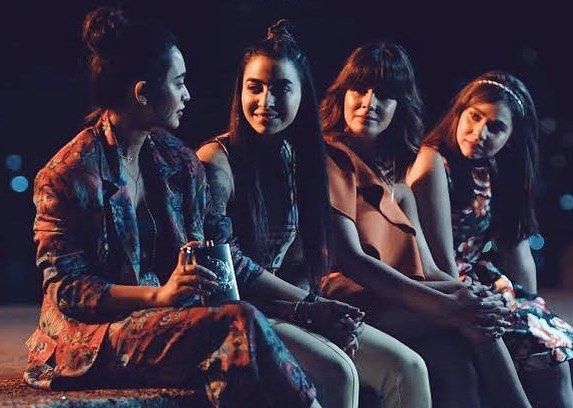 In our society some words like sex and vagina are taboos and many girls have a fear of saying them loudly. There is no shame in talking about the things that are the part of our life, this show teaches us to be fearless and say what you want. There is also a scene in one of the episodes where all the 4 girls scream 'Vagina' loudly.
Prateik Babar, Milind Soman, and Lisa Ray's comeback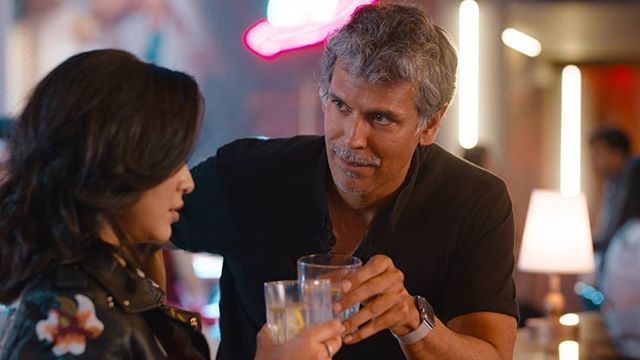 The major highlight of the show that is grabbing everyone's attention is the male leads that are featured in it. After doing the movie Hosanna in 2012, Prateik Babbar has come back on the screen with his sizzling looks; he is playing the role of a bartender. Besides this popular Model, Milind Soman will also be sharing the screen space with his stunning personality. You will also see a completely different role of Hot Lisa Ray.
Kriti Kulhari, Sayani Gupta and Bani J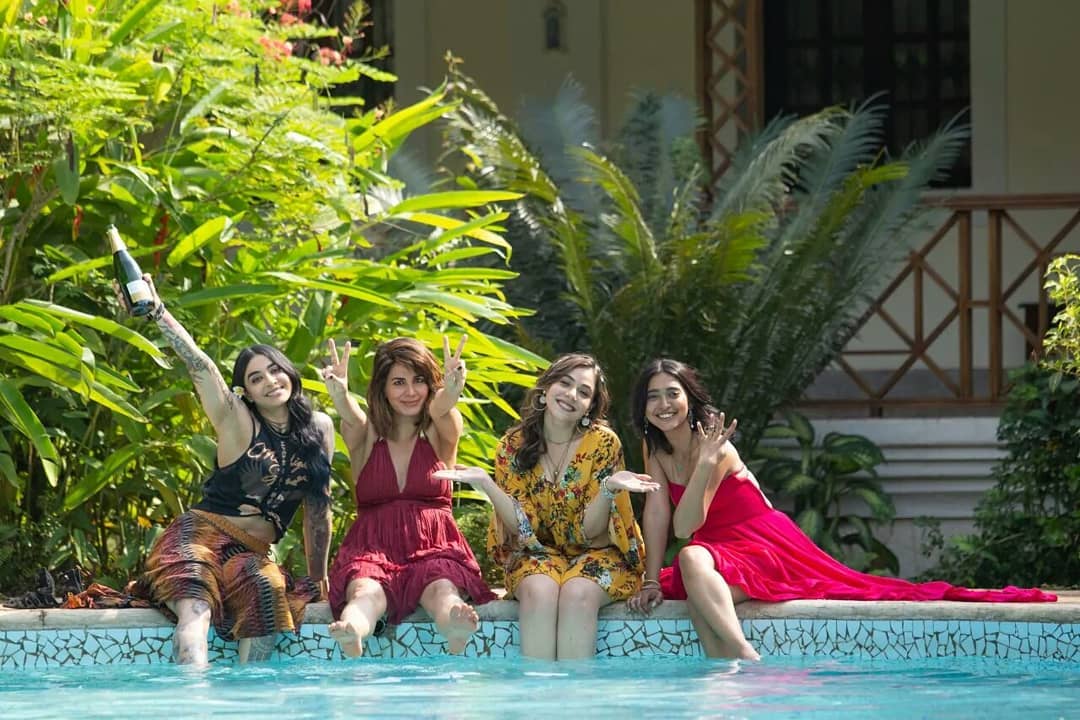 Though Sayani was seen in the movie Zero and Kriti in Uri and Pink but in this series, you will love their totally different versions. They both are playing the role of ambitious and family oriented girls who enjoy their life in full power, wear short clothes and have shots of tequila. Besides this, this is the debut of popular VJ Bani J on online shows. Her mindblowing acting is surprising everyone and winning hearts all over.
Music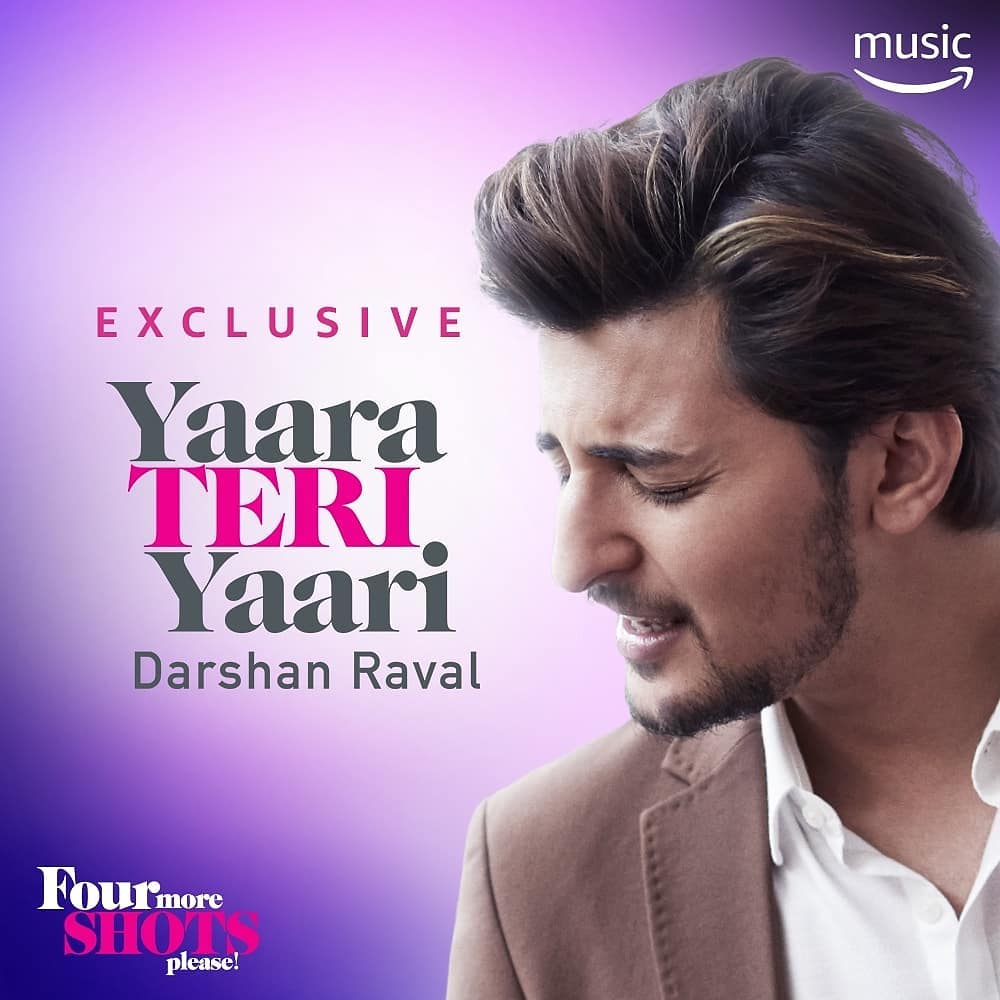 Although mostly all the web series do not have a lot of music but this does have a beautiful collection of songs. The lyrics are just too touching and perfect blend of romance and fun which will make you go aww.