Check out the best replies to the constant questions about getting hitched:
Immediately when we girls enter twenties, most families get worried about their wedding. But, the people who become over-concerned during this time are the neighbors and relatives. They have more interest in our life than the close ones. No matter how many times and when we meet, they always have a same irritating question: When are you getting married? So, here are some kickass replies that can surely help you in such state: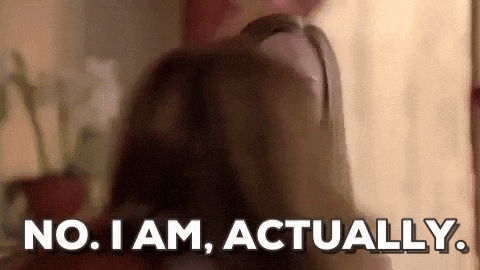 I am already married! Weren't you invited? No problem, I will give you personal treat.
Huh, because I think I am too old to get married now!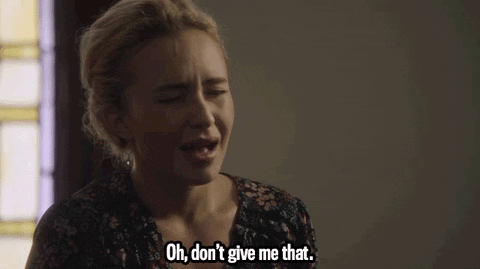 If you are so interested, get married twice and don't give me any advice.
Get your children married first then think about me!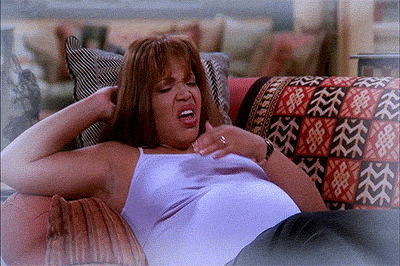 Once I will give birth to the bun in my oven!
After he will get divorced!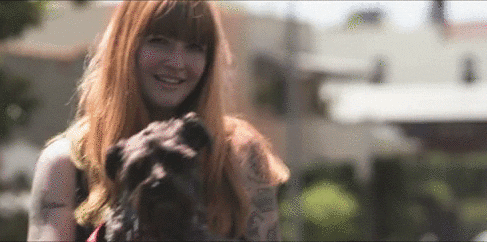 No one else can take the place of my dog in my life!
I will tie the knot on 29th February for sure!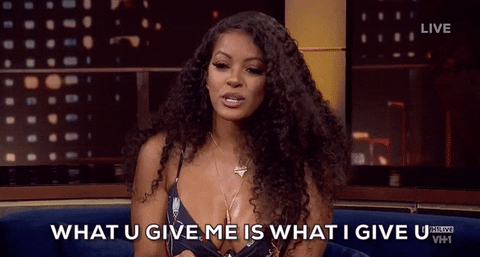 Give me your son's number I will talk to him about it!
Needs a little more practice before I become his slave.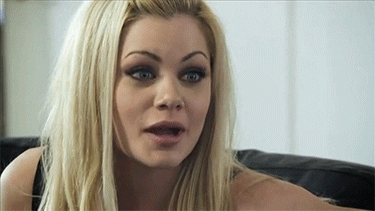 After all my porn movies will get over!
Ghosts don't get married!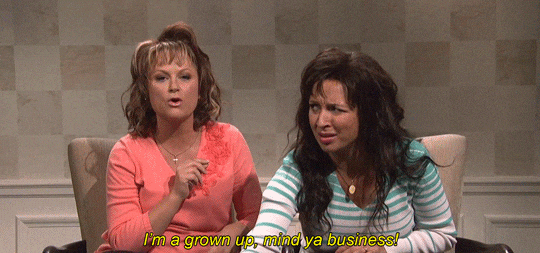 When you will learn to mind your own business!
I love my life a lot! Don't want to get mad!
Immediately after you will stop poking me and asking me this question!