Check out the video of two-year-old singing Lata Mangeshkar's Lag jaa Gaale:
A two-year-old's rendition of the Lata Mangeshkar's classic "Lag Jaa gale" has gone viral on the internet with people praising the child for her amazing singing skills. The song from the film Who Kaun Thi starring Sadhna is one of the singer's most popular songs.
The video that has gone viral shows two-year-old Pragya Medha singing the song perfectly and effortlessly. The video which is doing the rounds on social media was also shared by the singer Sitara.
Check out the video below:
View this post on Instagram
Here are some reactions to the video: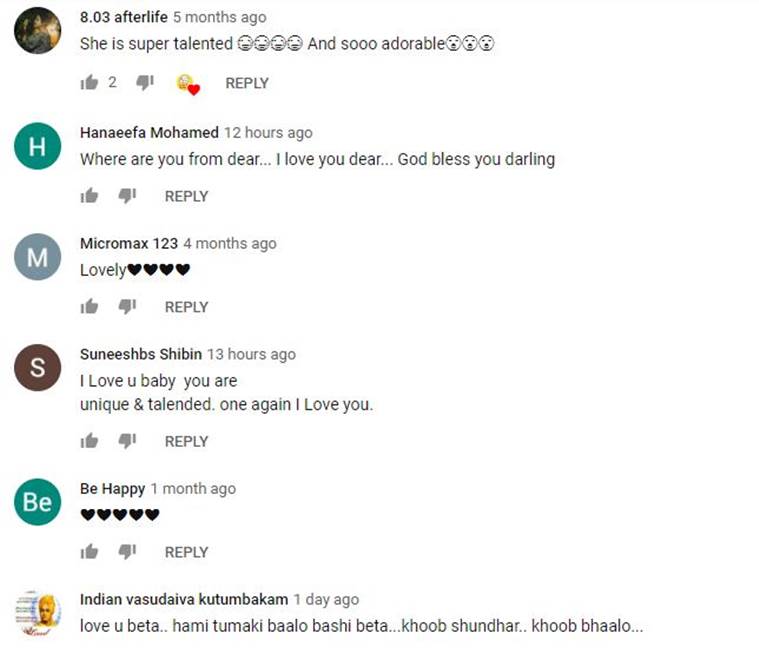 The song featured music by Madan Mohan Kohli and the lyrics are by Raja Mehdi Ali Khan.