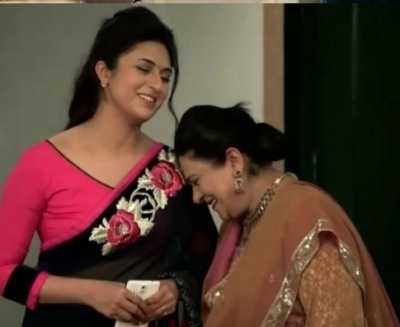 Love and trust is the foundation of marriage. Many girls blindly follow their heart and marry the guy they love without much knowledge about their family background and culture. "I was in a relationship with a boy for five years and finally we decided to tie the knot. But after marriage I realized that marrying him was a mistake because his family was backward. The expected me to do all household work", says Ravisha Shetty, a bank executive.  "I was asked to wear saris at home and was not even allowed to continue with my job," the now single Ravisha adds.
We have heard that marriage is not a relationship between two individuals but families too. This holds true as in the courtship period couples (and the families) are on their best behaviour. In a love marriage you get an advantage of knowing your life partner's family in advance but in case of an arrange marriage things start getting streamlined only after tying the knot. AAW list few points that you must keep in mind before turning your boyfriend into husband.
Family type: It's very important to know about the number of family members in his family because adjusting in a joint family can be a tough task especially if you come from a nuclear one. Competing with your sister in-laws can be a little tricky and tiresome so avoid getting married in a joint family or be ready for some competition and fights!.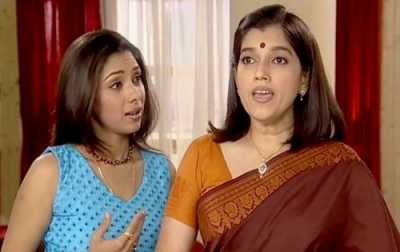 Purchasing power: Elders have a tendency of saving money for future and investment purposes. Many find entertaining activities like foreign vacation, gadgets, expensive gifts, etc a waste of money. If your in-laws too fall in the same category, you better be prepared. Observe their viewpoint on such topics to know more about them. Many Indian families are well off but believe in simple living, low spending and are high on morality and religion. But if the guy feels the opposite then you can relax but try to indulge less. Or else before you know it you would be blamed.
Family customs: Every family has a different set of customs and traditions. Some families follow it religiously while others don't. If your better half's family is particular about all the family traditions and customs, they will expect the same from you. Getting up early followed by bath and prayer, cooking a heavy meal for breakfast, weekly fasts etc are the few common ones. There are chances that you are asked to wear only traditional.
 Business or service: This is a very complex situation and varies from family to family. Business families with working professionals in the family permit their daughter-laws to continue their job but a classic business class won't. So be clear before marriage that you will pursue your job.
 Mummy's boy: Be cautious of marrying a mummy's boy. If you think your partner forgets you in his mom presence, think twice before marrying him because he will always obey his mom's order. This will not make you feel comfortable or wanted!