Check out the list of 90's TV serials that we loved watching:
Today's era is ruled by online streaming platforms and everyone is busy watching series of their interest on smartphones or televisions. The audience for the TV serials is decreasing day by day. But 90's was a time where TV serials were our daily dose of entertainment. The television shows in that era catered to the whole family instead of diving the audience in groups of kids and saas-bahus. And we are lucky that we grew up in that time. The content and the humor everything was so enjoyable back then. The 90s was an era which gave us the joy of watching TV with the whole family. Every time we look back we realize how beautiful that time was. Check out the list of TV serials that we loved to watch in 90's: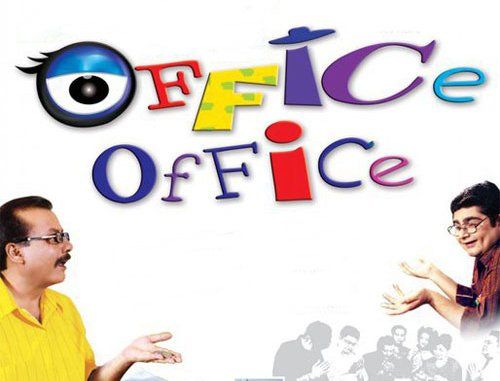 Mussadi Lal and his tales, this Pankaj Kapor starter was an epic serial.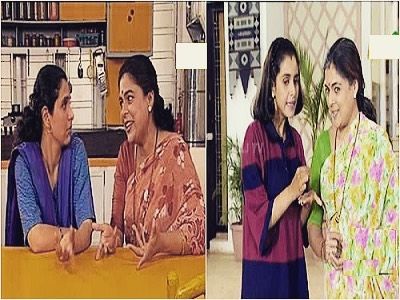 This serial portrayed the funny side of saas-bahu drama and there is no comparison between this and today's cheap saas-bahu melodramas. The jodi of Reema Lagoo and Supriya Pilgonkar won our hearts.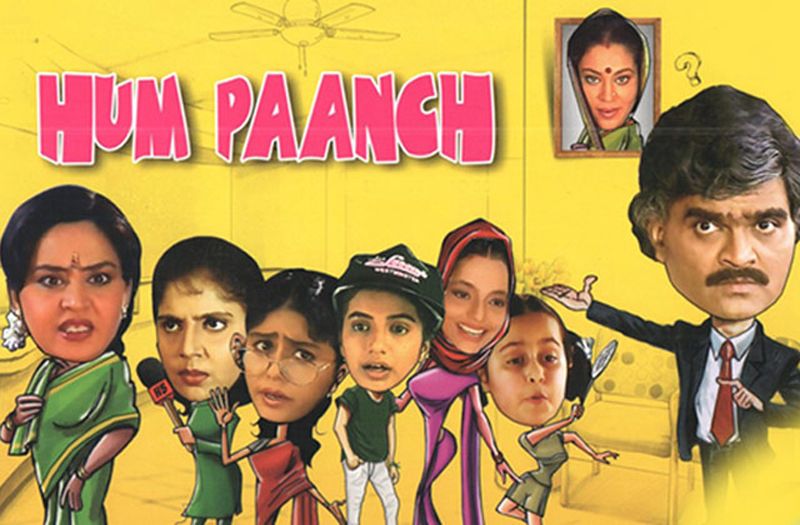 We waited every day to watch this classic serial. A nagging wife, five dysfunctional daughters, and a dad, this comedy-drama was everyone's favorite.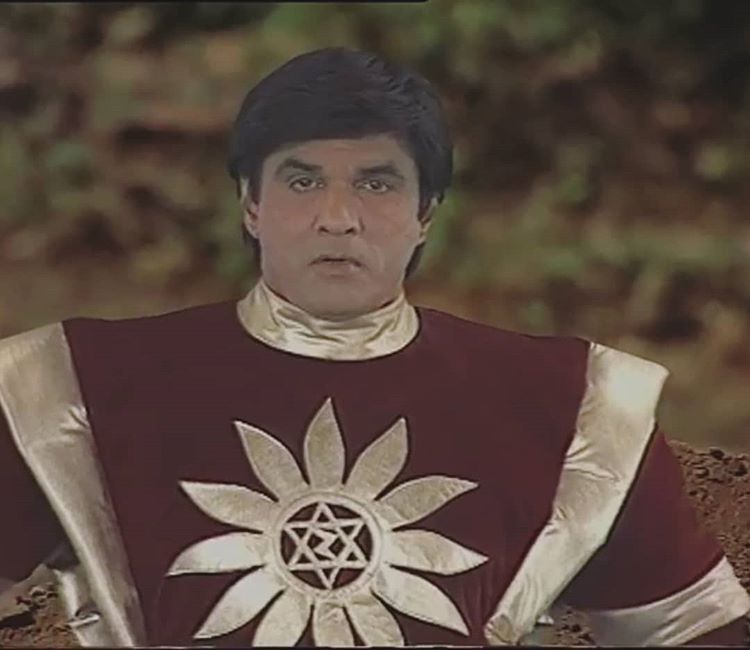 90's kids can never forget the Indian superhero Shaktimaan.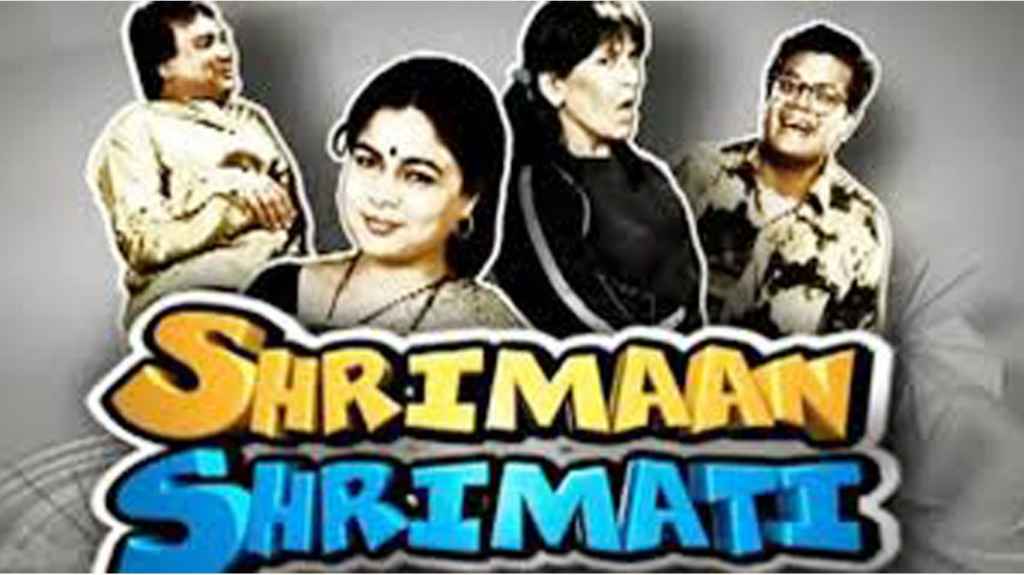 This was another sitcom had made the whole family laugh together. The unique concept was "love the neighbor's wife". The storyline and performance of all the actors made space in our hearts.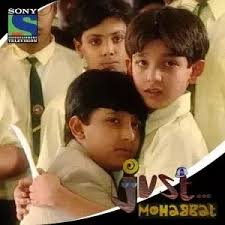 It beautifully depicted the life of a young boy Jai and his relationships with his friends, family, and his imaginary friend. It was an adaption of the American show "The Wonder Years".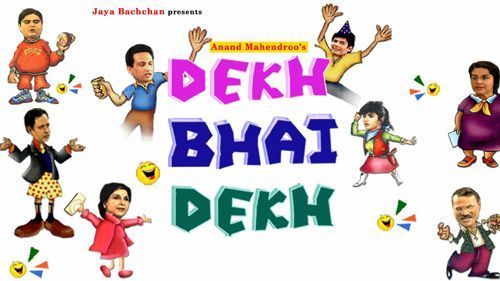 One more classic serial that gave us comedy attacks. The story was based on three different generations of life, their life, and troubles.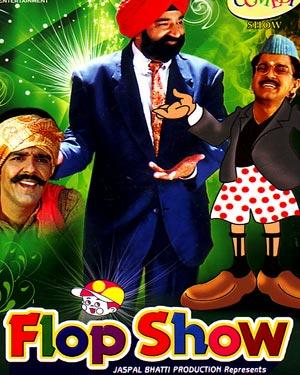 Who can forget Jaspal Bhatti?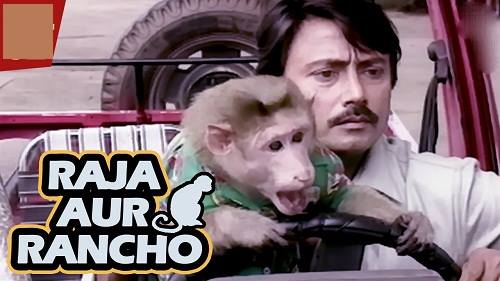 The story of a detective and her monkey.