Why Abhyangam at Kairali Healing Centre, Delhi is amazing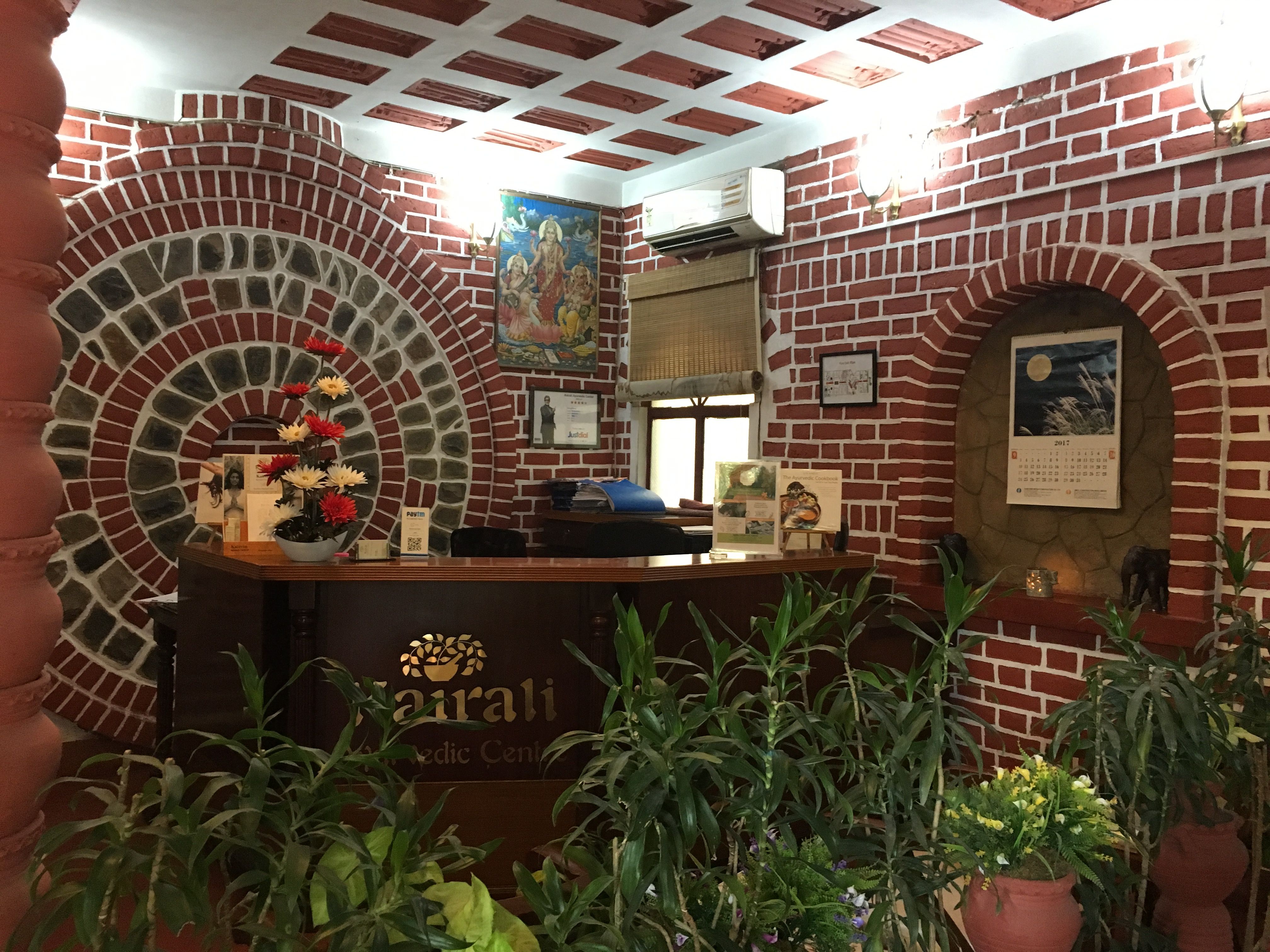 Massages can be therapeutic not only for your body but also calming your mind. I started my love affair with massages a few years back when I went to stay at Kairali Ayurvedic Center (read here). And recently I went to try their Delhi center, while the Delhi Center offers only treatments but no stay, it is at par with the Kerala one.
The Kairali Healing Centre in Delhi is located in the by-lanes of Mehrauli taking it away from the hustle and bustle of Delhi. There is no traffic around the area making it peacefully perfect with birds chirping and the greenery f the place lending a tranquil harmony.
I tried the Abhyangam which is the base Kairali massage and works on relieving stress.  Abhyangam literally means oil and I was bathed in oil by the end of it.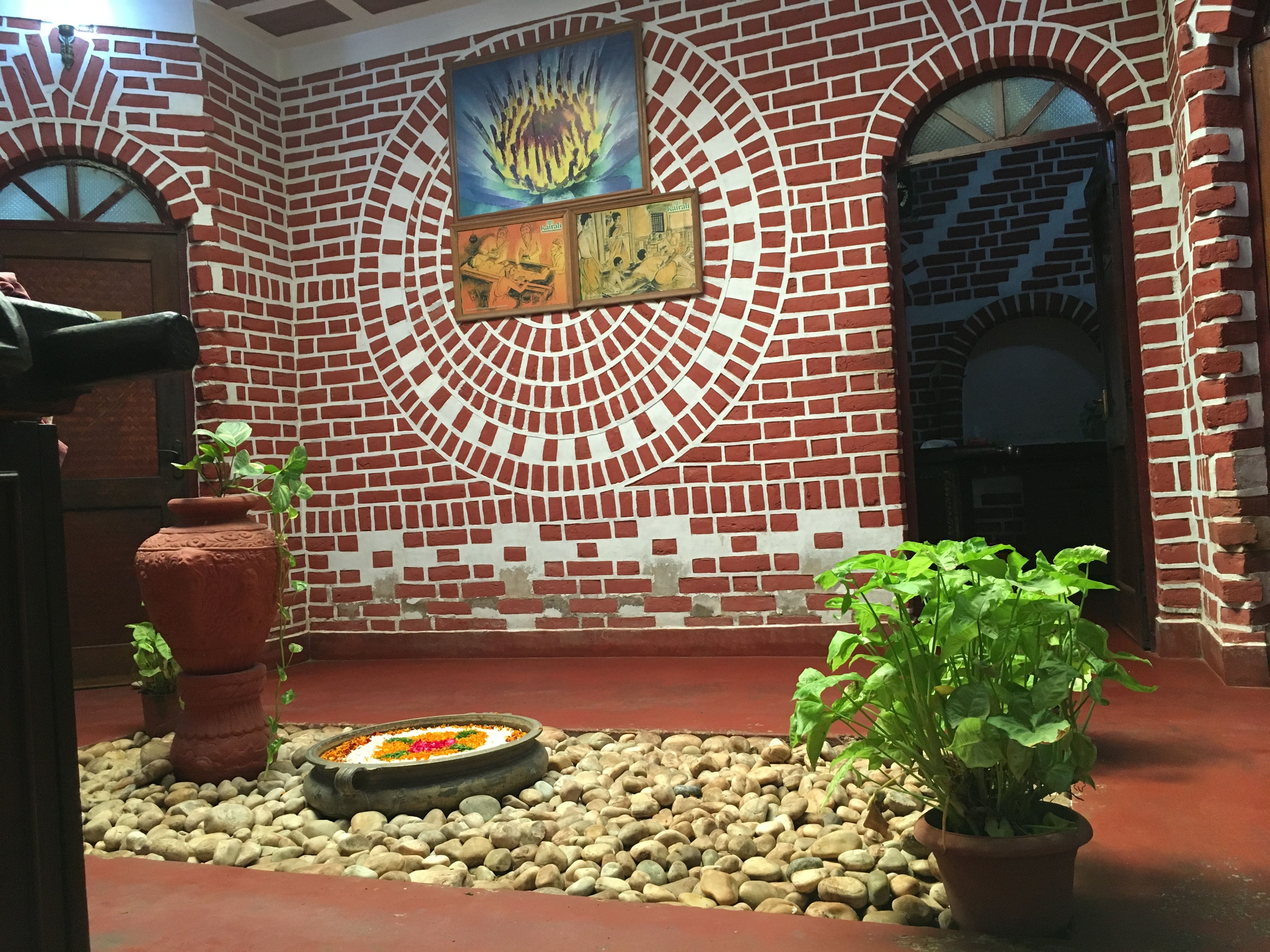 How the Abhyangam at Kairali Healing Centre works.
After being ushered into the tranquil quarters and changing, I was ready for my massage. A heated room waited me with heated oils and then my four hand tranquil massage for the next 45 minutes. The hot oil was applied by my masseuse and relieved my body of all the tensions. The oil also hydrated my skin due to the rigorous massage.  After 45 minutes of the relaxing massage I was led to a sauna that led to deeper penetration of the oil.  A scrub to remove the excess and a quick shower later, my skin glowed. I felt lighter both mentally and physically.

The Abhyangam cleanses the body of toxins and relaxes the muscles along with the calm atmosphere at the center that is the best de-stressing you can get in Delhi!
Cost: Abhyangam two hands is 1850 INR and four hands costs 2500 INR.