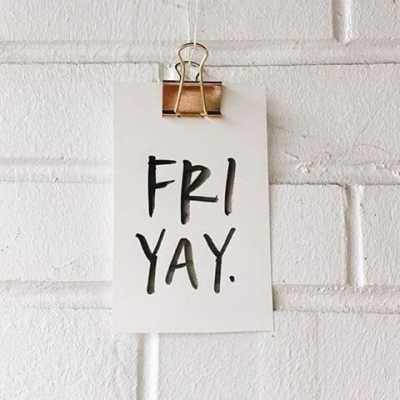 Don't we all wait for this one day of the week, after which there is a weekend to enjoy our lives, rest and shop? We love our Friyay and a bit early office sneak out. So we asked a few women what is their best way to make Friday's awesome. While some had quirkiest ideas like skipping work, getting drunk others wanted to complete as much work as possible to avoid weekend calls from their boss.
Here are the 5 best ways to make your Friday great:
Take the longest lunch break possible
We all love the freedom the lunch break at work offers. We gossip, exchange important news, eat and update our social media all this in that measly one hour. To make your Friday, take a longer lunch hour and do go for those coffee breaks a bit more often. You can have water in your mug as long as you take 20 minutes to finish it!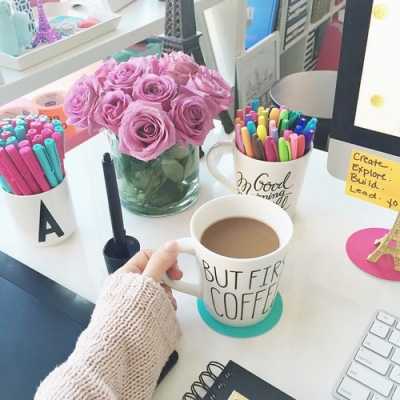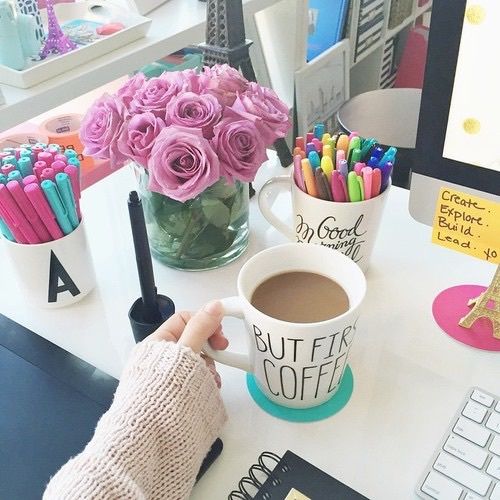 Or skip the lunch break and go out early:
This one is my favourite shopping excuse. I reach office and act all busy, complaining loudly about the work pressure and skipping lunch. March to your boss at 4 and tell him you skipped lunch and feel haggard. And you will be free to leave and enjoy the weekend ahead a bit early!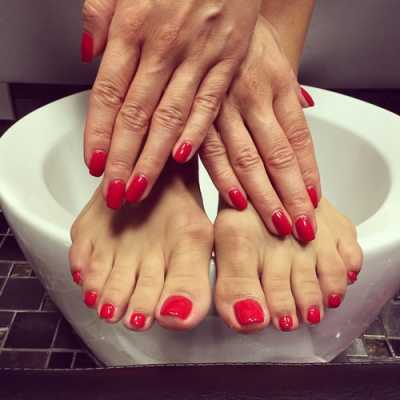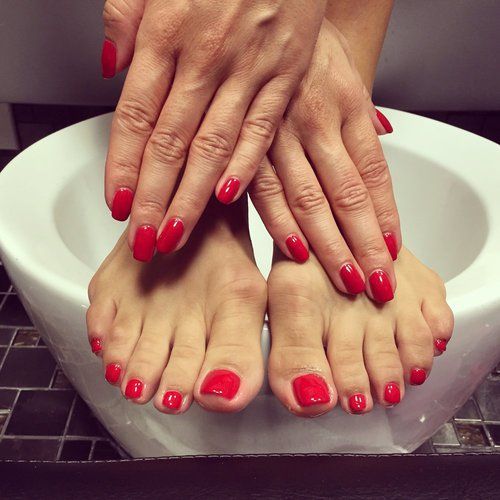 Book a spa session right after work
Nothing relaxes me more than a deep tissue massage or a pedicure if I'm in a hurry. Book one for Friday evening and it will fizzle out the week's stress. Plus you get to sleep it off the weekend!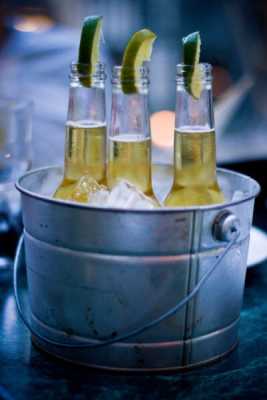 Utilize those happy hours
Friday is the best day to get drunk, with all the amazing deals and one plus one on booze. Get high on these offers and have a great night out. PS you have Saturday to tackle the hangover and Sunday to refresh so that you don't have a throbbing head on Mondays.
Go watch the latest movie
With all latest movies releasing on Friday, pick your favorite and go watch a new movie.
These are a few ways we go FriYay. What's your trick to happiness?