Check out the review of Kairali Ayurvedic products:
Natural products are always a welcome addition to my skin and hair care routine. My tryst with Kairali products began some three years back and I still love their body wash powder! So when Kairali sent me a package of their new products with better packaging I was excited to try them. And after using them for a few weeks I realize that healthy herbal products are always one step ahead of the chemical ones we all often use. The effects are long-lasting and my skin glows. Check out the products I tried!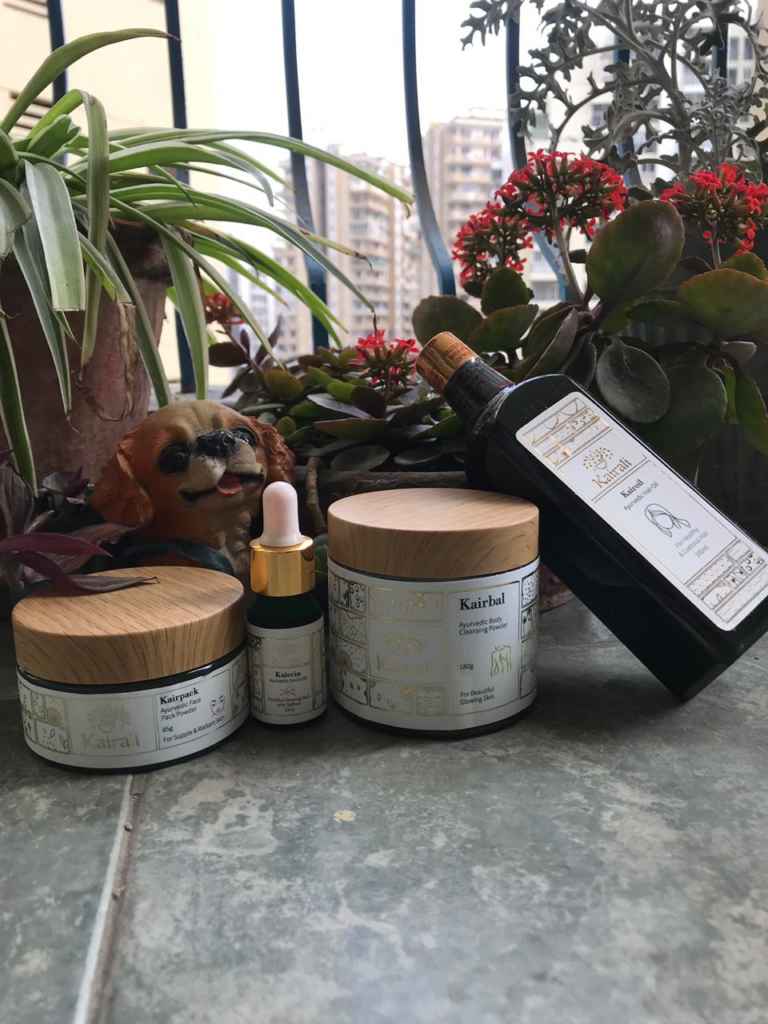 Kaircin: Ayurvedic facial oil
Claims: It claims to help you achieve radiant and youthful skin.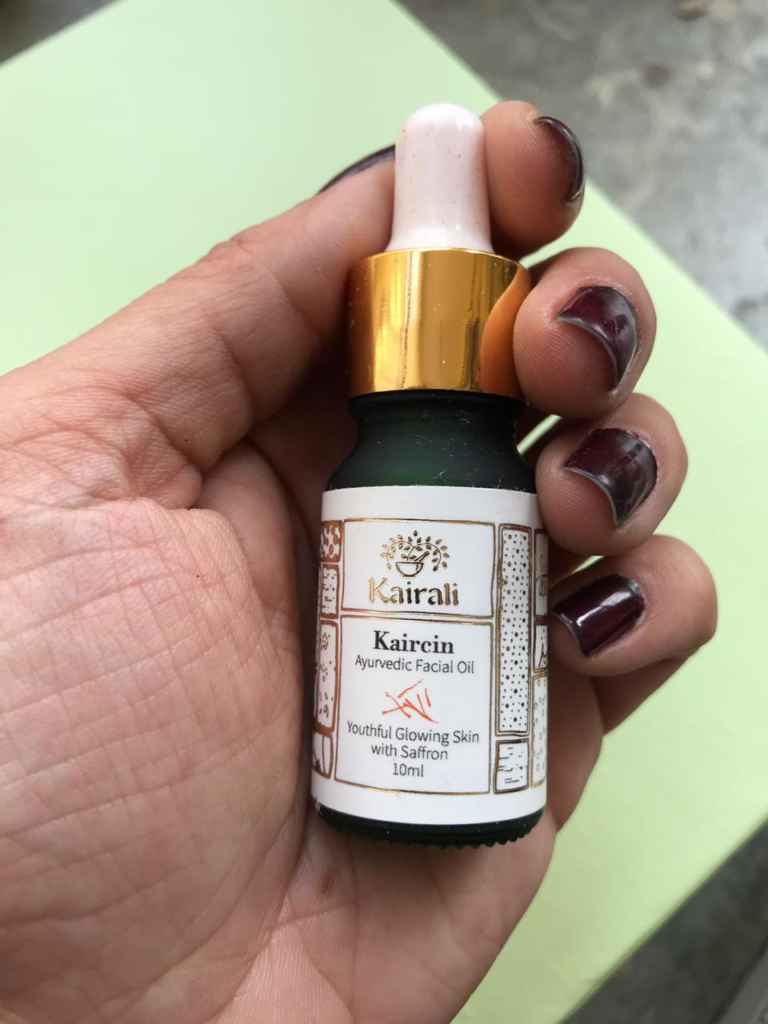 Our review: This one is stellar for dry skin beauties. While I restrict its use to days my skin is parched and wake up to perfect skin!
Rating: 4/5
Kairbal: Ayurvedic Body Cleansing Powder
Claims: The product claims to rejuvenate the skin, enhance the natural beauty and glow of the skin.
Our review: I have been using this body wash since there years and better packing makes it even more stellar. The only downside, you need to take the product in a bowl before going to shower or you might spoil the entire product!
Rating: 5/5
Kairoil: Ayurvedic Hair Oil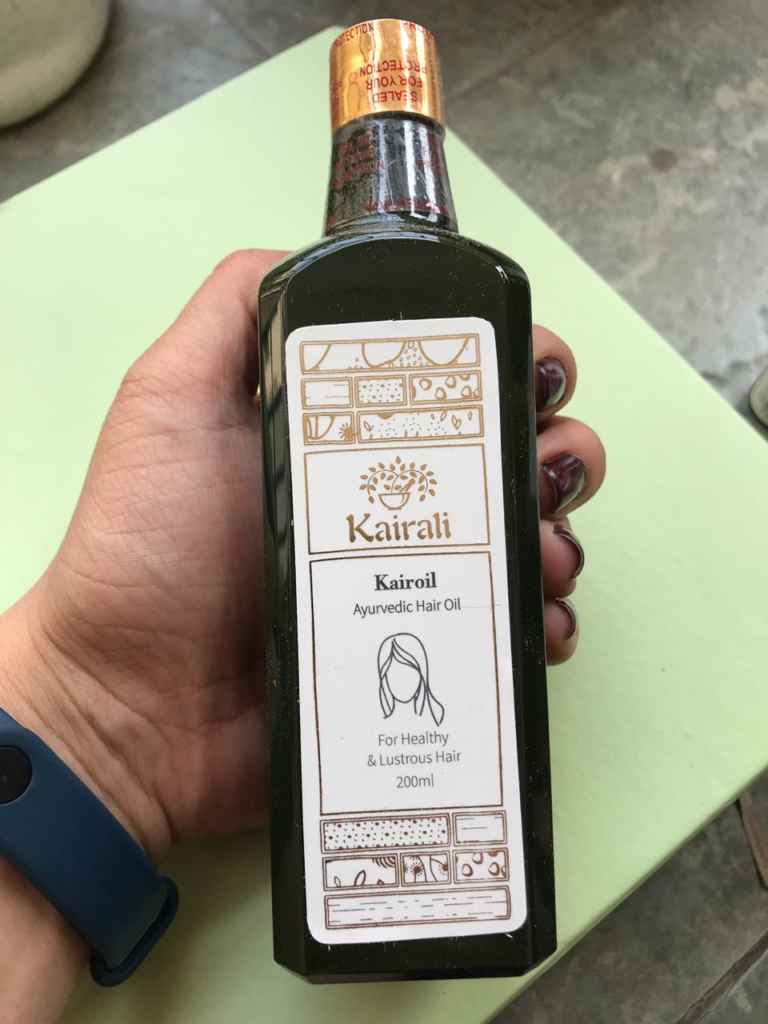 Claims: It claims to treat hair loss, premature greying and dandruff.
Our review: Enriched with bringraj and many medicinal herbs that enhance hair growth this oil is a must buy. It's a bit pricy but is worth the price and leaves your hair looking perfect!
Rating: 4/5
Kairpack Ayurvedic Face Pack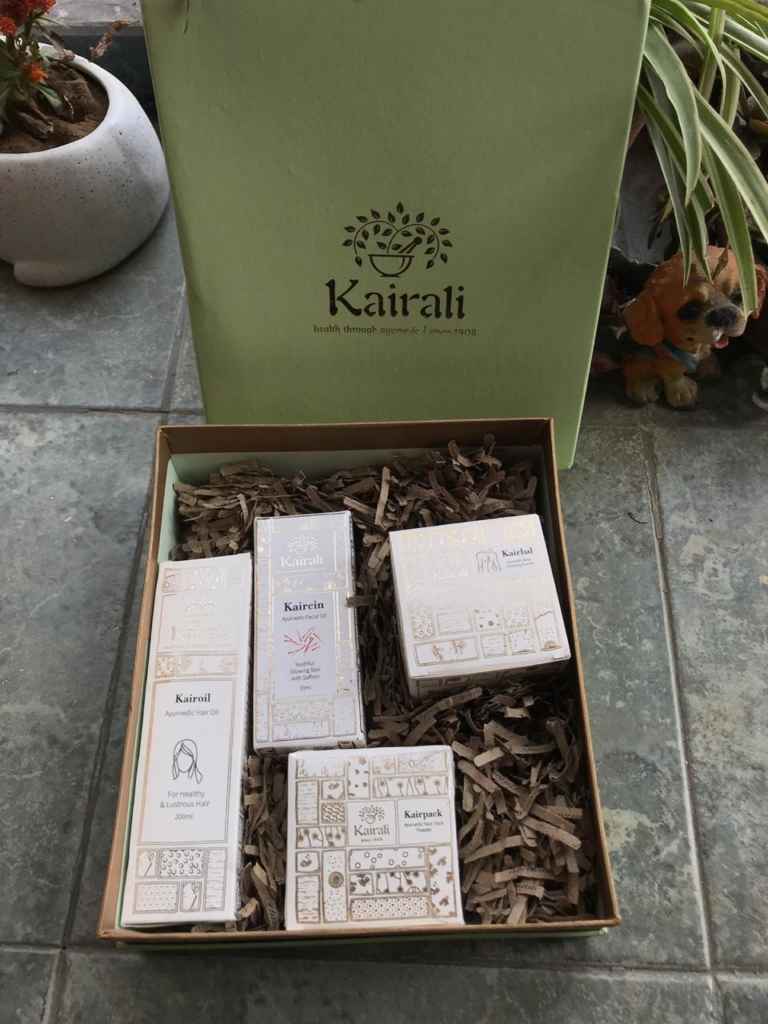 Claims: It claims to treat facial problems through natural methods
Our review: A good face pack is a must for great skin and this ayurvedic treatment is just perfect if you want your skin to glow. I have mixed this with plain water, rose water and even milk depending on the weather and it works like a charm.
Rating: 4/5
Availability of these products might be an issue.