PeeCee gets trolled for her mask picture, people say that smoking won't kill her: 
Priyanka Chopra is currently in Delhi as she is shooting for her next film. Due to the alarming Delhi Pollution crisis, The Sky is Pink actress took to Instagram and shared a selfie with a mask. With the post, she expressed how difficult it is to cope up with the air pollution and thanked the team for providing air purifiers and masks. The actress also asked her fans to stay safe from the pollution and prayed for the unprivileged who stay on the streets. 
Though, this post by the actress didn't go well with some of the social media users as she got trolled. She received good comments from her fans, the post was also flooded with nasty comments which took a dig at her cigarette smoking habit.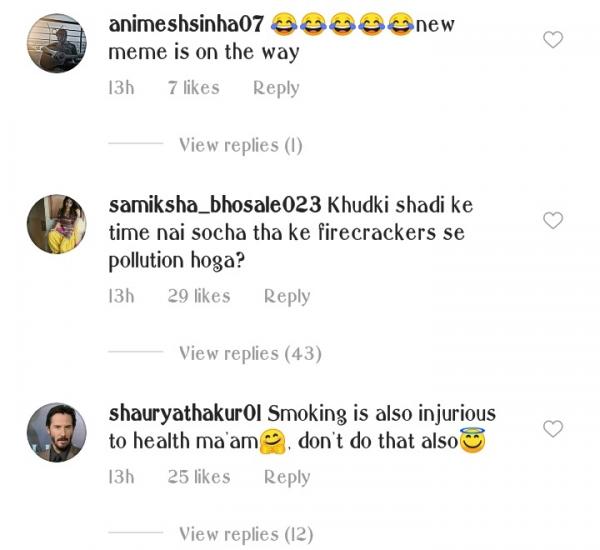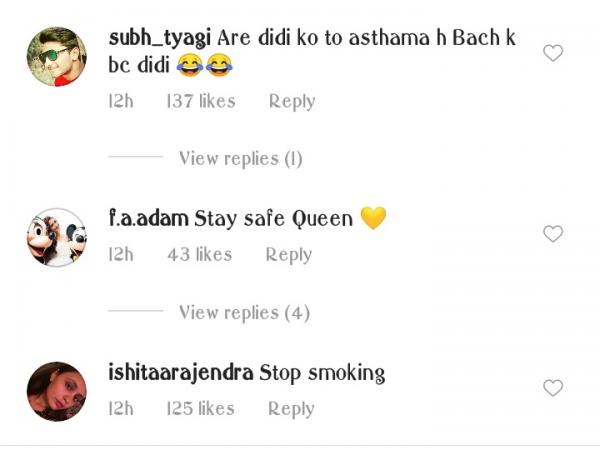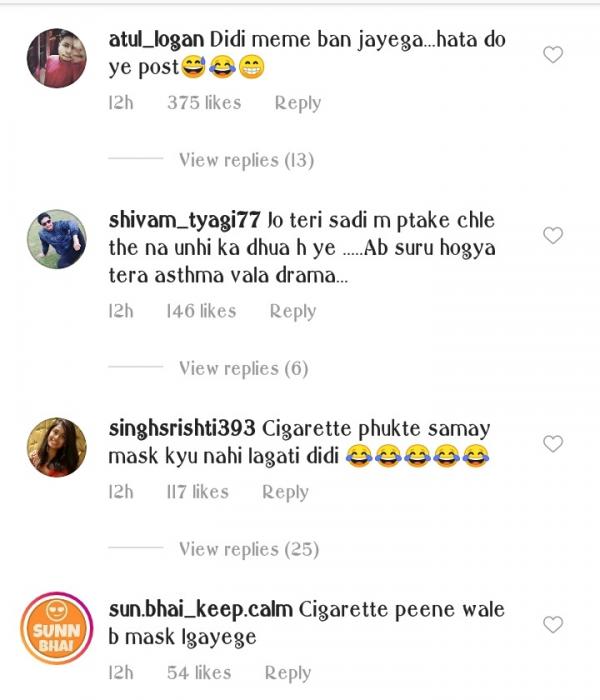 While some asked her to stay safe as she suffers from Asthma, some pointed her for her cigarette she smokes. 
Earlier,  pictures from Priyanka and Nick's Miami vacation went viral in which she was a smoking cigar. Priyanka who was diagnosed with asthma at the age of five was trolled after pictures of her smoking went viral.