How stellar hygiene and friendly staff make this play area a must visit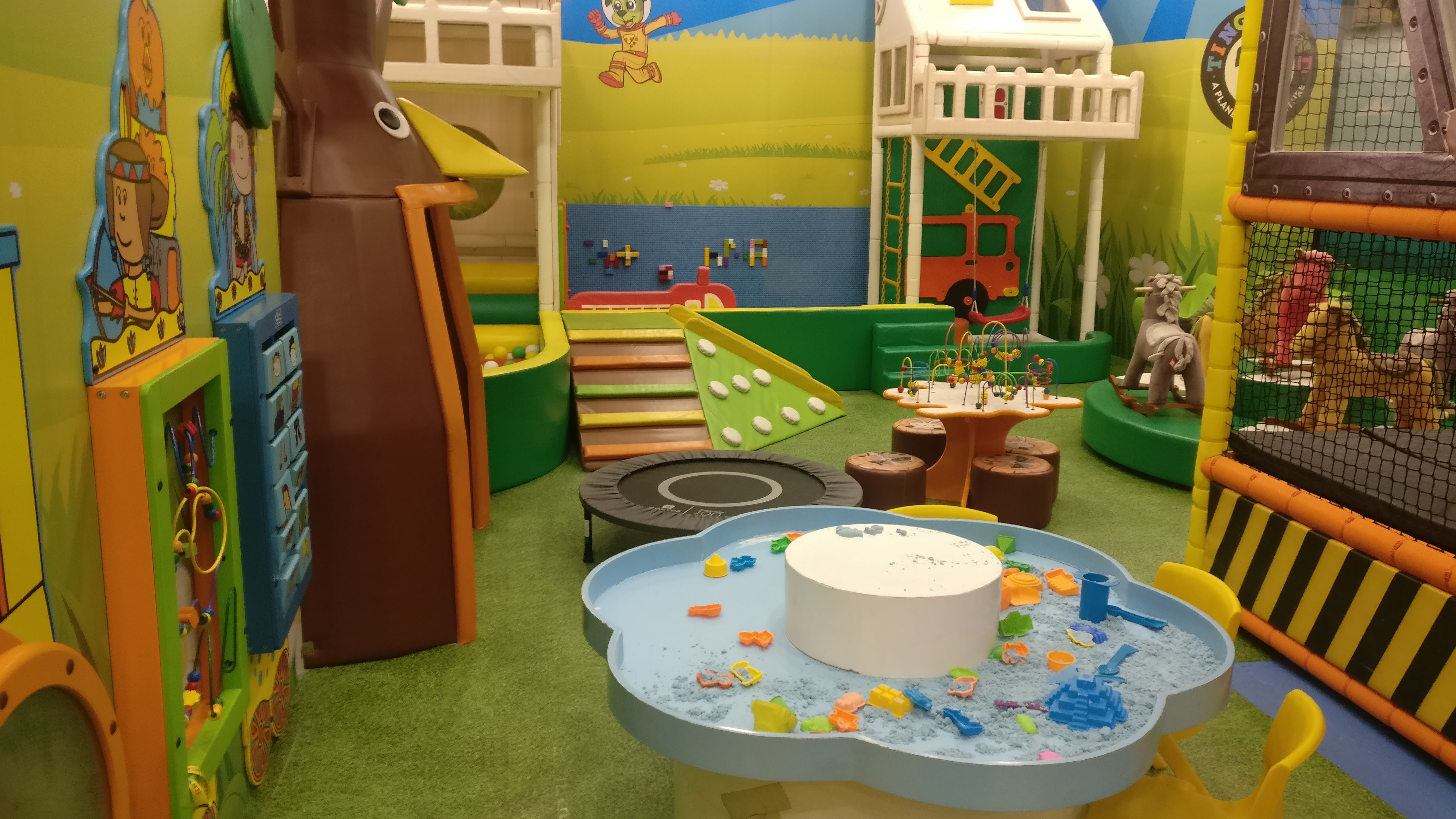 Play areas are the best places for both the mommy and the tot. While the kids get to enjoy themselves, we as mothers get solo time or exclusive time to chat with our friends. I. for one, am always on the lookout for a new play zone to keep my child entertained every few weeks. But Tingaland made me understand a few more aspects of play areas.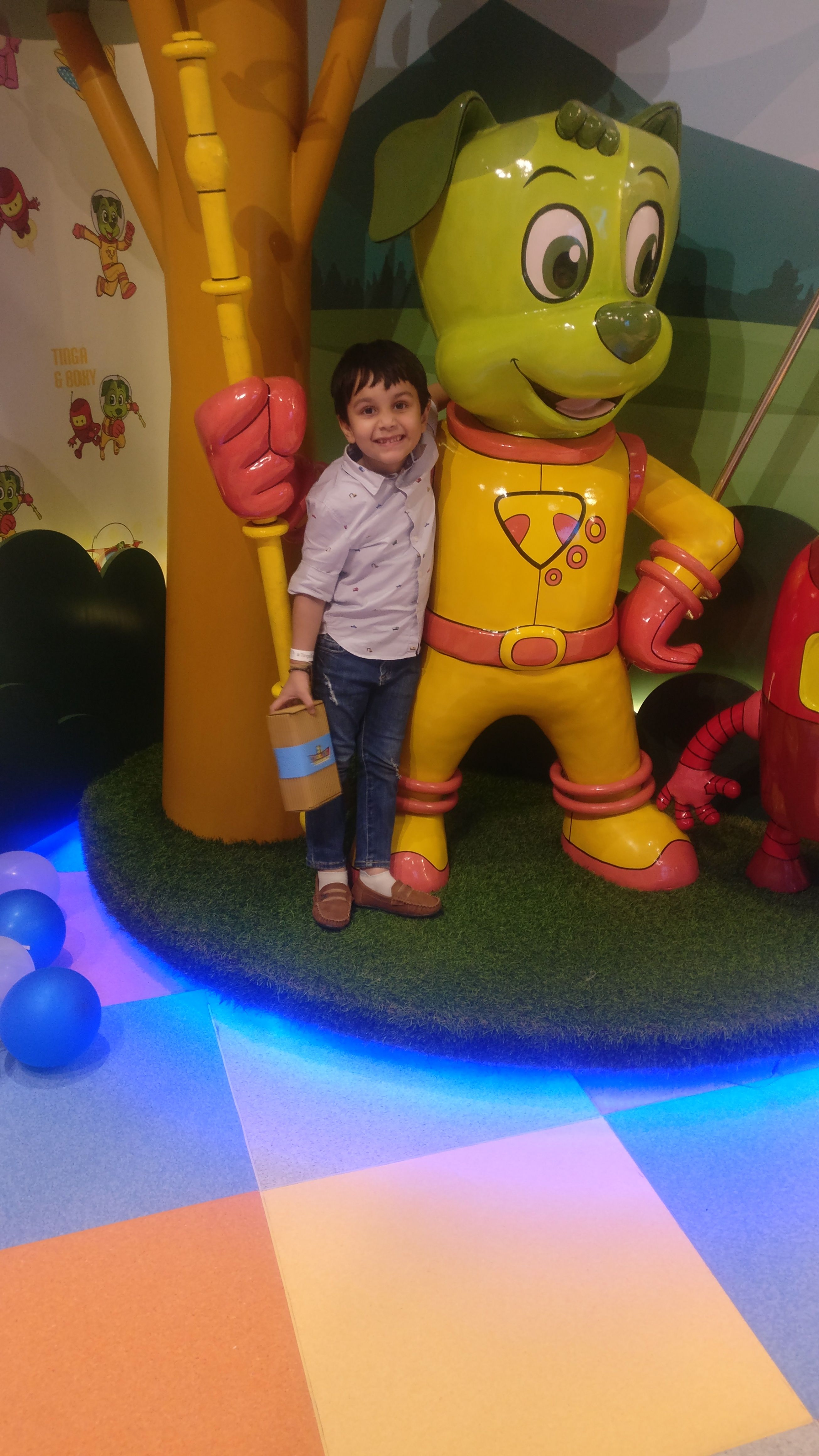 We went to Tingaland on a mommy-son date on a mundane weekday and had a great time. In fact, the rock climbing and the zip-lining made my adventure-loving kid super happy. They also have a coloring area where the kid can relax after enjoying a stint in the play area. For me, a cup of cappuccino while reading comics were the highlight of the day.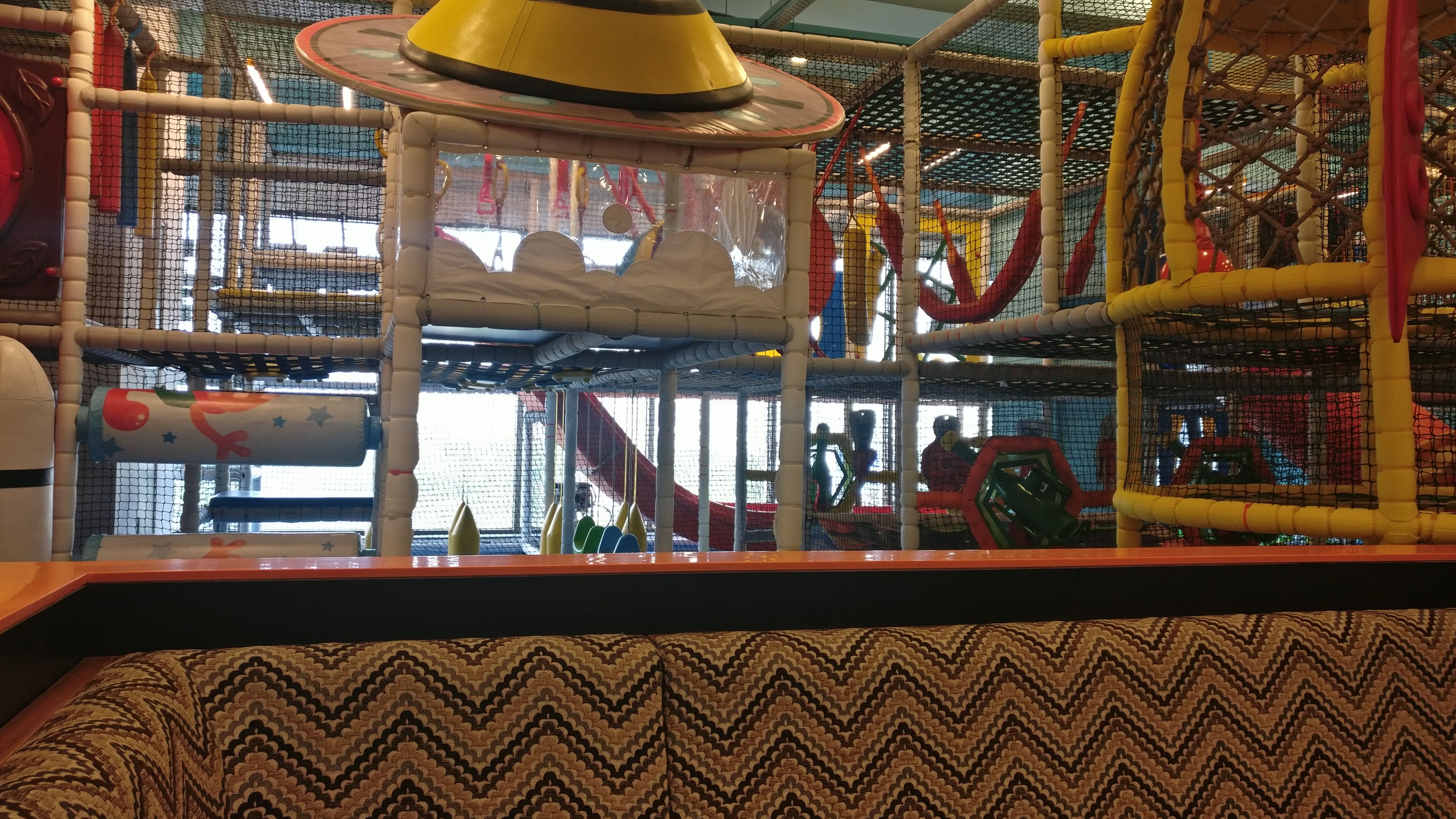 Tingaland is a perfect play area located at the newly opened Sterling Mall in Noida. While the activities are much like most play areas the staff is stellar and so is their emphasis on cleanliness. I often think about how often kids fall ill after a visit to a play zone and that's when the staff at Tingaland told me what makes them a step ahead. They have special all night cleaning every fortnight where industrial vacuum-like cleansing machines clean the entire area from the playing one to the floor nothing is left. And they wash the balls, the sandpit and handles of the rides every week to make sure there is decreased viral transfer risk.