Checkout what Director RajKumar Hirani has to say about making changes in Sanju: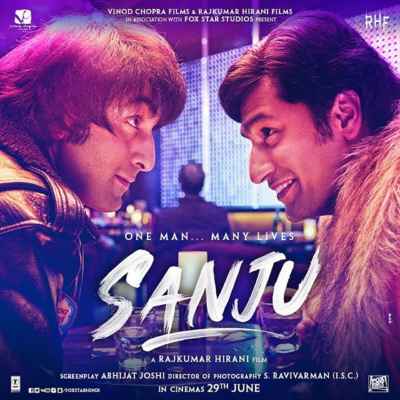 RajKumar Hirani's Sanju with Ranbir Kapoor is a big hit at the box office. Recently, the director accepted that he made some changes in his film on Sanjay Dutt. The movie Sanju is a biopic on the controversial life of Bollywood star Sanjay Dutt. At Indian Film and TV Directors Association, Hirani said that the screenings for Sanju saw negative reactions for Sanjay Dutt after which some changes were made in the script.
Hirani said, "During the shoot, I felt 'What am I doing, I'm going wrong.' In fact, when the first edit was ready and we screened for people, they hated him. They said we don't like this man, we don't want to watch him". "Because I wanted to do a true story, I didn't create any empathy towards him. I said let's not create empathy and show (him) as he is. But later I understood that he is our hero, we need some empathy for him,"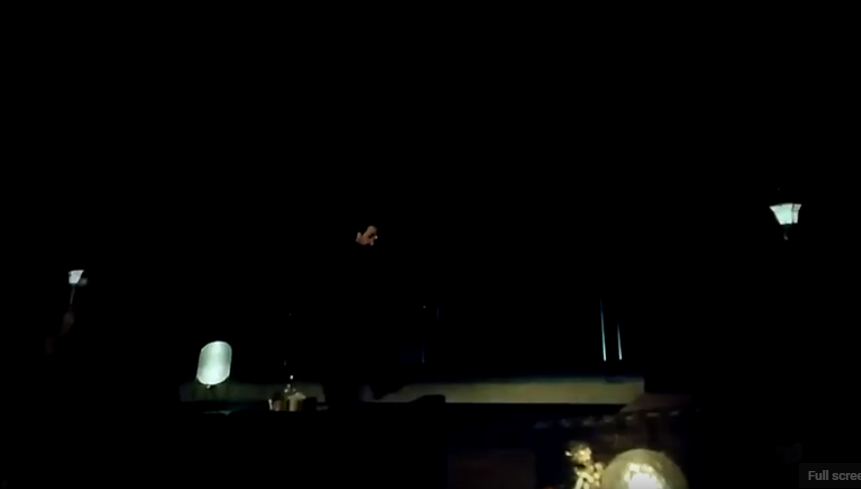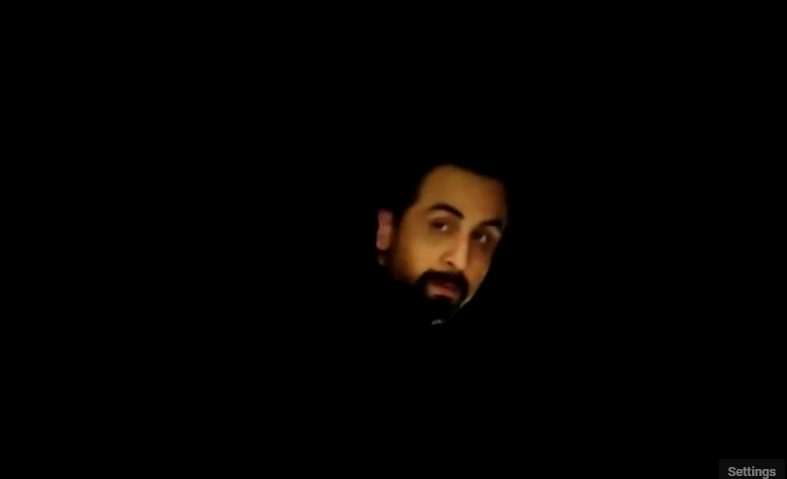 The scene where Sanju tries to kill himself after the verdict was not in the original script of the film but was added later. Sanjay Dutt's biopic was released in June. However the filmmaker faced a lot of criticism after the movie was released as it showed the actor as a victim of circumstances. The movie portrayed that whatever Dutt did was with a good intentions. The movie had actors like Ranbir Kapoor, Vicky Kaushal, Sonam Kapoor, Paresh Rawal, Dia Mirza, Anushka Sharma, Manisha Koirala.