Rakhi Sawant promises to get Mika out of Jail:
This is not for the first time that the Drama Queen Rakhi Sawant has done something weird. She is often spotted getting involved in things which give her public attention. Earlier she was in the buzz because of the fake wedding news she announced with Deepak Kalal and now because of the video she made in defense of Singer Mika Singh.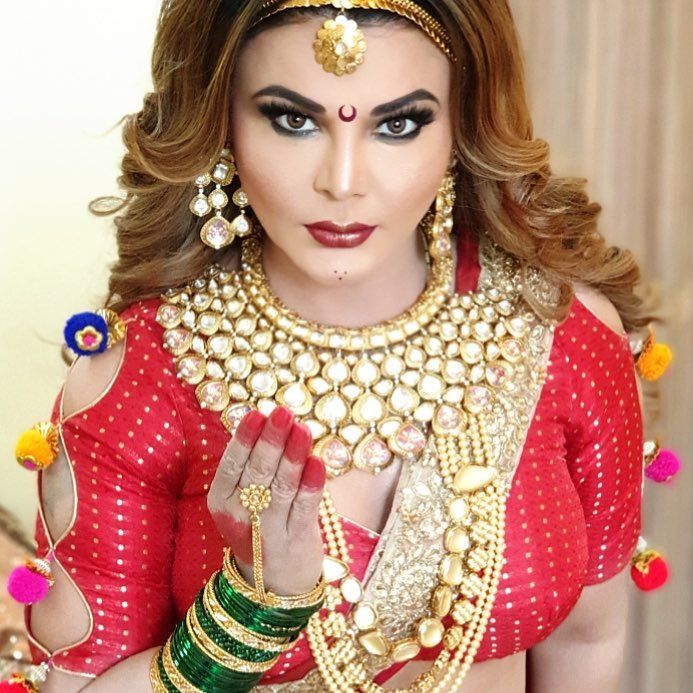 A few days back Mika Singh has been detained in Dubai for sexually harassing a 17-year-old Brazilian Model. After getting engaged in such a shameful act Rakhi made a video for him and promised to get his friend Mika out of jail. In one of the video on youtube, she also said that she was 'shocked' and 'pained' and that she was coming to 'Dubai-Brazil' to save her friend. Not only this she also uploaded another video saying that she is fine now.
Her fluctuating behavior has created a problem for her this time because people did not find any of her video funny. Netizens got annoyed with the statements she gave and because of this, she got brutally trolled on social media.
Check out her videos here:
Check out people's comments here: