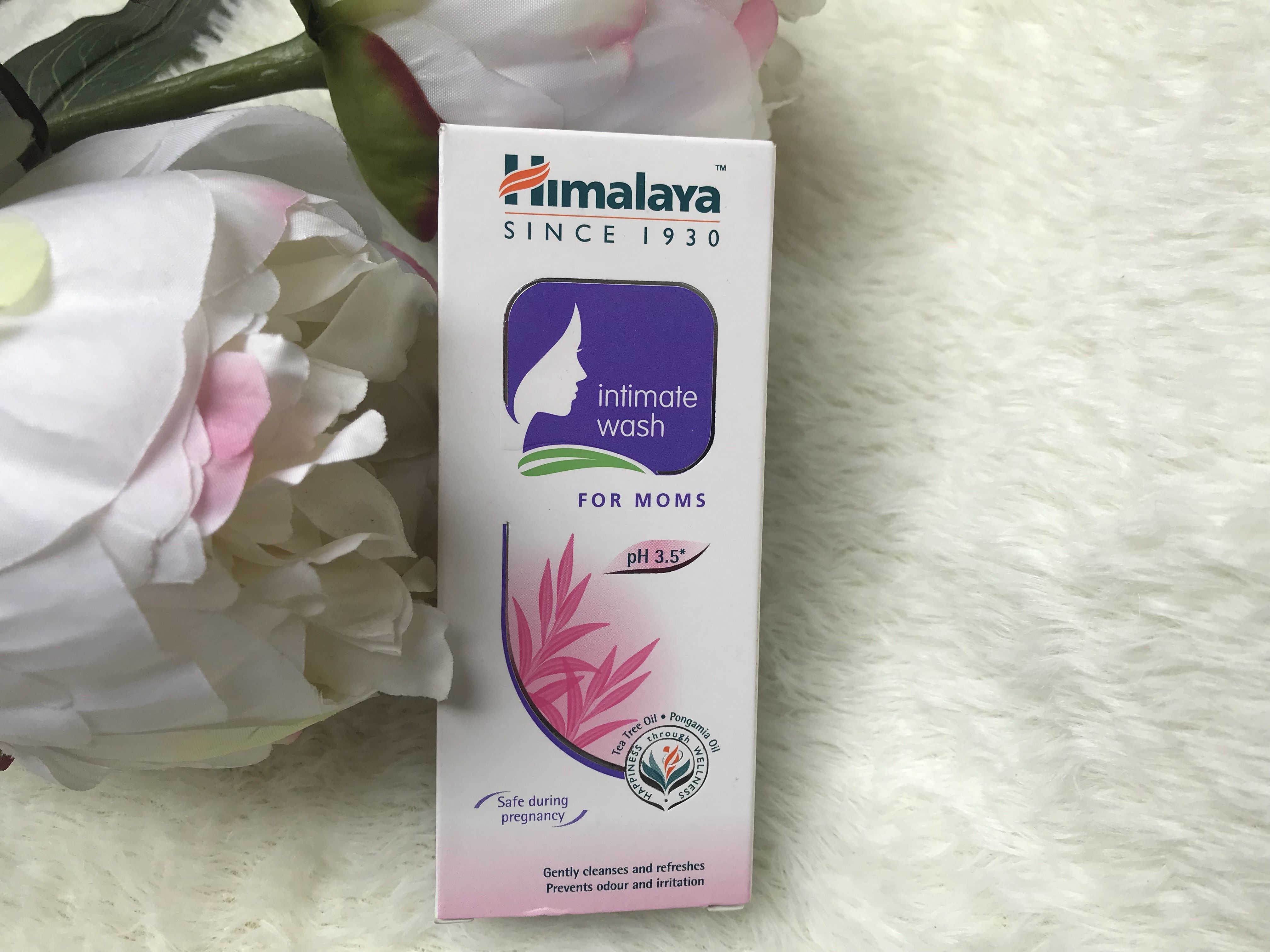 Quick feminine hygiene tips that will help you maintain your intimate part clean & fresh
When it comes to feminine hygiene many of us happen to neglect the most important part of our body, our intimate area. While a soap might be too harsh and can lead to allergies,  a specially formulated wash can help maintain the pH balance of that area.
Post-delivery, I had a lot of vaginal discharge and when I discussed it with my friend, she told me that pregnancy hormones cause acidic changes in the vaginal area which can even lead to infections. This is when I realized that one needs to take care of the intimate area and maintain the PH balance (ideally between 3.5-4.5) especially during and post pregnancy. A good intimate wash will definitely help you keep your intimate area fresh throughout the day. While looking for an intimate wash in the market, I came across Himalaya intimate wash and wipes, and since then I have had great faith in the brand. Initially, I picked up 1 pack to try and after using the product, I never felt like trying out any other product. Here is all you need to know Himalaya Mom intimate care range.
Packaging: It comes in a white plastic bottle with a green flip cap and standard rectangular paper carton packaging.
Claims: According to the brand "During pregnancy, due to hormonal changes, the intimate area is prone to excessive vaginal discharge, irritation, and itching which increases discomfort. Pregnancy hormones cause acidic changes in the vaginal area. To maintain the acidic pH balance of the intimate area, it is essential to include an intimate wash in your personal hygiene routine".
Maintaining vaginal hygiene is an important task for women during and after pregnancy. Soap and water are not ideal because soap, which is alkaline, disturbs the vaginal pH balance and can be too harsh. Water alone will not suffice as it has a neutral pH" – this is exactly where the Himalaya Intimate range helps. Some of the other benefits are:
Cleanses excessive vaginal discharge

Maintains normal vaginal pH balance between 3.5 and 4.5

Helps control itching

Helps control odour and irritation

To feel fresh and confident
Price: It is priced at INR 65 for 50 ml. It comes in a bigger bottle too.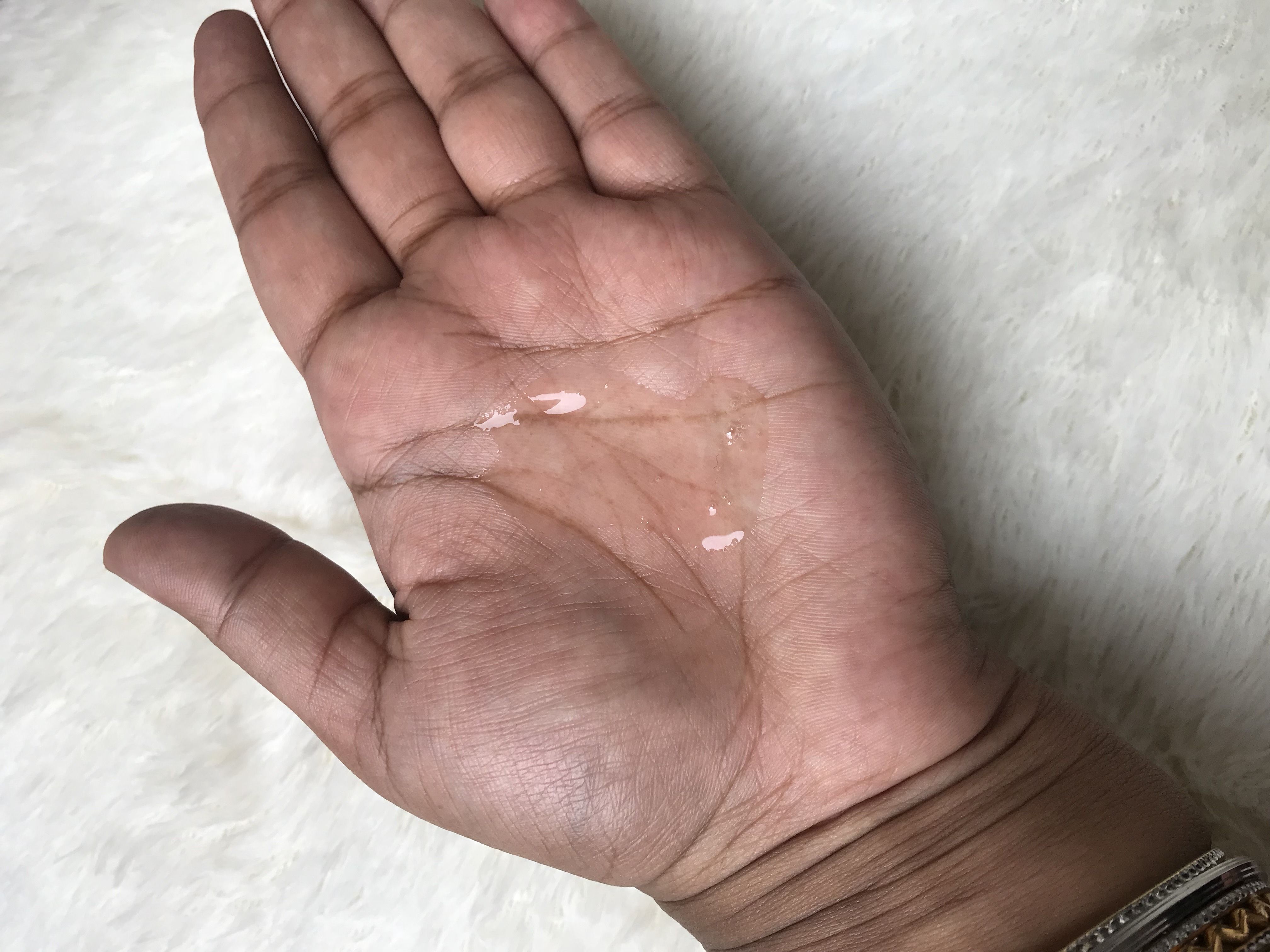 My experience: A small quantity is required, as it lathers well and helps keep the area fresh all day long. It has a mild, divine fragrance. It also contains tea tree oil and Pongamia oil which are known to have anti fungal properties that protect against unpleasant issues like irritation, itchiness and dryness.
When to use: I use it twice a day, in the morning and before bedtime.
Pros: Here is why you must try Himalaya Intimate Wash for Moms:
It effectively cleans and deodorizes the intimate area without causing any sort of dryness or irritation.

Lathers well and smells nice.

Safe to use even during pregnancy

Reduces chances of getting a vaginal infection to an extent

Very reasonably priced and easily available.

The packaging is travel-friendly.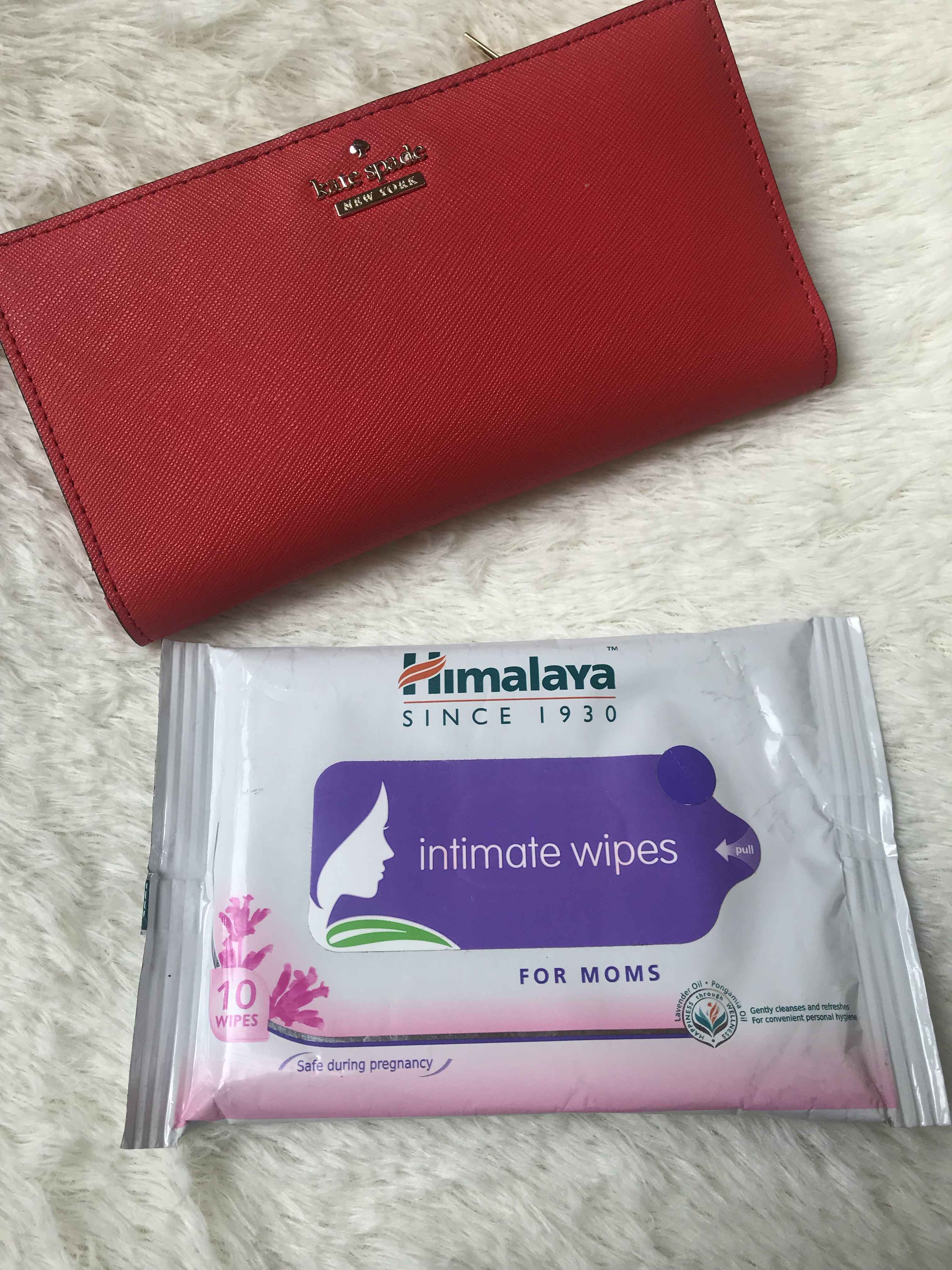 I prefer using their intimate wipes while travelling as they are more convenient especially in flights and road trips to control the odour and keep the area dry, clean and fresh.