Here is Saif Ali Khan's harassed moment that made him join #MeToo:
Just after Tanushree Dutta revealed that veteran actor Nana Patekar harassed her on the sets of the film Horn Ok Please, the Me Too movement gained momentum in India. Women and celebrities from the film industry are coming up with shocking truths.
The names like Alok Nath, Kailash Kher, Rajat Kapoor, Vikas Bahl, and Sajid Khan have come to the front. Yesterday the female filmmakers got together and decided that they will not work with any accused person. Actor Saif Ali Khan thinks that not working with people who mistreated women is correct and they must know how disgusting it is. The actor also spoke about the kind of harassment he faced during his early days.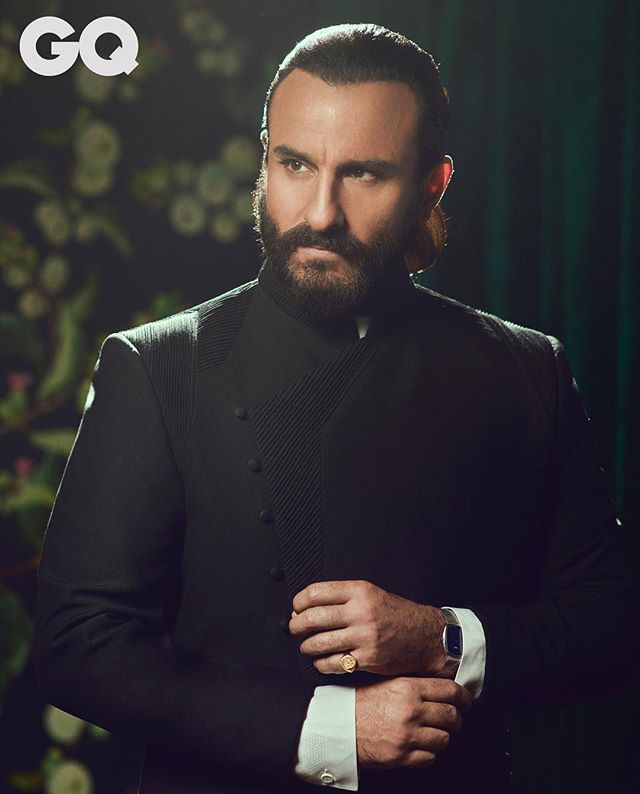 In an interview, Saif said: "I have also been harassed in my career, not sexually, but I have been harassed 25 years ago and I am still angry about it". He further added, "Most people don't understand other people. It is very difficult to understand other people's pain. I don't want to talk about it because I am not important today. Even when I think about what happened to me I still get angry. Today, we have to look after women. People are offended and they want justice. What it is happening is good and it gives you a sense that something is happening

Also talking about Sajid Khan and his attitude towards women, Saif said he doesn't remember any bad kind of behavior on the sets of Humshakals, otherwise he would not have tolerated it.
He said, "I don't remember anything like this happening genuinely because if it would have happened I would not have been comfortable in that environment or allowed it to happen in front of me. I would hate an atmosphere where women are being looked down upon or mistreated in any way. I don't think that's how an atmosphere should be".
"We all need to have the same attitude. I don't want to work with them. We have to understand that how these people are behaving, it is not ok, it is disgusting, he further added. Well, we all have to wait and see how many more names will join the list now.