Ban on clicking pictures of our cutest celebrity kid:
Cameras and media play a major role in the life of celebrities. No matter where they are, their fans always get updated about them through social media. Because of the big fame and name, even their little munchkins are given a title of a born star. One of the most loved and famous star kid that has won millions of heart is Kareena and Saif's son Taimur Ali Khan Pataudi. On every day Taimur's adorable pictures are uploaded on the internet. In this small age, even he has a great fan following and his cuteness has made people go crazy after him. But, be it a commoner or a celebrity, parents are always possessive for their little munchkins.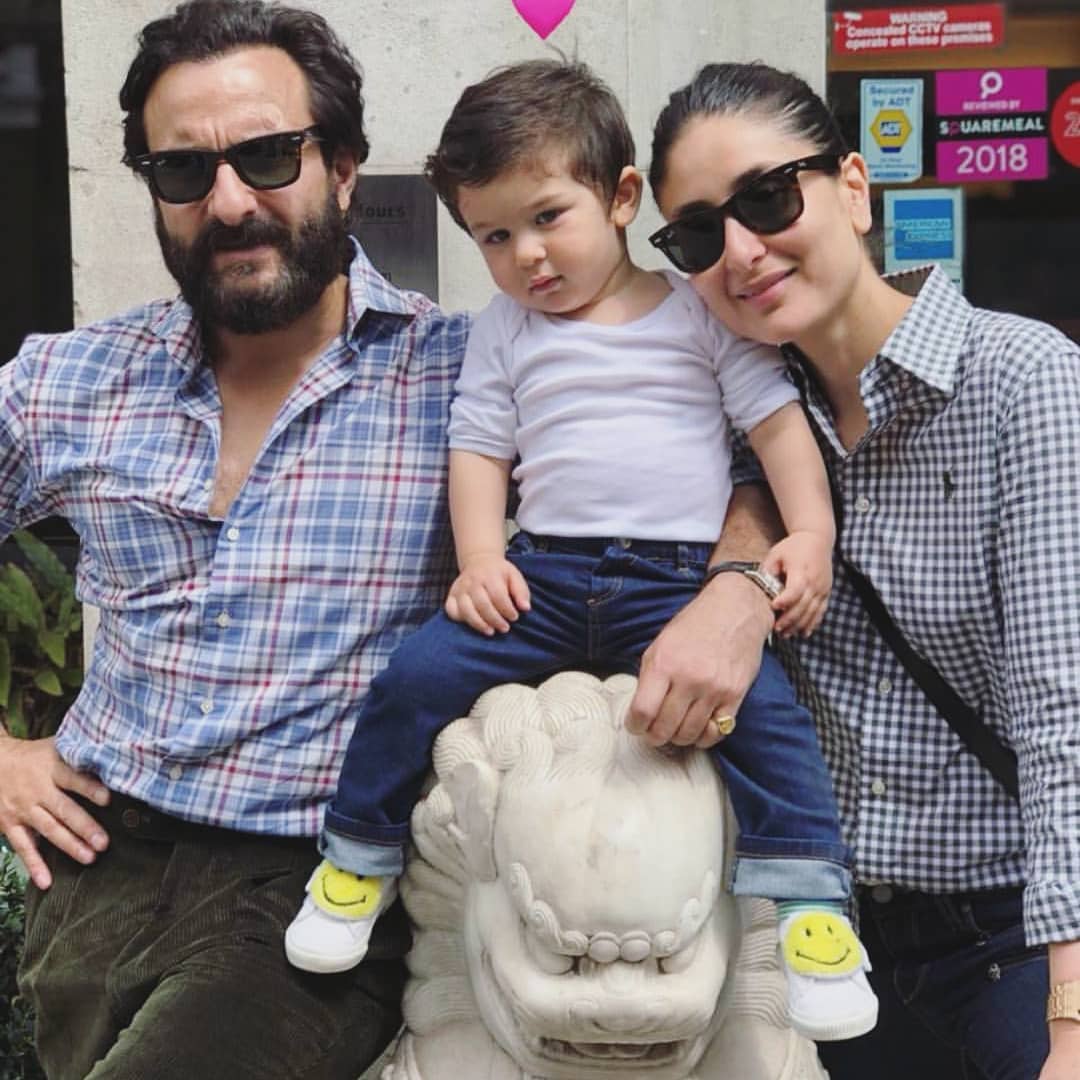 Recently Kareena Kapoor and Saif Ali Khan have requested paparazzi to not click their son's pictures anymore. The reason that couple gave behind this is, that they do not want to finish Taimur's childhood and do not want him to be so much around cameras. The couple has also mentioned that everyday media people are seen standing around their house to click Taimur whenever he comes out with his nanny. One more recent incident that made Kareena realize about this negative impact of cameras on Taimur was when he started interacting with the photographers. In a video, the junior Pataudi is being spotted waving hands to the media people and correcting them for not calling him Tem.
In the India Today Conclave 2018, Bebo also said, "I do not like the fact that every day, Taimur's moves are being monitored and you know, pictures are being out, what he's doing, what he's wearing, discussing his hairstyle. I do not know how to put an end to it as the cameras just follow him around."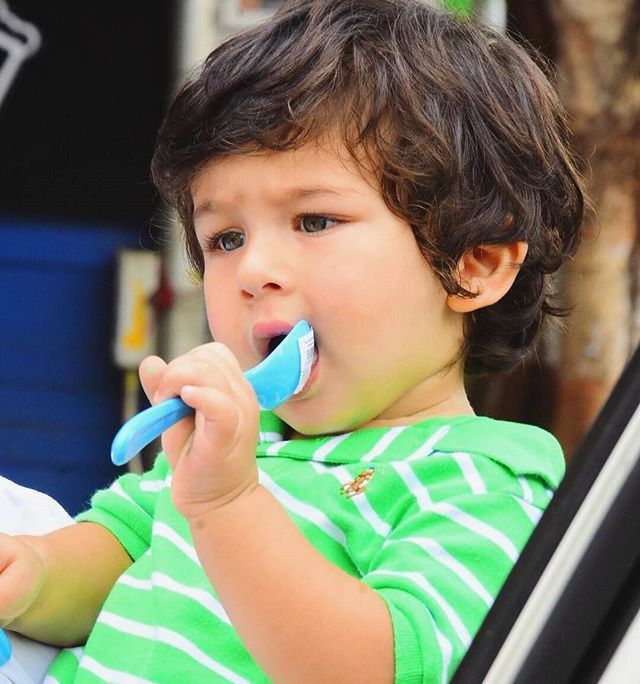 After all this, it seems that this time Saif and Kareena are ready to deal with this issue and have already taken steps for it. The couple has strictly banned the Paparazzi for not clicking Taimur's pictures anymore.