Sara Ali Khan and her mother claim stake over property worth crores:
Sara Ali Khan is enjoying the success of her recent film Simmba, now shocking news related to star kid has come. The actress along with her mother Amrita Singh went to Dehradun to stake claim over a four-acre ancestral property belonging to Amrita Singh's family. The disputed property is spread across the four-acre area in Clement Town where Amrita Singh's maternal uncle, Madhusudan Bimber was living before he died.
As per a report, the mother-daughter duo has gone to Dehradun to perform the last rites of her uncle. Thereafter, later in the day, they approached the local police staking the claim over the property.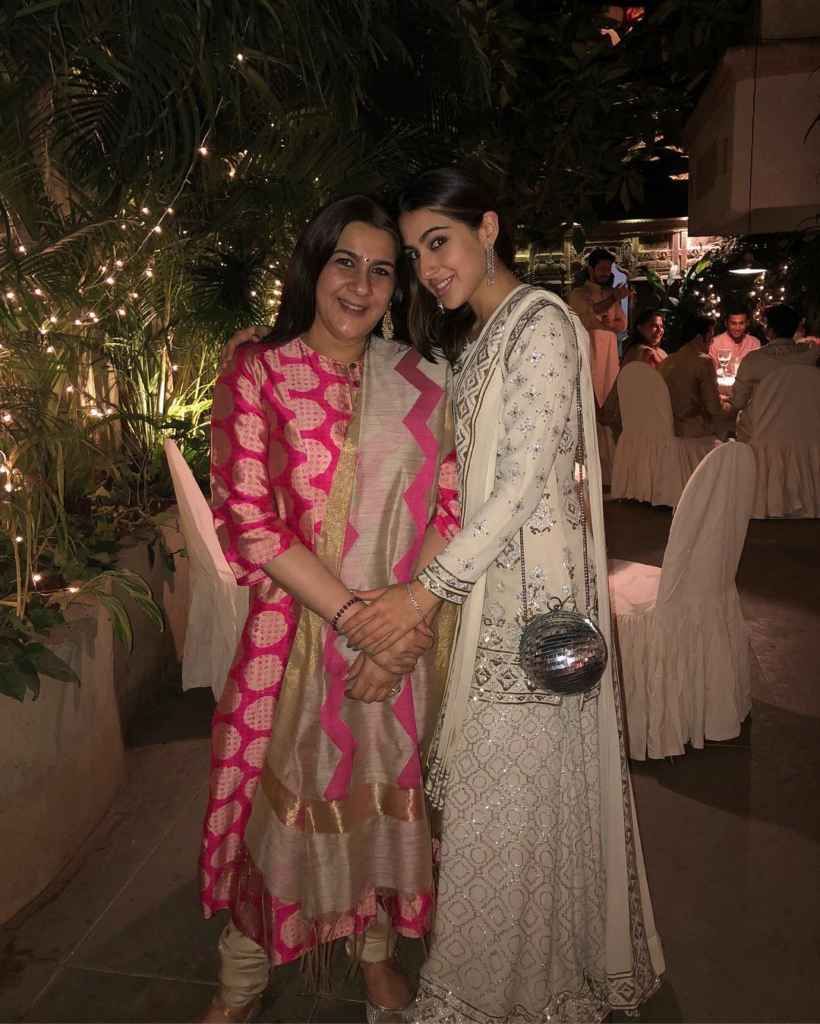 A police official told media: "Amrita's maternal uncle Madhusudan Bimbet lived in Dehradun's disputed property as the suit over the title is pending in court. On Saturday he died of cancer. Amrita came to Doon with Sara Ali, cremated her maternal uncle's body and then both allegedly entered the bungalow,"
According to resources, the property belongs to Amrita Singh's maternal grandmother and it is the bridge of connection between Madhusudan Bimber and his two sisters Amrita Singh's mother Rukhsana Sultana and her sister Tahira who have been seeking a stake in the property which is worth INR 5 crore.
Meanwhile, the caretaker Khusiram, who had been looking after Amrita's uncle for the last 3 years, also approached the cops with an application stating that Madhusudan nominated a friend to take over the whole property.
Well, it looks like this might turn into a complicated case of property dispute.