Check the latest weird beauty trends:
We all want our skin to be perfect and for that, we use many products and go for some treatments as well. But will you give your blood to look beautiful? Fashion designer Victoria Beckham spend 1,200 pounds on a new moisturizer that is made from her own blood. Yes, a cream made of your own blood. With this check out some most bizarre beauty trend that exists:
Victoria Beckham shared on Instagram stories that she is now using the anti-aging property by Barbara Sturm, a doctor popular for her vampire facials. She revealed that her blood has been used to create healing factors made by her own cells and called it highly anti-inflammatory and regenerative. She says that her skin felt amazing, super hydrated, clear and very soft.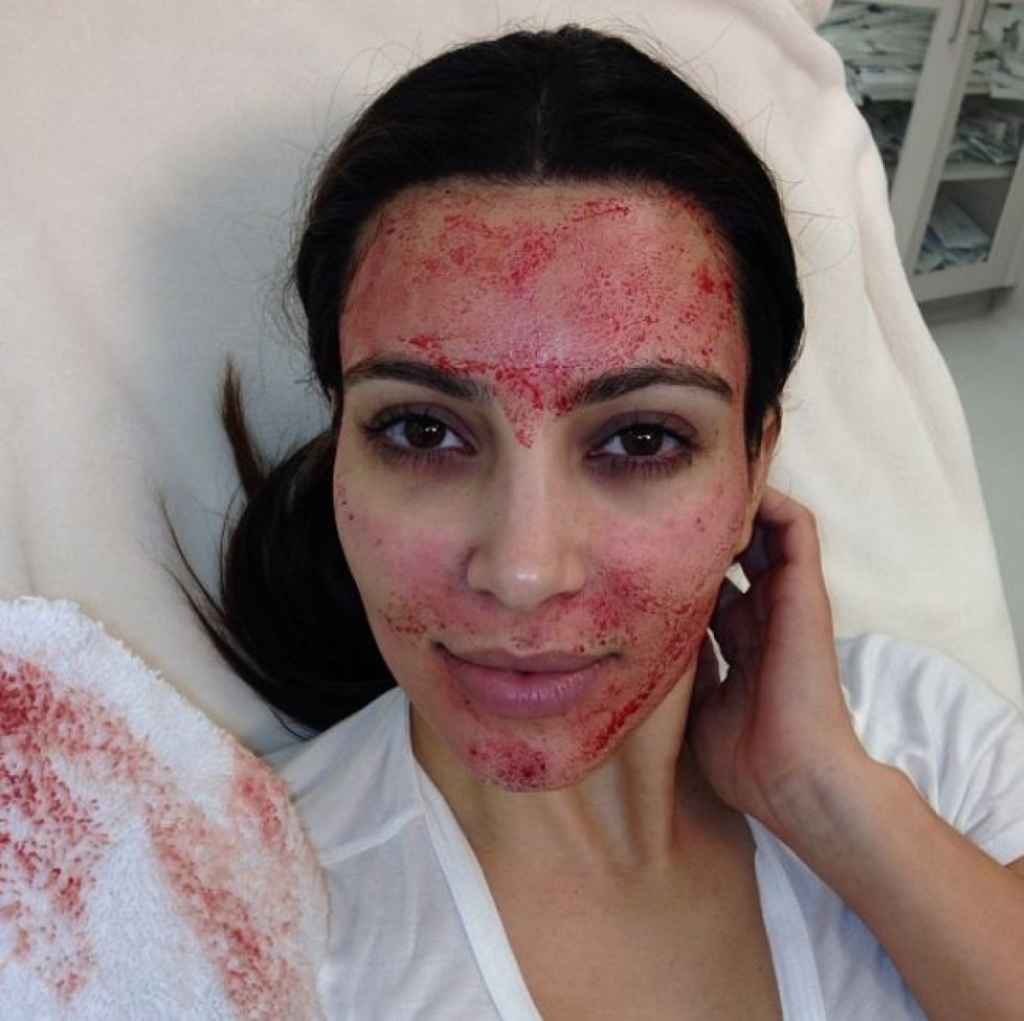 A few years ago American TV star Kim Kardashian posted a selfie of herself covered in her own blood, shedding the light on the vampire facial. It is a treatment in which one's own blood is used to promote the healthy activity of their skin cells. However, later she said that she regrets getting it done and she vowed to never get that painful procedure again.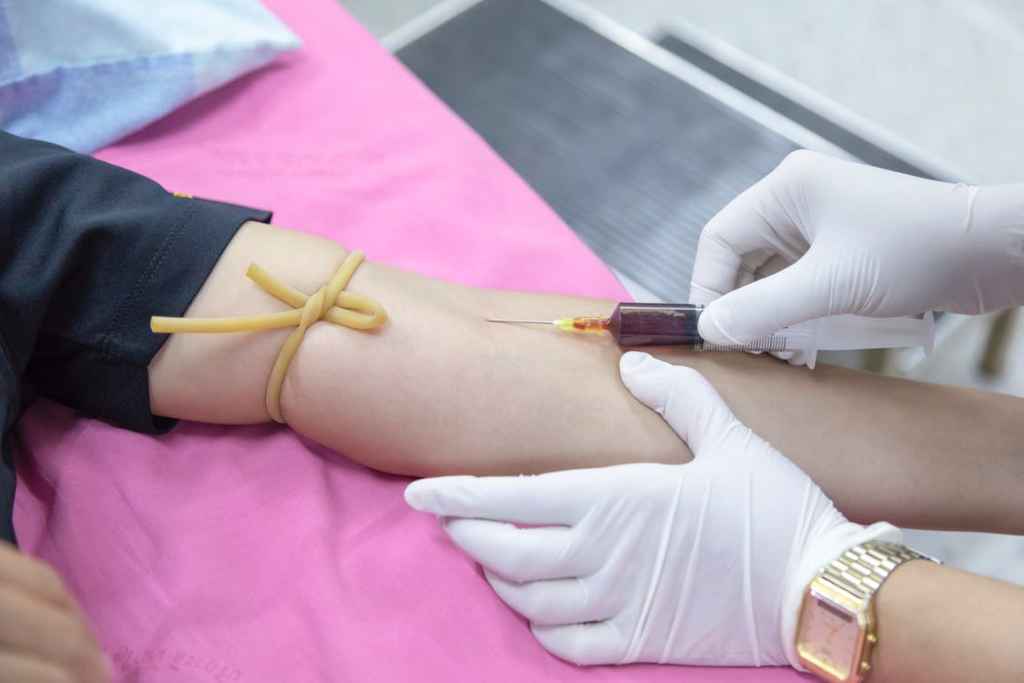 It is known as an anti-aging procedure, it is based on the belief that injecting fresh blood taken from young donors into older people veins will revitalize their organs and keep them young.
That is what people are calling it. Celebrities like Sandra Bullock and Cate Blanchett trust this treatment. It is basically a facial that uses epidermal growth factor (EGF) serum. In other words, the serum is derived out of the foreskin of Korean babies during circumcision. Yes, it is disgusting.
This is another trick that Victoria Beckham uses.  And relax one doesn't apply the poop directly on their face. It is called Japanese Geisha Facials, in this nightingale feces are used as a gentle exfoliate which is supposed to rinse the skin of dirt and dust. The feces are specifically imported from Japan in powdered form.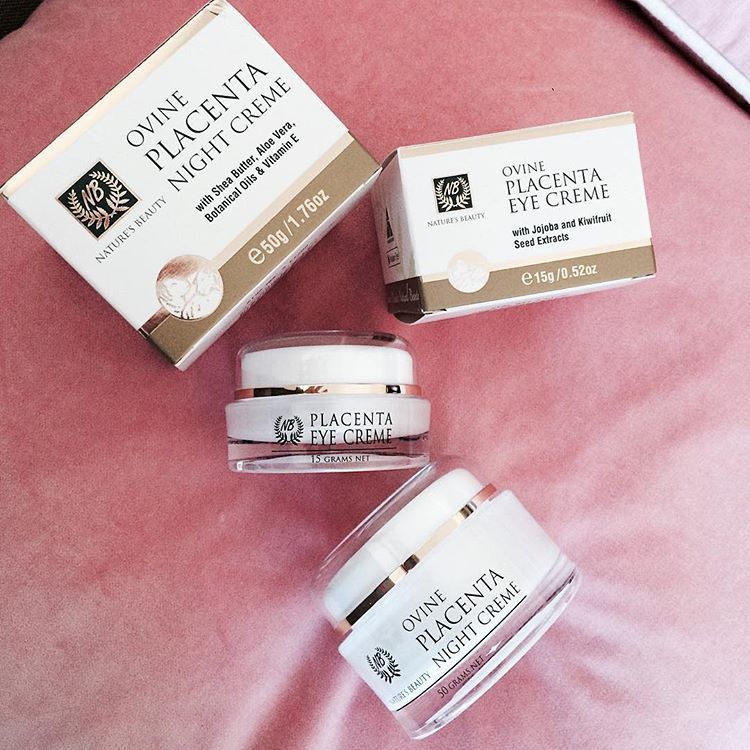 If you are not aware, the placenta is a large, flat organ that develops in the uterus during pregnancy. It provides oxygen and nutrients to the fetus as well as removes waste. Thinking why it is on this list? Some skin care products use placenta as an ingredient. It's assumed that these placenta-based products will reduce the arrival of wrinkles, due to their high collagen levels.