Getting ready for nursery admissions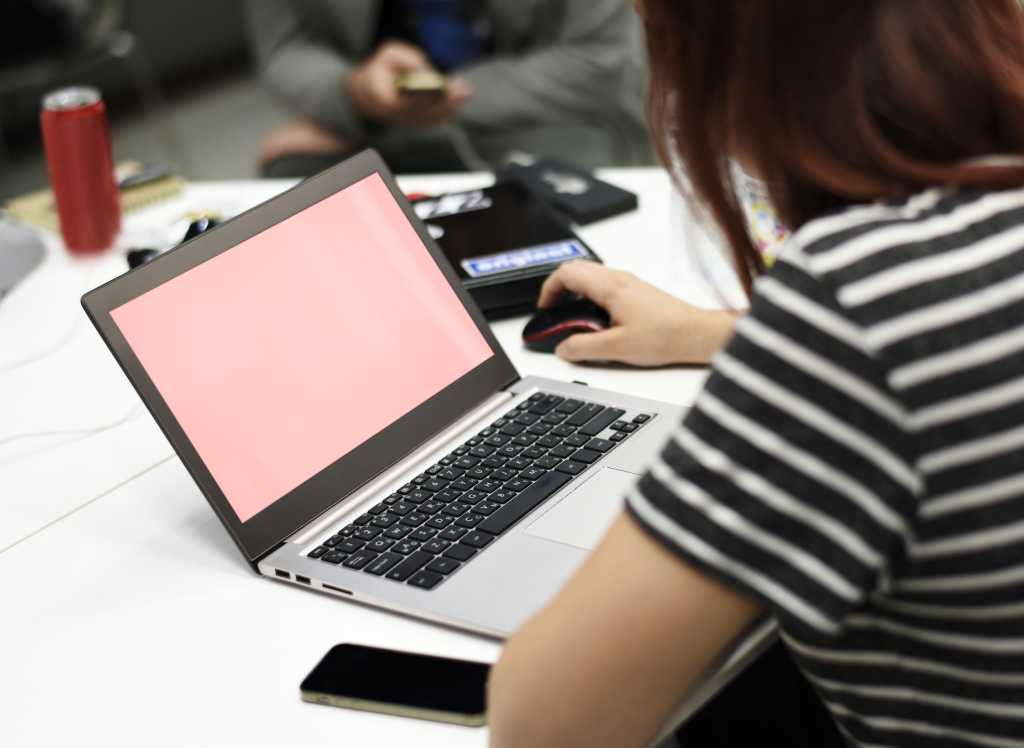 School admissions are the biggest worry for every parent. Getting your kid admission to a good, prestigious school where they excel not only in academics but where the focus is on the overall development of the child is essential for every parent. Every parent researches about schools and makes a priority list. But the question is how to get admission in your choice of schools. Here we are listing some of the things that you need to keep in mind while applying for admissions in schools:
Documents
Every school issues a list of documents to be submitted along with the admission form. If the documents are not complete, the school will not consider the application. Documents submitted should match the details filled in application form and photo copies of same should be clear. The forms should be filled up as per the instructions given.
Getting kid ready for school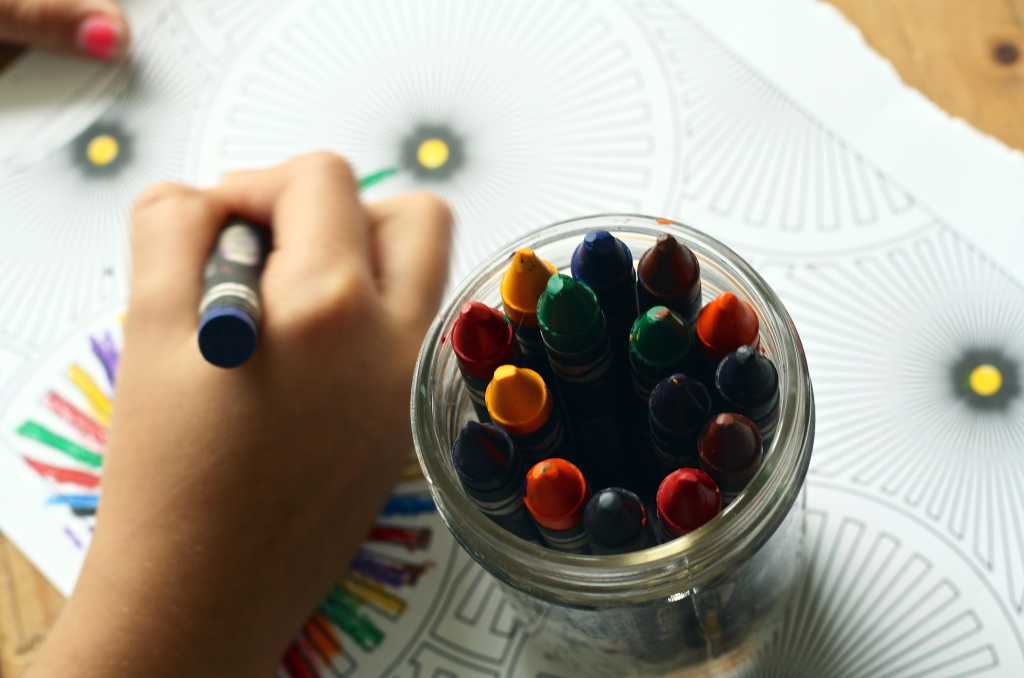 For a child, the transition to a formal school is a big one. You need to tell the kid about the new school, he or she will be going to. You should always talk to the child in a positive way about the new school and the changes. Also, a few schools call the parents for an interview before allotting the admission. They ask very simple questions to the child like colors, shapes, numbers and other things which you can easily teach at home, if your child is not going to a playschool.
Interview
The foremost thing for parents is to remember to not get stressed. Your child catches on your emotions so you need to relax before going for an interview with the school. The school authorities are used to dealing with kids and they know how moody kids can be, so if your child knows a particular answer but still won't say, you need to relax.
Attire
The best thing to wear for these school interviews would be formal clothes and not flashy ones. You can dress up your child in comfortable clothes. Otherwise, the child will keep fiddling with her or his clothes and would be distracted. Also, cleanliness is of utmost importance and your child must look presentable with a neat haircut and well-trimmed nails.
Your attire is of importance too. Wear neat formals and make sure you look presentable.
These are some of the basic things that you need to keep in mind. It is always better to be prepared so as not to regret later on.