Checkout Sonali Bendre's video that will leave you in tears:
Recently Sonali Bendre had shared her news of suffering from high-grade cancer that shocked everybody. Now she shared her haircut video on Instagram with a message that literally left everyone tear-eyed. We bring you the video and her looks post-haircut.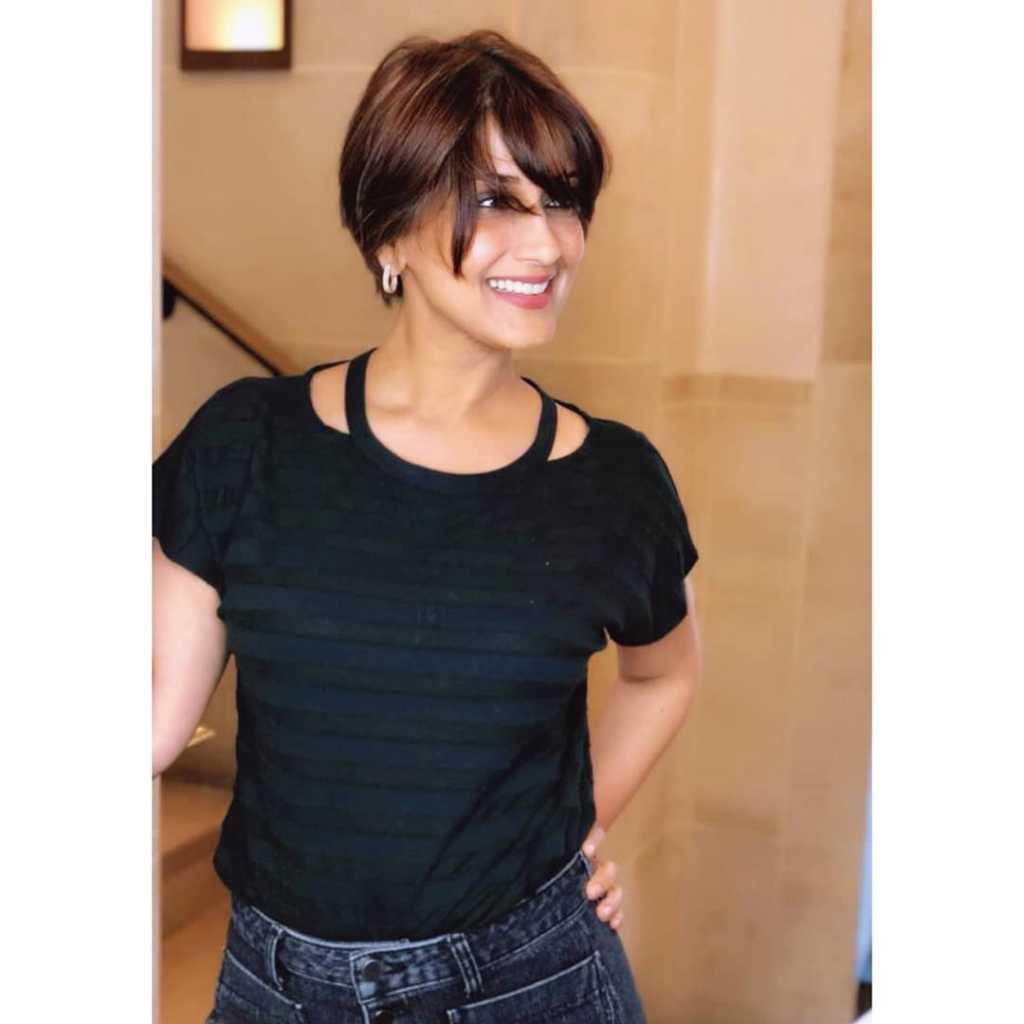 After hearing Irrfan Khan suffering from cancer it was Sonali's news that shook everybody. The actress is currently in New York and is undergoing treatment. Her pictures proof that she is a powerhouse of strength. The message she shared is both emotional and empowering and is something to take inspiration from.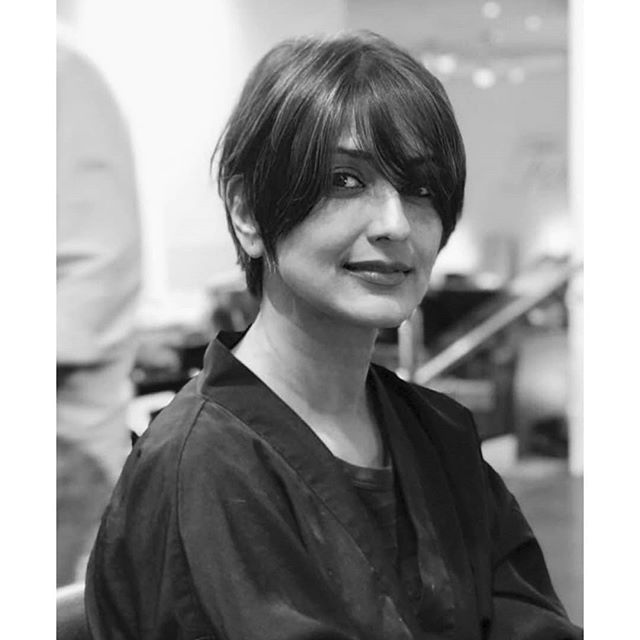 We pray for her early recovery!