Inside details of Shraddha Walkar murder case: What we know so far: 
Aaftab Ameen Poonawala, a 28-year-old food blogger from Mumbai was arrested for killing his live-in partner Shraddha Walkar. He chopped her body into at least 35 parts and disposed of them in different locations in the Capital. The accused, Aaftab Poonawala has been remanded to five-day police custody for the murder of Shraddha Walkar, who was also in her late 20s. 
The accused cut her body into multiple parts and disposed of them in different places. He also purchased a fridge where he kept her body parts and kept food in the same fridge. 
As per the Delhi Police, the couple, who hailed from Mumbai, had shifted to Delhi around May this year. "The murder took place in mid-May… We filed a case and initiated an investigation after the Mumbai Police approached us with a missing person report (for Shraddha) on 8 November,".
The couple started dating in 2019 and met through a dating app, they shifted to Delhi after their families opposed their relationship. They lived in chattarpur area in Delhi. 
Laxman Nadar, Shraddha's friend said that the couple used to fight and have arguments. "She contacted me on WhatsApp and asked to rescue her from her residence. She said that if she stayed with him (Aaftab) that night, he would kill her," Nadar said.
Later, Nadar said he started worrying about Shraddha after she stopped contacting him for two months.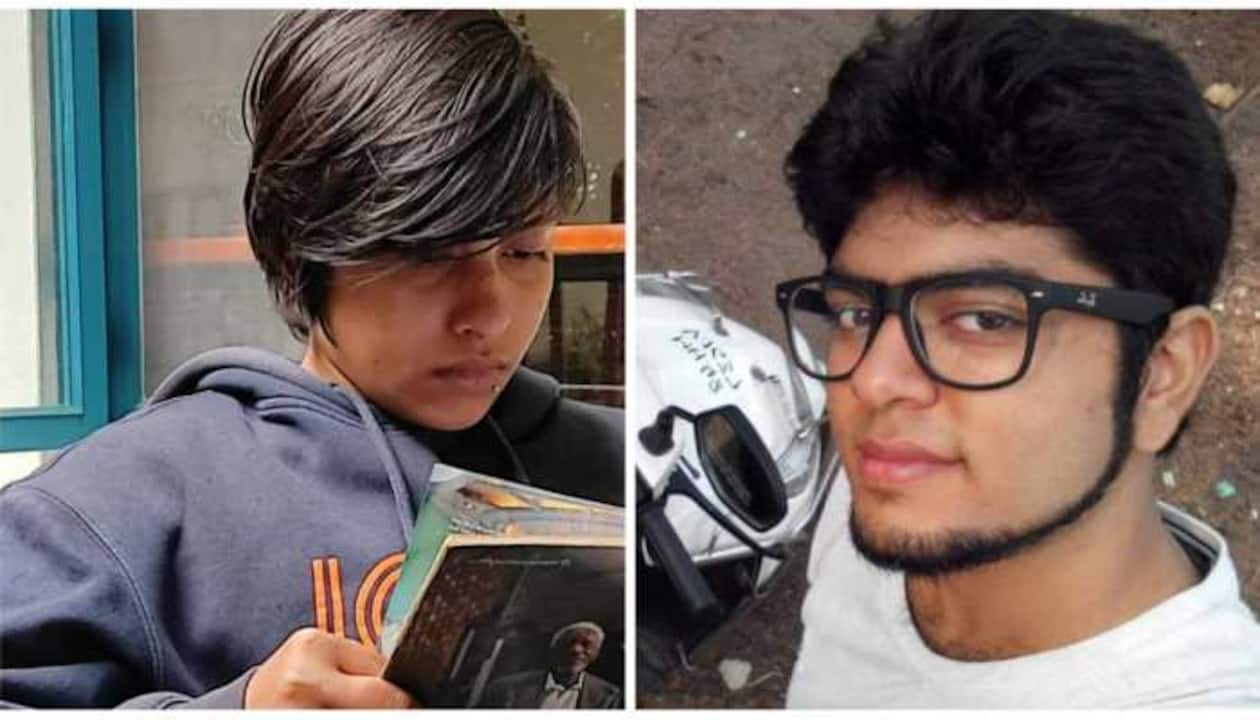 "She did not respond to any of my texts. Finally, it became a point of concern for me. I started asking common friends and others about Shraddha. After being unable to locate her whereabouts, I finally informed her brother that she had gone incommunicado for over a couple of months and said we should seek help from the police," Nadar said.
On learning this, Shraddha's father, Vikas Walkar, approached Mumbai police. According to police, the duo's relationship apparently went sour some months ago after she asked the accused to get married, enraging Aaftab, who ultimately killed her.
After months of investigation and questioning, Delhi Police along with Mumbai Police managed to solve the "missing-cum-murder" mystery of a love affair gone wrong.