Quick ideas for an awesome Children's Day
We all love our children but on a working day  to celebrate this day with children can be a bit difficult. From traffic to work stress it is surely a difficult day for most parents. Since we we love spending time with our children so here are few cute ways to celebrate Children's Day and make your child feel special. PS all these involve very little spending.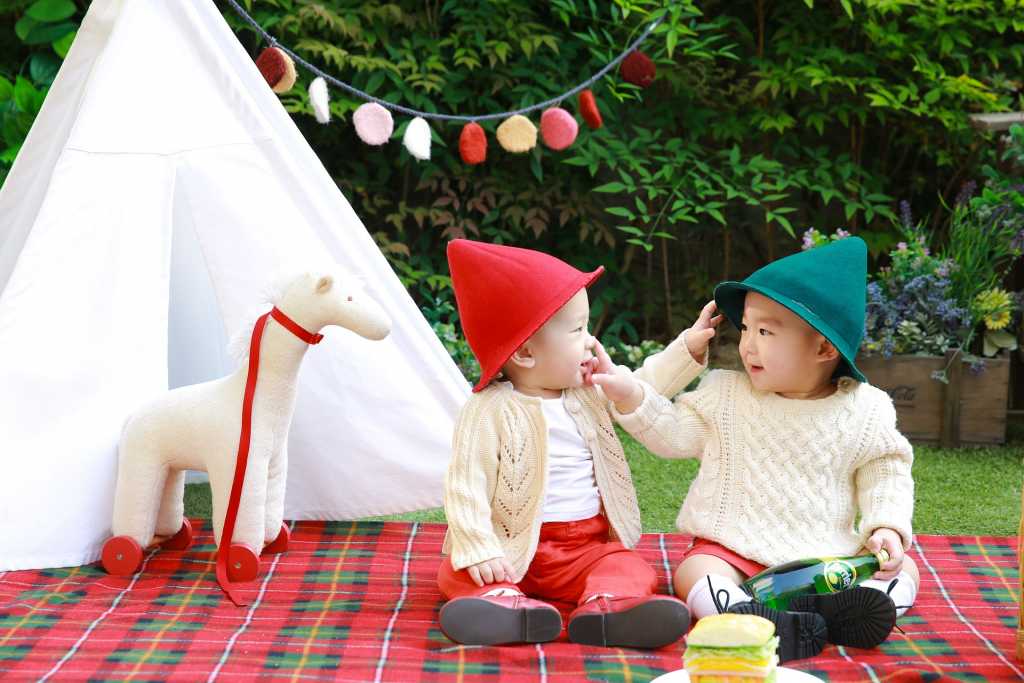 Hit the park: Park is the biggest problem solver, children love nothing more than being outdoors and enjoying the swings. So take your child to the park if you cannot plan anything special. Parks are the most special places for a child. Feeling creative? Take along some tid-bits for an impromptu picnic.
Indulge in their favourite activity: "My child loves his colouring books and that is how we will spend the evening. Bundled close to the TV with colouring books and competitions," beams Amita mother to a 3 year old. The idea is to make your child do what he or she enjoys. So daddies be ready to paint some toe nails or pretend play with the Barbie.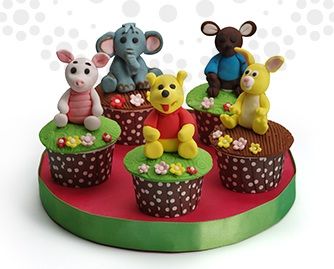 Get them desserts: Out of time and ideas? Well pick up some delicious cookies or cupcakes for your children. You can pick a cake or cup cake with their favourite cartoon  characters.
Watch their favourite movie together: All kids have choices and for tonight watch their favourites, from Finding Nemo to gross Youtube slime videos to movies! Just make a tub of popcorn, some fruits and you are ready for your movie time. Have extra time head to the mall and see if there are any 3D or 4 D movie your child will watch!
Go out for dinner: Many places have a kiddie special meal while we love the whole cook healthy at home but Children's Day is a special day and a meal outside with your child is a good idea.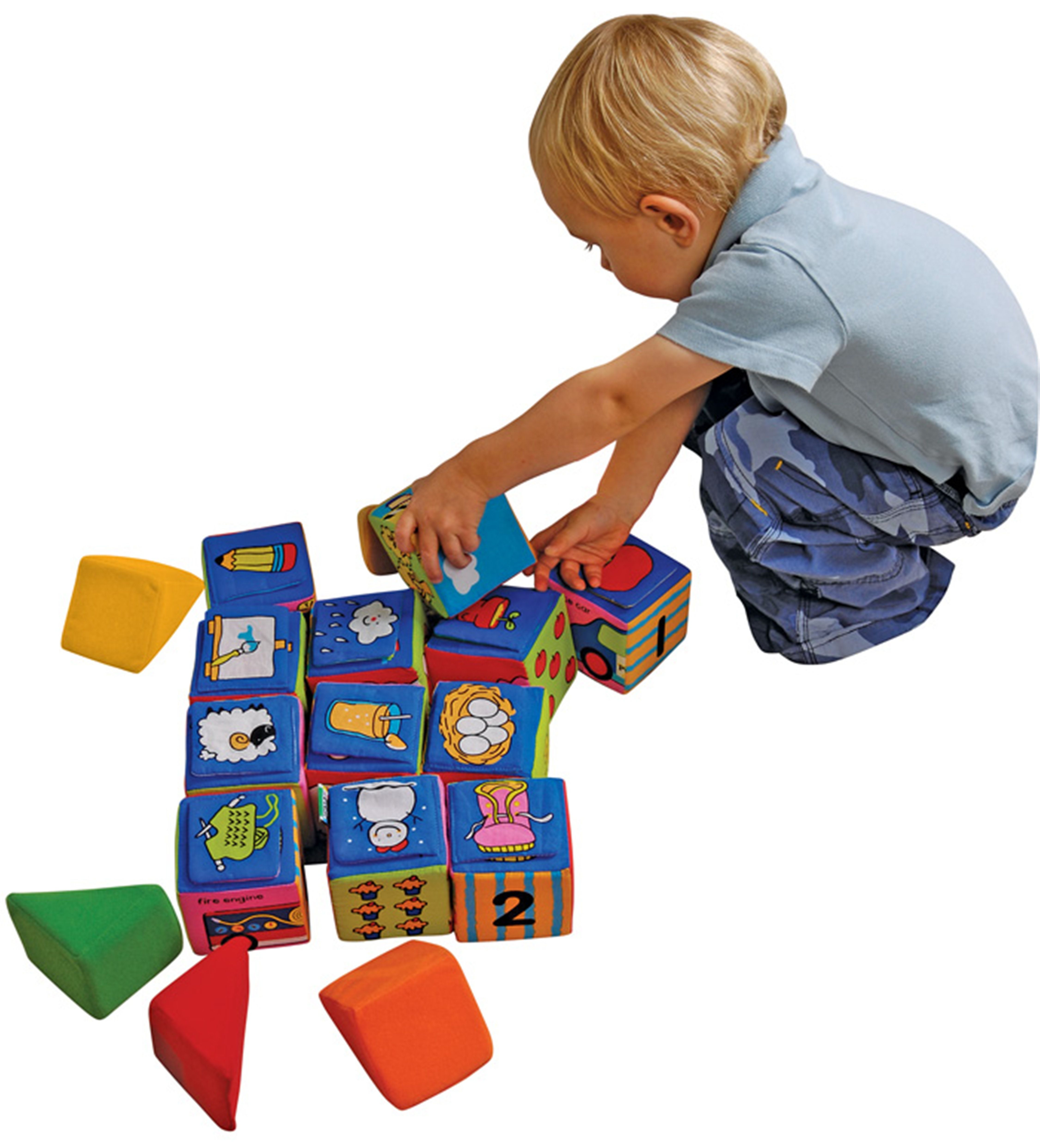 Arrange a party: Arrange a small get together and invite their friends and indulge them in some interesting games and activities.