Actress Swara Bhaskar wrote a letter to Sanjay Leela Bhansali and expressed what she felt after watching the movie:
After such a controversial release of the movie "Padmavati", now some members from the film industry are calling it a "Feminist debate" and Bollywood actress Sawara Bhasker also commented something like this- she said felt like a "vagina only", Swara thinks that the movie has brought up the question whether women- raped, young, widowed, old, pregnant have the right to live.
Swara posted an open letter on The Wire on Saturday; she started the letter by congratulating Sanjay Leela Bhansali for getting the film released despite so many hurdles. Then, she calls the director for glorifying the acts of self-immolation act like Sati and Jauhar. She further writes "women have the right to live despite being raped, sir. They have the right to live, despite the death of their husbands, male "protectors", "owners", "controllers of their sexuality'.
Later in her piece, she adds: "It would be nice if the vaginas are respected; but in the unfortunate case that they are not, a woman can continue to live. She need not be punished with death because another person disrespected her vagina without her consent."
The actress then wrote: That's what I felt like at the end of your magnum opus. I felt like a vagina. I felt reduced to a vagina-only.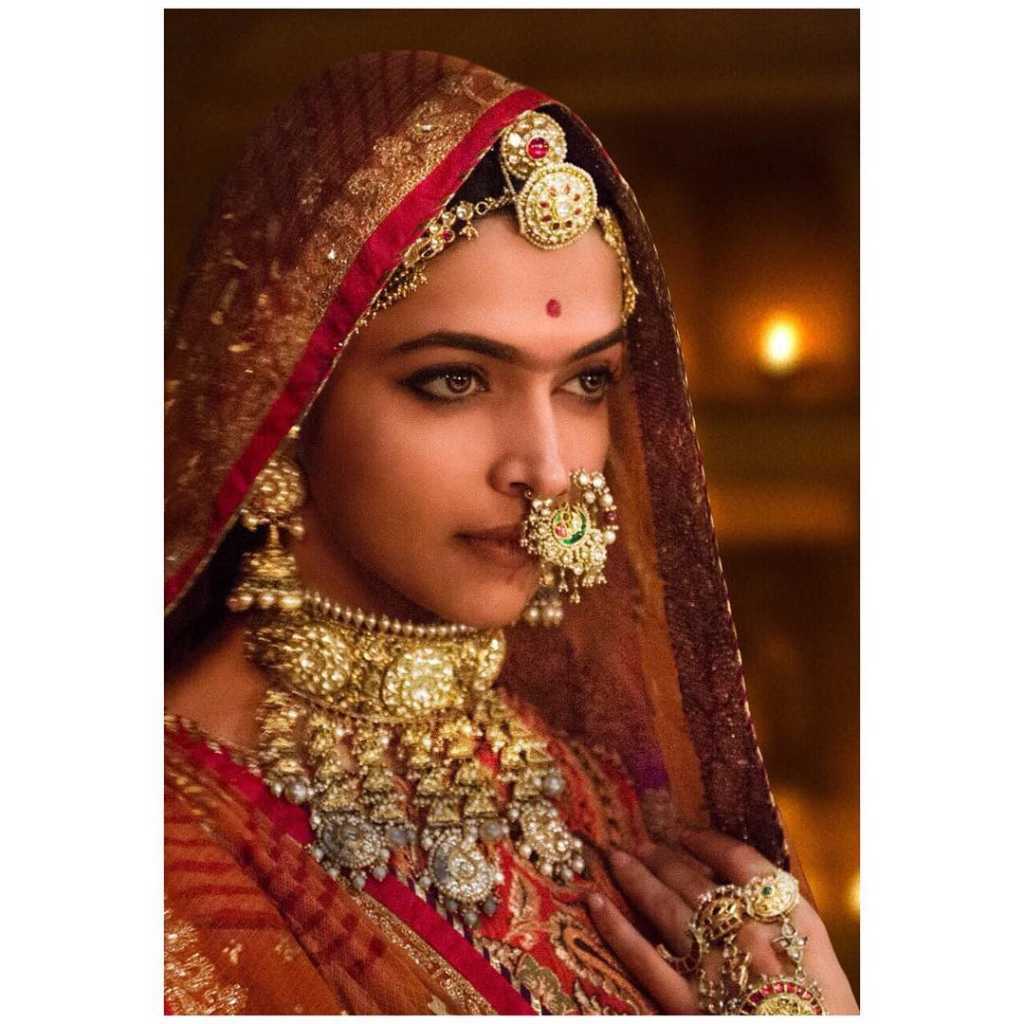 "I felt like all the 'minor' achievements that women and women's movements have made over the years – like the right to vote, the right to own property, the right to education, equal pay for equal work, maternity leave, the Vishakha judgment, the right to adopt children… All of it was pointless; because we were back to basics.
"Women have the right to live. Period. It's actually pretty basic," she wrote, referring to the "very sore" climax scene in which actress Deepika Padukone (Rani Padmavati in the movie) leads thousands of women to commit self-immolation after attackers killed her husband and other men.
She ended the article by signing – "Sawara Bhaskar, Desirous of life".
But it seems like; her lengthy post didn't go well for many people, as Twitter was flooded by dismissive comments:
Arent these feminist debates on #Padmaavat rather dumb?. Its a story ladies – not an advocacy of Jauhar for gods sake. Find another battle for ur cause- a real one at all. Not historical fiction

— Suchitra Krishnamoorthi (@suchitrak) January 28, 2018
This is nothing but trying to grab eyeballs with zero rationale and logic. @SwaraBhaskar has reduced a queen of brain and might to just a female body part. Does more harm to feminism than good.#JNUkaAsar. https://t.co/IjwUPlDSM3

— Ashoke Pandit (@ashokepandit) January 28, 2018
Twitter is filled up with negative reactions to Swara's letter :
Swara Bhaskar writes open letter to Sanjay Leela Bhansali, says after watching his Magnum opus she felt reduced to a Vagina only

Well that happens when feminists start thinking from vagina than brains. Every film should now be made with feminist principles so not to offend them.

— Deepika Bhardwaj (@DeepikaBhardwaj) January 28, 2018
Someone tell Swara Bhaskar that Khilji reduced Padmavati and other Rajput women to mere Vaginas and not SLB..

Padmavati is the tale of how Rajput women refused to be mere vagina..

— Ekita (@LostByWaves) January 28, 2018
Now somebody takes fiction seriously and writes open letter about a story 100s of years old. The point is if u make a film from your past do changes suitably to reflect today's feminism.

— Manish Mundra (@ManMundra) January 28, 2018
Padmaavat has Deepika Padukone, Ranveer Singh and Shahid Kapoor in the lead roles.