Fiama Ashwagandha & Almond Cream Gel + Crème body wash is the perfect budget winter buy!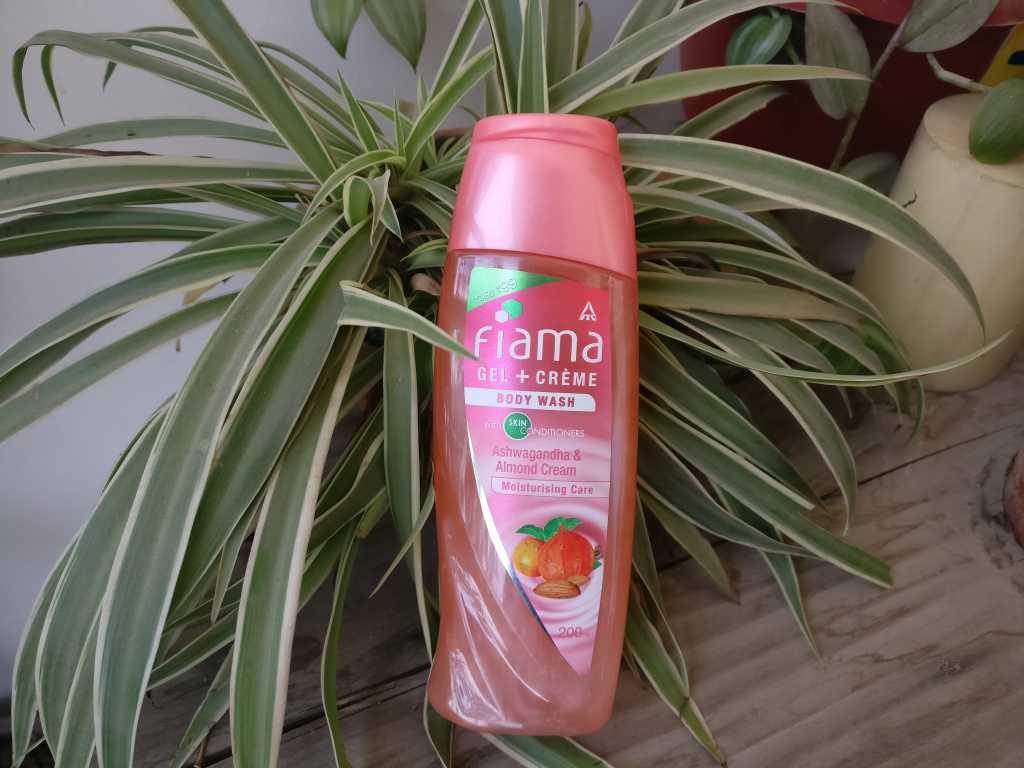 In winters don't we all love a hydrating body wash that helps nourish the skin and still make it feel refreshed. As much as I like creamy body washes, they tend to feel sticky. And this Fiama Gel + Crème looked like the answer to my issues a gel would make it refreshing and crème would add moisturisation. And it turned out to be perfect, check out my review below:
Claims: Richness of Ashwagandha & Almond Cream come together in this unique blend of Gel+Crème body wash- An innovation from Fiama. Pamper yourself with a delightful bathing experience that not only uplifts your mood but also moisturizes your skin to make it bouncy.
Fiama di wills Ashwagandha & Almond Cream 200ml is priced at 99 INR
Why I loved the Fiama di wills Ashwagandha & Almond Cream: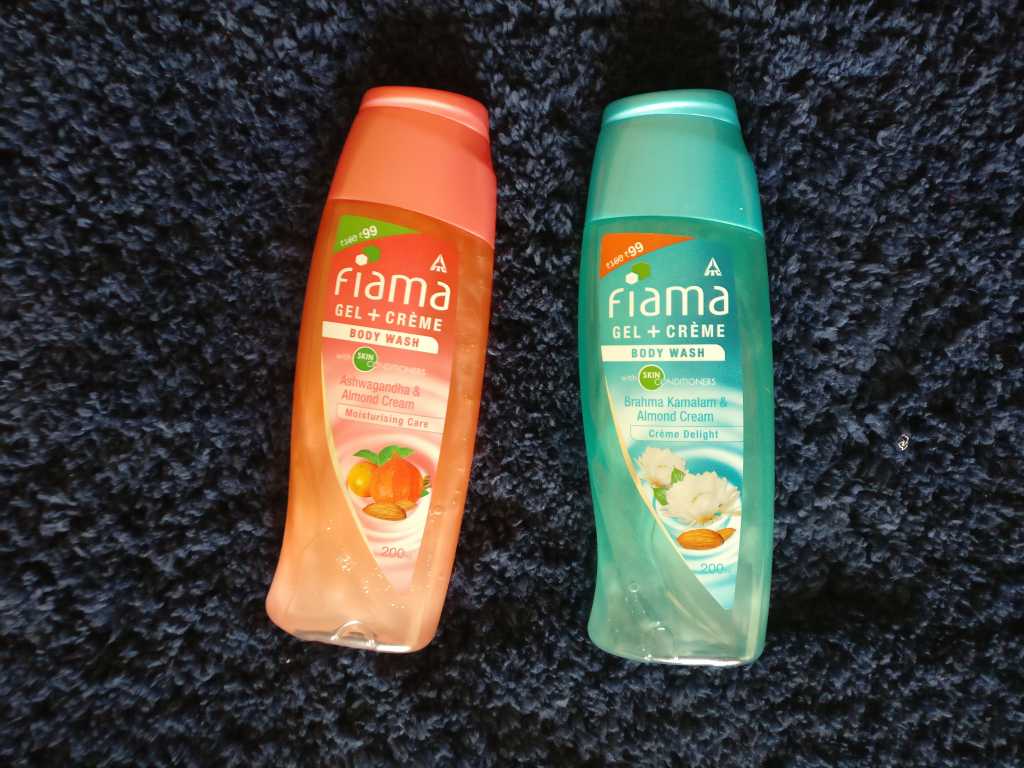 For 99 bucks this bodywash is a steal. It works well on moisturizing the skin, of course you do need an application of moisturizer post bathing but a light one works too!
It foams well on the skin, I love when my bodywash suds up and make me feel all clean.
You only need a little amount of the Fiama di wills Ashwagandha & Almond Cream for use making the bottle last long!
I like the fact that they have incorporated Indian herbs in the bodywash and the fragrance is beautiful.
The flip top cap makes sure you dispense the right amount of product avoiding wastage.
Cons:
The plastic packaging could be a bit better, it feels cheap but then that is a bit too much to ask at 99 INR
Rating: 4/5