Taimur is probbaly grabbing all the possible attention! Now the baby was spotted at a gym and reports say mommy Kareena has got him a gym membership! One-year-old Taimur has been the media's favourite eye candy ever since his birth!
This star kid has a huge fan following and the latest news everyone's obsessing over is, that Taimur has started attending a gym. Yes, it's true! Mommy Kareena has enrolled Taimur in a children's fitness center and it seems like she wants her kid to be as healthy and fit as she is.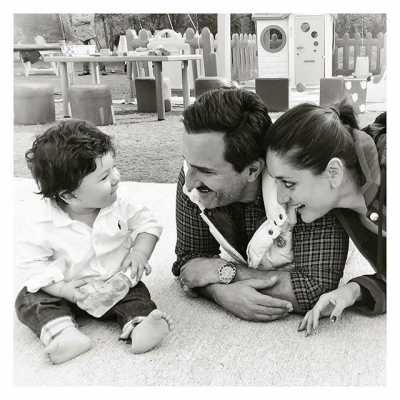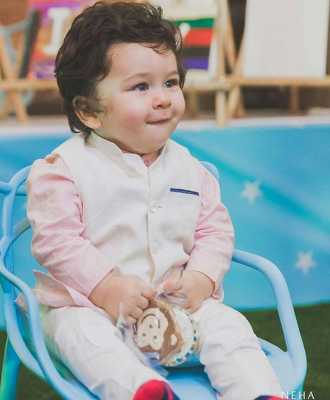 Taimur was spotted stepping out from his 'My Gym' (Children's Fitness Center) with his nanny. My Gym is an institute where children participate in weekly physical education classes to learn social skills and confidence. The gym has come up with a program that helps children of 6 weeks to 10 years of age develop physically and emotionally.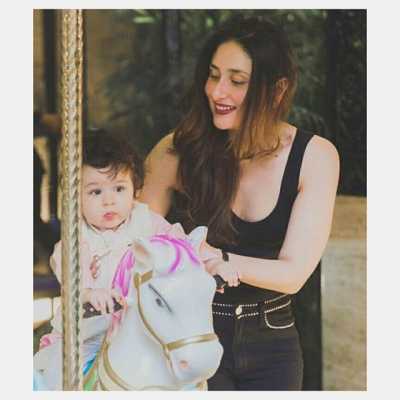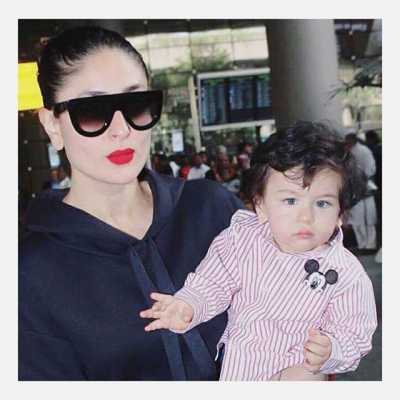 Undoubtedly, we feel Kareena wants her little toddler to be healthy. Do you think a gym for a toddler is a good idea? Personally Taimur looks perfect like most babies do, a gym might sound a bit too much!