In the world of social media, women are slowly highlighting issues which need to be addressed. They are voicing their opinion on feminism and other women issues. Blogging is the preferred medium for many to pursue their passion for writing or expressing their views. Here are some of the top Indian feminist bloggers we read and follow diligently:
Indian Home Maker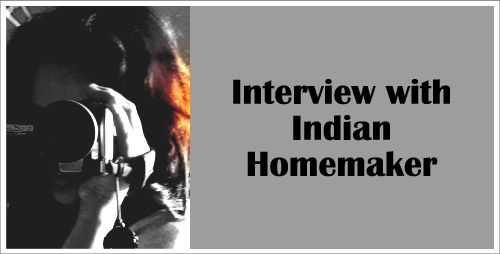 IHM is a blog about the everyday life of an urban Indian homemaker and her reactions to what's happening in the world around her. This blog is about women's topics ranging from gender bias faced by women, female foeticide, dowry practices, sexual violence to the issues of women in Indian marriages to parenting and religion!
Sanjukta Basu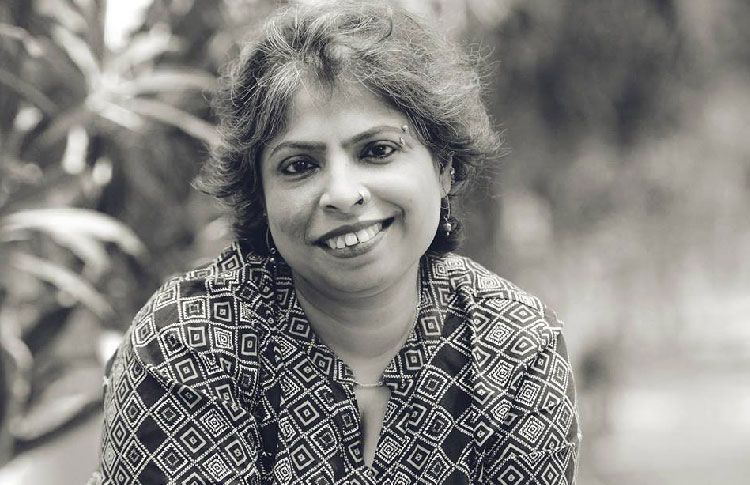 A travel writer, a wedding photographer, and a feminist blogger, she is on a roll! On her travel blog, she posts about her travel experiences of being a Single Woman Budget Traveller. She is very active on social media platforms, and has been awarded a TED fellowship for her blogging and social media activities.
Kirthi Jaykumar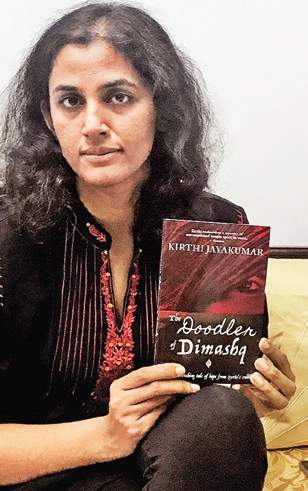 Kirthi is a lawyer who works on women's issues and rights. She works as a UN volunteer and specializes in Human Rights and International Law. She has written extensively on gender stereotypes and patriarchy.
Sangita Krishnamurthi
In her blog she describes her life in Bangalore and about the learning's of her parenting journey. Her blog touches various sensitive issues like prostitution and adoption, her opinions gave way to thought provoking discussions like the one on legalizing prostitution.
Shail Mohan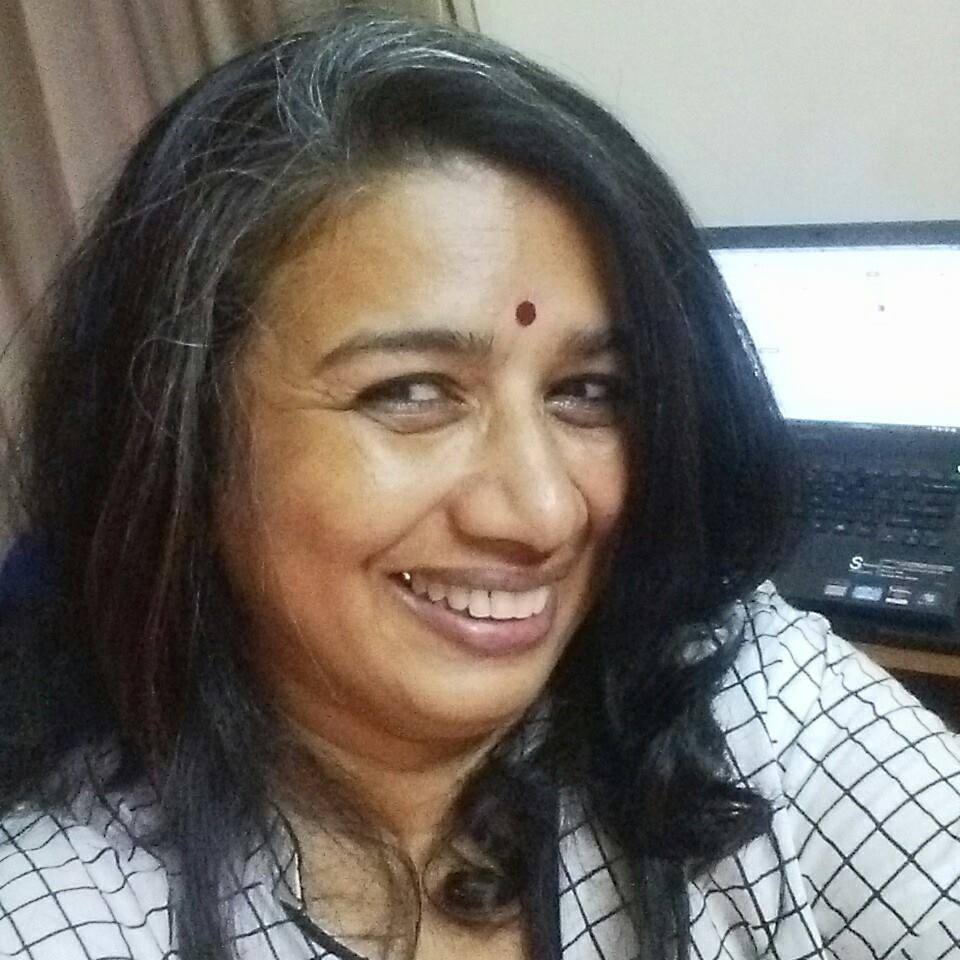 Shail Mohan is known for her poetry and fiction snippets, she has interest in photography which can be seen on her photo blog, she specializes in bird photography. She also notes down the adventures of her dog Luci and she pens down her strong feminist voice in her blog, in her own humorous style.
Amrita Mukherjee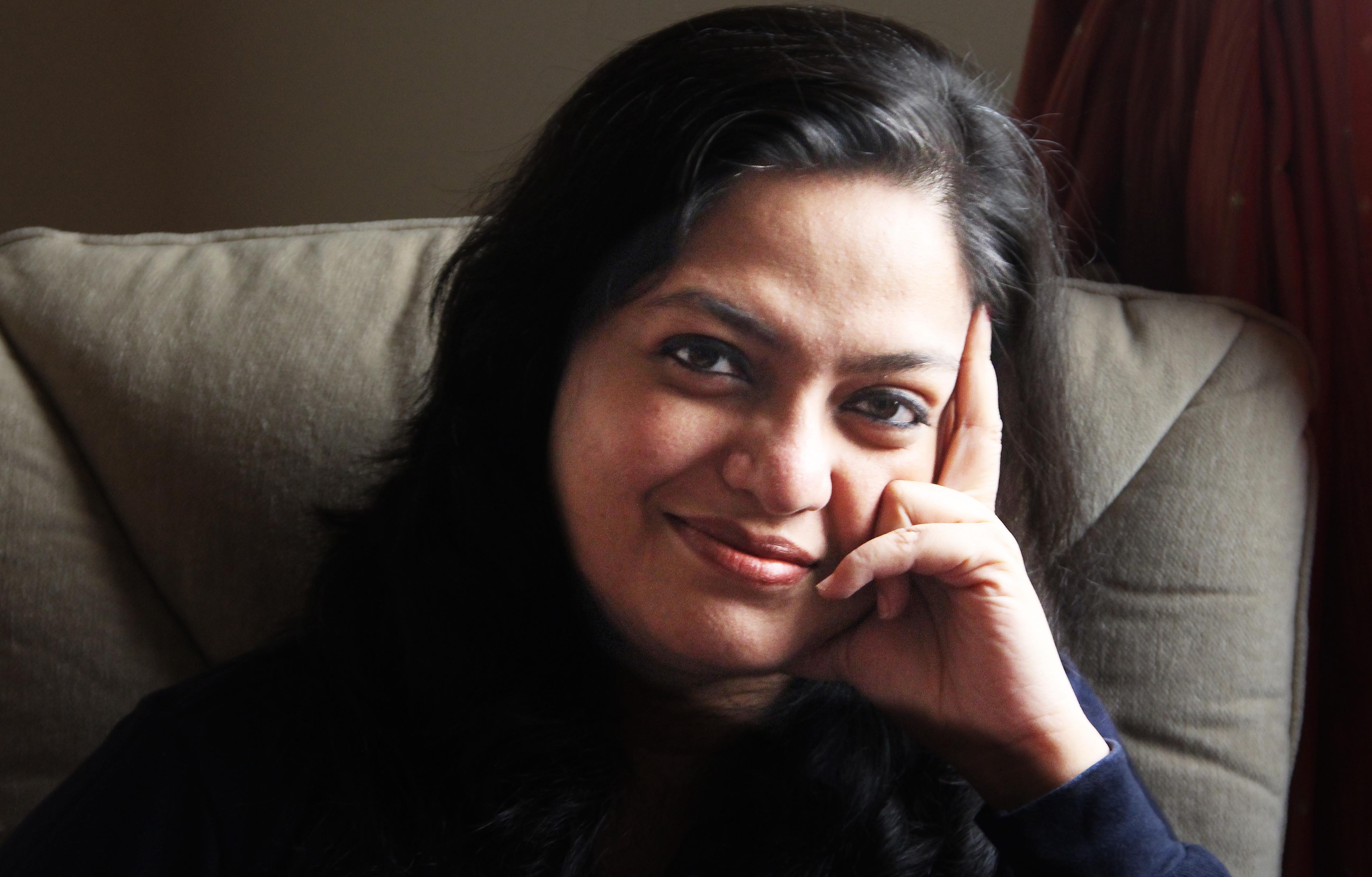 A journalist by profession she started blogging after the arrival of her son in 2010. On her blog she writes about women's issues, as she always aspired to. Amrita hopes to make a difference through her blog in the way this world perceives women.
Unmana Dutta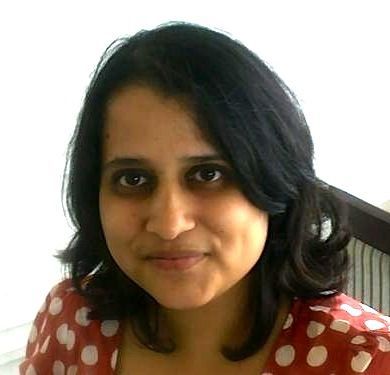 Unmana Dutta is a marketing professional and specializes in online content marketing. Along with sharing her thoughts on books, movies, marketing and career development, she writes on feminism too. In 2015, she blogged for 100 days on spreading positive feminism and writing a series, Feminist Joys.
Suranga Date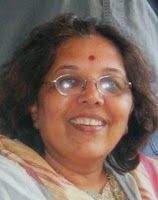 Suranga Date started blogging in 2006 and she is a senior citizen. She retired from IITB as a technical staff in department of Computer Science. Ugich Konitari is the name of her blog (which means someone just like that) where she shares her childhood memories and her opinions on the happening events around her. Through her satirical humor, she points to the issues faced by women in general.
These people truly highlight the essence of being an Indian woman and the plights we all often face, in their unique way!