Charges of Abetment on Suraj Pancholi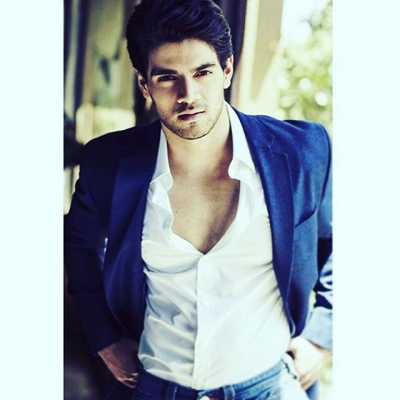 A session court in Mumbai recently charged Suraj Pancholi for allegedly abetting the suicide of his girlfriend actor Jiah Khan. The trial is expected to begin from February 14th while on the charges, Pancholi who was present in the court said that he was not guilty. Suraj is charged with abetment of suicide under Section 306 of the IPC that has a maximum punishment of 10 years in jail.
Jiah's mother Rabia claimed that her daughter had not committed suicide but was killed by Suraj and that he should be booked for those charges as well. But, in December 2015, the CBI filed a charge sheet, ruling out the murder charges by her. As we know, on June 3, 2013, Jiah was found hanging in her Juhu flat's bedroom. The Bombay HC had transferred her case to CBI in 2014. The CBI had found a note written by Jiah stating that 'Sooraj ruined her life', referring to their relationship which did not go well. CBI says that just an hour before committing suicide; Jiah had an argument with Sooraj.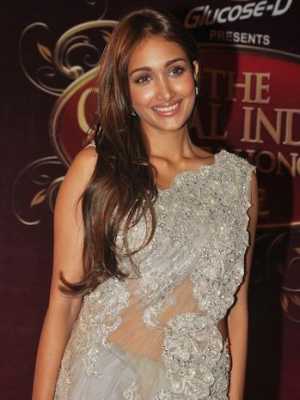 After the investigation, it was found that Jiah was four weeks pregnant and had met a doctor before for abortion who prescribed her some pills for it. Her doctor's statement says, 'Sooraj called him saying "half of the stuff "(foetus) was still stuck inside Jiah on which he advised him to take her to the doctor. But, later Sooraj called him and told he helped her pull out the remaining stuff'. The main reason for Jiah's suicide is stated to be her sour relationship with Suraj which failed. She was shattered with its failure and with what all that she went through, and later committed suicide.
CBI said her note read as "I was scared of getting pregnant but I gave you myself completely. The pain you have caused me every day has destroyed every bit of me. Destroyed my soul and I aborted our baby when it hurt me deeply." After so many years of her suicide, the final trial is about to begin and we expect the truth and final verdict to come soon.